3 TIPS TO ACCESS DOWN PAYMENT ASSISTANCE FUNDS ON
BUYING YOUR NEXT HOME
In a higher interest rate environment, it is imperative that a resourceful Colorado Mortgage Broker have the products available to serve the market extensively for First Time Home Buyers. Increased rates lead to higher payments. A strong housing market leads to higher home prices. The ripple effect hits the buyer right in the pocket. Even with some loan programs as low as 3% down, many first time home buyers do not have the necessary financial capability to be able to come to closing with the required funds.
With the U.S Savings Rate at 6.6% annually, not to factor in the cost of inflation, it might be fiscally responsible to try to get a Federal Grant for your Down Payment. Especially if your money is working for you, and earning a good return, why pull it out of your investment?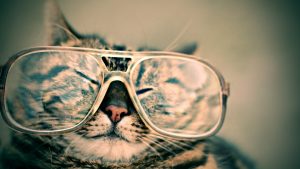 There are many programs out there that do offer grant programs, down payment assistance, and even grants for specific counties. For the purpose of this article I will be focusing on 1 Down Payment Assistance program which is for the entire state of Colorado. Here are 3 tips to staying ahead of the curve, and getting a grant for your next home purchase.
1. Be clear on your county FHA loan amount limit. Every county is different, and knowing ahead of time, what the FHA loan amount limit is in your county, will help you with your budgeting, and also prepare you when making your offer. For a complete list of FHA loan amount limits, you can click here.
2. Know your Eligibility: Any of these will work
– Total income is is equal to or less than 140% of median area income. For a list of income limits, you can click here to your county.
Be a First Time Home Buyer
– Be a First Responder, police officer, firefight, public safety officer, paramedic, (EMT), medical personnel, educator, civil servant, or a volunteer
As you can see from the above list, you DO NOT have to be a first time home buyer, and the qualifications for what it takes to access FREE money is not that demanding at all.
3. Know where your minimal Down Payment is coming from – The down payment assistance program I am referring is a FHA loan with 3.5% down, and a matching 2% GRANT that does not need to be repaid. The remaining 1.5% down is what is required from the home buyer and that can come from a gift per HUD guidelines.
OTHER TIPS
You can also combine this program with a FHA renovation loan up to $10,000 in repairs, which really comes in handy for homes that might need cosmetic work
You will need to have at least a 580 credit score to qualify for the down payment assistance program.
In closing, with the average Home Price in Denver, CO over $500,000, I think you should be paying attention to this program, especially if you are putting little to no money down. In Denver, the FHA County loan amount limit is $529,000, and with a 2% GRANT equal to the purchase price, you can get a FREE GIFT of $10,580 for buying a home.
If you would like get pre approved today, click here.
About the Author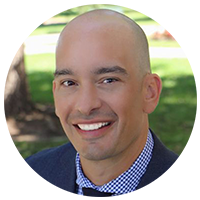 Brian Quigley
NMLS# #244003
Brian Quigley has been in the Denver mortgage industry since 2003. Customer satisfaction has been his top priority while guiding clients through the home loan qualification process. He is proficient in all types of mortgage financing including FHA/VA, Conventional, USDA, Jumbo, Portfolio, 1031 Exchanges, Reverse Mortgages, Refinancing, Construction loans, and FHA 203K loans.
View Full Profile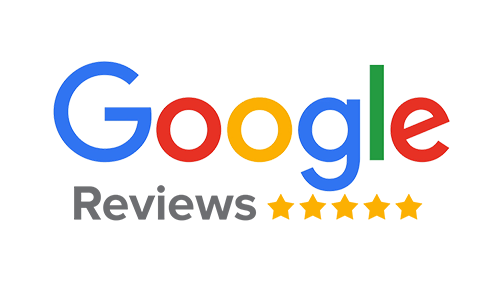 Adam Armstrong
Getting the lowest rate was the most important thing to me. I shopped 5 other lenders/brokers for my refinance. Brian was able to beat the other lenders by a significant margin....
Brent Galas
Brian, was very easy to work with for my refinance even thru this Covid time. All documents were easy to upload electronically and his processor was detailed for what was needed...
Jerred Lane
Brian has raised the bar to a whole new level. With time being precious, there are not many who have a lot of time to spare; he kept everything on point and on track.
NEED HELP NOW CLOSING YOUR HOME LOAN?
Mortgage Industry News and Information