A common misconception buyers think is that a 15 year fix mortgage will be twice as much payment as a 30 year fixed.
Lets consider the following example:
Purchase Price – $250,000 –
Down Payment 20% – $50,000
Loan Amount – $200,000
Interest Rate 30 year fix – 3.5%
Payment For Principal and Interest – $898.09
Finance Charge over 30 years – $132.311.97
Now let's consider a 15 year mortgage
Interest Rate 15 year fix – 2.625%
Payment For Principal and Interest – $1345.38
Finance Charge over 15 years – $42,168.18
As you can see from the above example, switching to a 15 year fix, you pay the mortgage off in half the time, save over $90,000.  You are burning way less money!
For the buyer who wants to pay off his mortgage this quickly, I would suggest doing so in a manner that is not going to put you in any sort of payment shock. Keep you Debt To Income Ratios under control, and put your future money to work for you in an interest bearing account, and live mortgage free
Also, as a home buyer when you are out with your Real Estate Agent looking at properties, it might be wise to look at a lower price point home, with the thought of paying off the mortgage early, with the income you are making now. Life happens, and many of us think that we will make more money over time, get bonuses, windfalls, payouts, etc, and opt for a home that is out of there budget, and buy on emotion. It is much wiser, in my opinion to buy the home with the GOAL of paying it off. This way, when you are mortgage FREE on your first home, you can always TRADE up.
We have a tool where you see how much home you can afford using different home prices and rates.  Be sure to consult with your local mortgage broker to see what types of home loans would save you the most money.
About the Author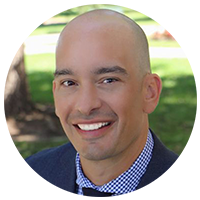 Brian Quigley
NMLS# #244003
Brian Quigley has been in the Denver mortgage industry since 2003. Customer satisfaction has been his top priority while guiding clients through the home loan qualification process. He is proficient in all types of mortgage financing including FHA/VA, Conventional, USDA, Jumbo, Portfolio, 1031 Exchanges, Reverse Mortgages, Refinancing, Construction loans, and FHA 203K loans.
View Full Profile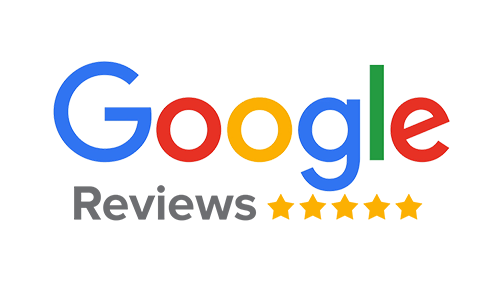 Adam Armstrong
Getting the lowest rate was the most important thing to me. I shopped 5 other lenders/brokers for my refinance. Brian was able to beat the other lenders by a significant margin....
Brent Galas
Brian, was very easy to work with for my refinance even thru this Covid time. All documents were easy to upload electronically and his processor was detailed for what was needed...
Jerred Lane
Brian has raised the bar to a whole new level. With time being precious, there are not many who have a lot of time to spare; he kept everything on point and on track.
NEED HELP NOW CLOSING YOUR HOME LOAN?
Mortgage Industry News and Information