The 2018 real estate market in Colorado looks very promising and poised to continue it's red hot run years into the future.
Market correction has turned homes that were once upside down into equity appreciating assets that are now proving very valuable for homeowners in Colorado. The influx of people moving here has catapulted demand for housing, which has ignited a hot real estate market where offers are made within hours of a property being listed and sold in days.
The result is a limiting of inventory, where the homes being sold, mostly all have multiple offers on them, with prices being driven up, sometimes above the asking price of the home. This is good news for the community and has been the factor in driving home prices up. How long will this continue as real estate is a constant cycle? With technology companies flocking to Denver, cranes up everywhere downtown, and hundreds moving to Colorado daily, it could be a long cycle upward.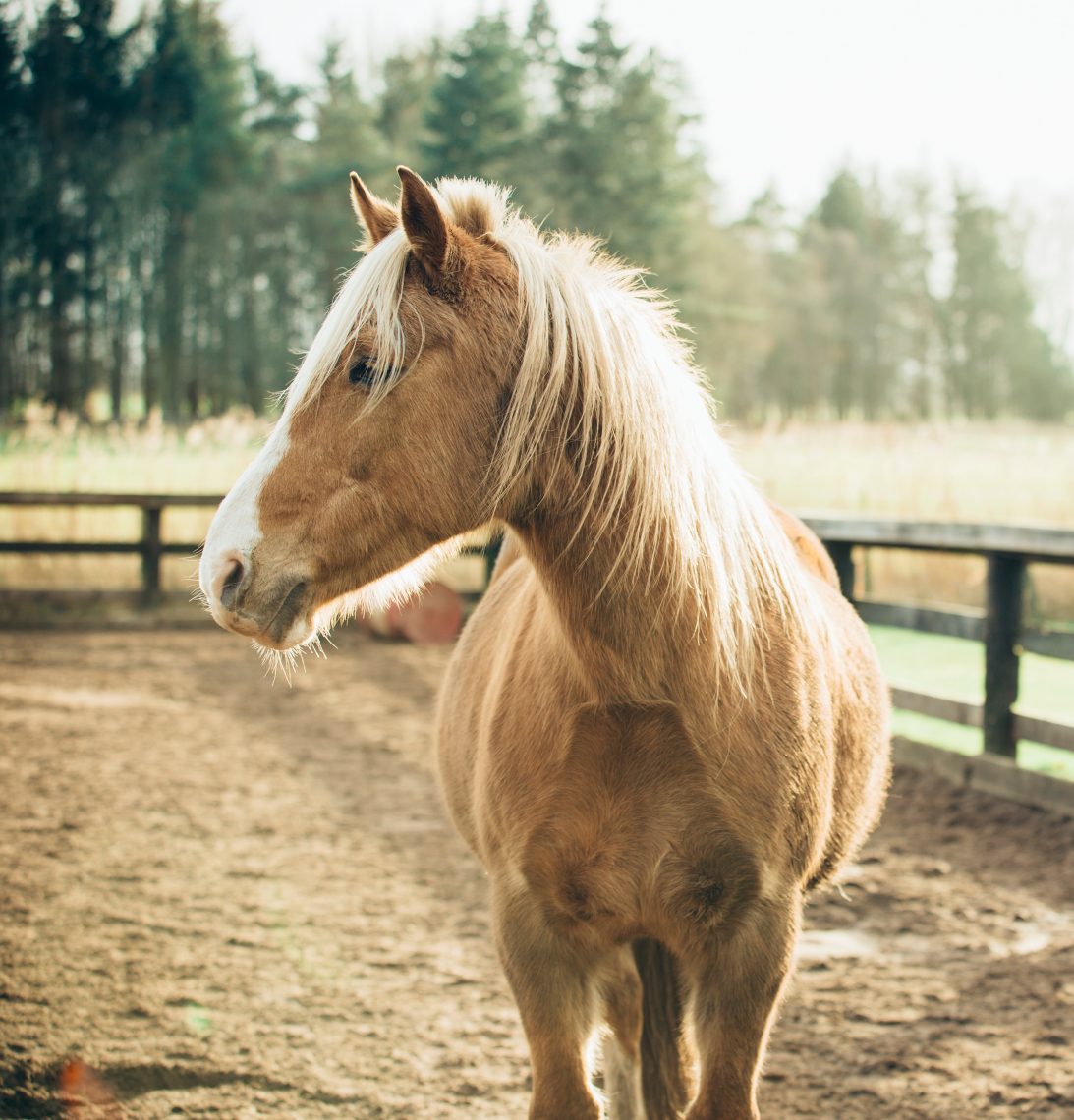 How does this help me if I declared bankruptcy? More importantly, what happens if I am still in a bankruptcy? How can I take advantage of this market? How can I finally get out of debt?  The good news is you can get help, however, it is crucial you follow these 3 tips to help you refinance during your CH 13 bankruptcy to obtain the payment relief you could not get a few years ago.
DO not equity strip your second mortgage – What this means is that you are including your second mortgage in the bankruptcy. Once you successfully do that, it will be considered a foreclosure, and you will need to wait 3 to 7 years to refinance your home. Many homeowners who have filed a CH 13 may have been in the process of doing this, but could not, because there was not enough equity in the home. If you have an outstanding second, you will want to look at what the market is doing now, and try to refinance that second as part of a cash out refinance, so you can pay off the debt in full or partially without having to foreclose on it.
Make 12 on time payments to the trustee – This is crucial in being able to refinance you during a CH 13 bankruptcy. Your bankruptcy attorney has worked on your behalf to create an affordable option for you to repay your debt, so make sure you are making on time payments to the trustee. You will need trustee approval to complete your cash out refinance so not making payments to them on time, will only hurt you if you are trying to get a refinance completed to consolidate your debts.
Work with an experienced mortgage lender to help you through the process – This is probably the most important tip of them all. If you successfully did #1 and #2 and work with a lender who has no experience with bankruptcy, or who works for a local bank who has a very limited basket of services, or a loan officer who simply does not care enough to really understand the nature of your needs, then you will end up getting discouraged, and might even quit altogether on the loan process. We have helped many borrowers over the years in all kinds of bankruptcies, and work with many local reputable bankruptcy attorneys and help their clients get to the closing table.
For any and all questions regarding the refinance process during a CH 13 bankruptcy, please email or call Colorado Mortgage Broker Brian Quigley at 720-949-5630 or email at bquigley@marketplacehome.com.
To begin the loan process to see what you qualify for, simply click here, or call me direct at 720-524-3215. Email loans@beaconlending.com
NMLS#244003
About the Author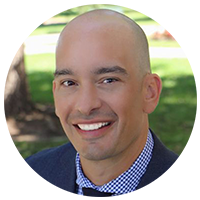 Brian Quigley
NMLS# #244003
Brian Quigley has been in the Denver mortgage industry since 2003. Customer satisfaction has been his top priority while guiding clients through the home loan qualification process. He is proficient in all types of mortgage financing including FHA/VA, Conventional, USDA, Jumbo, Portfolio, 1031 Exchanges, Reverse Mortgages, Refinancing, Construction loans, and FHA 203K loans.
View Full Profile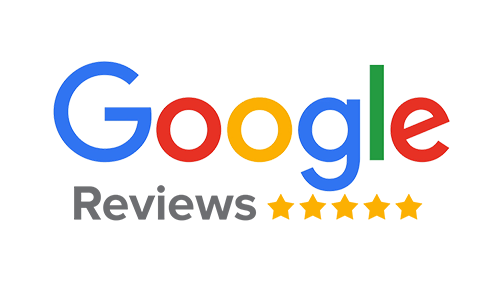 Adam Armstrong
Getting the lowest rate was the most important thing to me. I shopped 5 other lenders/brokers for my refinance. Brian was able to beat the other lenders by a significant margin....
Brent Galas
Brian, was very easy to work with for my refinance even thru this Covid time. All documents were easy to upload electronically and his processor was detailed for what was needed...
Jerred Lane
Brian has raised the bar to a whole new level. With time being precious, there are not many who have a lot of time to spare; he kept everything on point and on track.
NEED HELP NOW CLOSING YOUR HOME LOAN?
Mortgage Industry News and Information