A mortgage is one of the biggest things Americans will pay off in their lifetime.
Just because you already have a mortgage plan doesn't mean you are locked into it for the duration of its life.
Many people choose to refinance a mortgage for many different reasons. A Denver mortgage broker like myself can show you in detail all of your options and help you get a mortgage that better fits your life.
I've put together three reasons why people should look at a mortgage refinance and each one will benefit you in both the short and long run.
Get a shorter term and lower rate
The most common type of mortgage is a term of either 30 of 15 years. It's quite possible that when you obtained your current mortgage you were set up with one of those plans. With mortgage rates always changing, there's a chance that current mortgage rates are quite lower than they were at the time you first got your mortgage.
If this is the case, then you may be interested in refinancing. For example, let's say you have a 30-year mortgage at a higher rate because that was the best option at the time. Today's rates could be much lower and it may actually make more sense for you to switch to a 15 or 10-year term because monthly payments could potentially be just as much as they are on your new mortgage than they are on your current mortgage.
Switch from a variable rate to a fixed rate
If you are currently set up with a variable mortgage rate, you could be interested in refinancing to get a fixed rate. A variable rate fluctuates with the interest rate of the market while a fixed rate simply locks you into a certain rate for the duration of your mortgage.
It is a good idea to switch to a fixed rate when interest rates are low and it is believed that locking into a fixed rate will benefit you long-term. Another bonus of switching to a fixed rate is that you can allocate a certain amount of money each month towards mortgage payments rather than guessing what the amount will be, as you would with a variable rate.
Cash out on home equity
Many people refinance because they are in need of some cash and you will have a number of options when you do a cash out refinance. Whether you are needing to consolidate debt, perform home improvements or starting a business, a cash out refinance could be a great option for you.
If any of these reasons pertain to you and you are interested in at least exploring the idea of refinancing your mortgage, a Colorado mortgage broker like myself can certainly help! I will review your existing mortgage and current situation and provide you with advice on what you can do.
After all, I'm here in your best interests! If you are interested talking about refinancing your mortgage or have any questions, do not hesitate to contact me today!
Source: https://www.getrichslowly.org/blog/2013/03/21/5-reasons-to-refinance-your-mortgage/
About the Author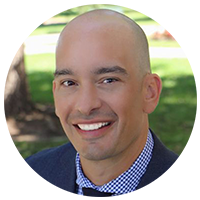 Brian Quigley
NMLS# #244003
Brian Quigley has been in the Denver mortgage industry since 2003. Customer satisfaction has been his top priority while guiding clients through the home loan qualification process. He is proficient in all types of mortgage financing including FHA/VA, Conventional, USDA, Jumbo, Portfolio, 1031 Exchanges, Reverse Mortgages, Refinancing, Construction loans, and FHA 203K loans.
View Full Profile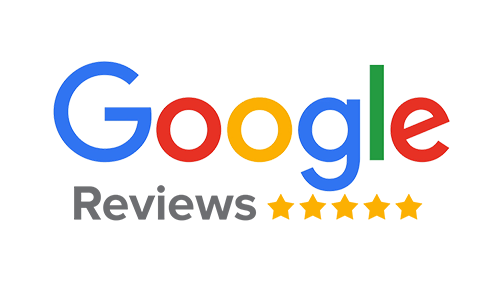 Adam Armstrong
Getting the lowest rate was the most important thing to me. I shopped 5 other lenders/brokers for my refinance. Brian was able to beat the other lenders by a significant margin....
Brent Galas
Brian, was very easy to work with for my refinance even thru this Covid time. All documents were easy to upload electronically and his processor was detailed for what was needed...
Jerred Lane
Brian has raised the bar to a whole new level. With time being precious, there are not many who have a lot of time to spare; he kept everything on point and on track.
NEED HELP NOW CLOSING YOUR HOME LOAN?
Mortgage Industry News and Information