In 2018 it is now more easier then ever to get a mortgage loan for your self employed business in Colorado. With as little as 2 months bank statements, you might be able to buy the home of your dreams. Yes 2 months bank statements. As long as we have a valid CPA letter with a P&L, and your business has been organized with the state for at least 2 years, we could underwrite that loan. The non QM (Qualified-Mortgage) market is exploding, as this was a market that has been neglected since the housing crisis of 2007.
And for good reason you are thinking. Well, hold on. Most of those loans in 2007/2008 that defaulted and went into foreclosure were from no doc borrowers or very limited documentation. These "stated" loans, or "no doc" loans all defaulted and with good reason. They had no ability to pay back the loan, and were approved solely on high credit scores, with very little assets to verify.
With more and more people choosing to work for themselves in the last years, this has opened a huge market of opportunity for lenders, and a common sense approach to underwriting. Without verifying the tax return of a self employed borrower, since that entity writes off a lot of their expenses, a business making $250,000 a year, looks more like $30,000. Enter the bank statement program.
The guidelines with the bank statement mortgage loan in Colorado is different for the self employed borrower versus a traditional W2 wage earner.
3 tips to get your loan organized and prepared
Get your business in ORDER
Meaning you need to be an actual business. Go to IRS.gov to get your EIN, Employer Identification Number, get your Articles of Organization set up with the Colorado Secretary of State, have a website, a physical addresses, etc. I mention this as #1 because your business will need to be a business for at least 2 years, and these are the standard ways of proving that to an underwriter. All of this should take you minutes to set up, especially if your business is a home based business.
Make MONEY and decide how your income gets deposited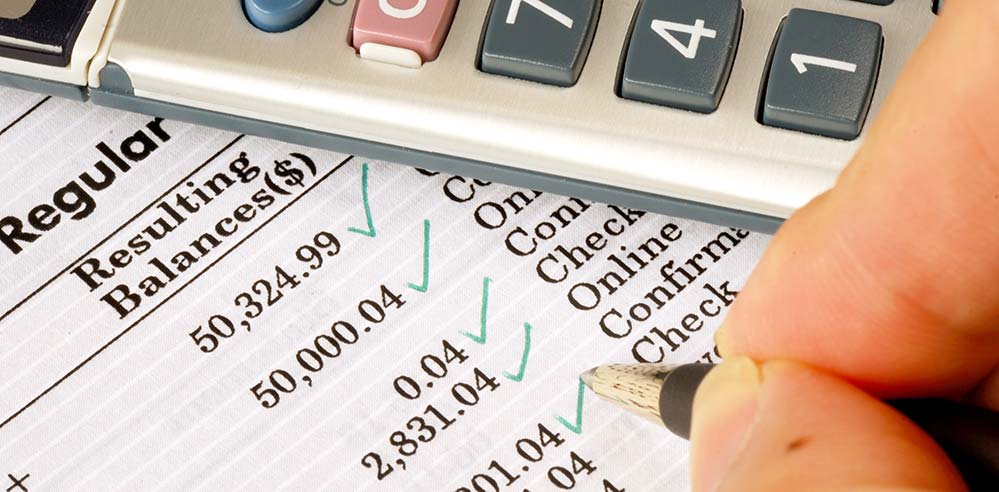 In other words, start making your income from the products or services that you are selling or providing to the community. If you have all your deposits going into your business every month, or whether you are depositing yourself a salary into your personal account every month, this is how we will make the following calculations on your income.
For business deposits we will use up to 65% off monthly deposits over a 24 month period to 90% LTV to $3 million dollars
For business deposits of 2 months we can do up to 80% of deposits with a CPA letter
For personal deposits we can use 12 months up to 90% LTV
KEEP track of your business and don't get discouraged
When you are an entrepreneur, especially during the first few years, you may have dealt with, or are dealing with income that is a roller coaster. One month you are very strong with income, and the next you are not. Don't get discouraged. You went into business for a reason, and when you have a string of good months, continue to manage the deposits, so you can get a good idea of what payment you could afford up to around 50% debt to income ratio,
In closing, this loan program in my opinion, is serving an un served market. With more and more people not wanting to spend 9-5pm behind a desk working for someone else, they are taking their lives back, and actually building a future and legacy they can be proud of, by becoming an entrepreneur and working for the most important person they know, themselves.
If you have any questions about how this loan program works in detail, or have any questions about how to get started, email Brian Quigley at loans@beaconlending.com, or call 720-949-5630 direct.
(720) 524-3215https://beaconlending.com/wp-content/uploads/2018/06/brian-quigley-denver-mortgage-broker-300×300.jpg
More Articles
About the Author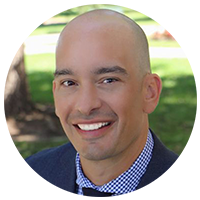 Brian Quigley
NMLS# #244003
Brian Quigley has been in the Denver mortgage industry since 2003. Customer satisfaction has been his top priority while guiding clients through the home loan qualification process. He is proficient in all types of mortgage financing including FHA/VA, Conventional, USDA, Jumbo, Portfolio, 1031 Exchanges, Reverse Mortgages, Refinancing, Construction loans, and FHA 203K loans.
View Full Profile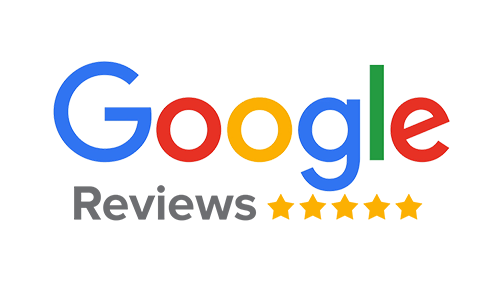 Adam Armstrong
Getting the lowest rate was the most important thing to me. I shopped 5 other lenders/brokers for my refinance. Brian was able to beat the other lenders by a significant margin....
Brent Galas
Brian, was very easy to work with for my refinance even thru this Covid time. All documents were easy to upload electronically and his processor was detailed for what was needed...
Jerred Lane
Brian has raised the bar to a whole new level. With time being precious, there are not many who have a lot of time to spare; he kept everything on point and on track.
NEED HELP NOW CLOSING YOUR HOME LOAN?
Mortgage Industry News and Information