If you have been investing in crypto assets the last few (ever since bitcoin reached 20,000) years, you might be wondering how you can purchase a home if you have realized any significant gains so you can expand your investment portfolio. It is quite simple, especially since the IRS now classifies crypto currency as your "property". The following 3 tips will be a good benchmark for you to utilize if your down payment or full payment is coming from your crypto assets. This evolving space changes very quickly, so I am sure over time, this blog post will be modified as more opportunities will present themselves for down payment options, as the landscape changes.
SELL YOUR BITCOIN
This might seem like the most obvious choice, however there are a few steps here, that you will need to pay attention to, so your loan officer can submit the proper documents into underwriting Keep thorough records. If you are selling your crypto assets, and converting back to Litecoin, Ethereum, or Bitcoin, you will need to show the funds leaving whatever exchange your crypto is on, and showing the funds going to either Coinbase, GDAX, or another platform, that will convert your crypto into USD fiat, and ultimately deposited into your account.  Properly sourcing your crypto will be vital in you getting approved for a home loan, so knowing this ahead of time, will save you a lot of headaches.
USE YOUR BITCOIN or ETHEREUM
If you have a crypto portfolio which is valued in the hundreds or thousands or perhaps, millions of dollars, you might want to pay for your next home in full using your crypto assets. This would also be in line for what crypto currency, and the blockchain have been designed for: Dencentralization. There have been recent home sales completed all over the world using smart contracts, where there is no realtor, loan officer, or other additional fees involved. In addition, these transactions take a few minutes, not a few months. This is definitely something in its early infancy, however one company, where you can view properties right now, and buy using your Bitcoin or Ethereum is Propy. Here is a link from a May 3rd, 2018 article that describes how mortgages are going to eventually be going on the blockchain.
SALT
Salt Lending, based out of Denver, Colorado, does not think that you should have to sell your favorite crypto asset like Bitcoin, Litecoin, etc, in order to increase your purchasing power or receive the necessary funds you may need in your native fiat currency, USD.  Thinking of SALT is like borrowing from your 401K. An example with a 401K is if you needed $50,000, you would have your funds in a few days, and if paying yourself back, you would be given monthly payment terms, with a set interest rate from your 401K provider to pay yourself back, while your retirement account continues to grow. SALT allows you to borrow against your Bitcoin up to 80% LTV, you receive the $50,000, which would be deposited into your USD account, while your Bitcoin gets collateralized. You are required to make monthly payments on your loan, and if the volatility of Bitcoin was to trigger a margin call for you to respect that 80% LTV, you would need to deposit additional funds into your SALT account. If you dot choose to meet that margin call, the Bitcoin will be liquidated. Definitely a more sophisticated choice in terms of down payment options, however this for the crypto maximilist, who does not want to sell, and is utilizing his asset to be collateralized.
In conclusion, it is in my opinion that crypto assets are here to stay, and will not be ignored. This is an evolving space that is only continuing to grow and should be embraced, especially with anyone who currently is gainfully employed with a career in real estate, mortgage loan origination, and title services. Decentralization will cut out the middle men with smart contracts on the block chain, and if your company is not finding ways to be a part of this space, you will find yourself on the outside looking in, wondering "What happened".
About the Author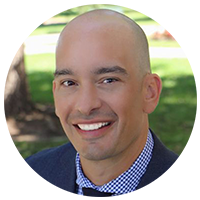 Brian Quigley
NMLS# #244003
Brian Quigley has been in the Denver mortgage industry since 2003. Customer satisfaction has been his top priority while guiding clients through the home loan qualification process. He is proficient in all types of mortgage financing including FHA/VA, Conventional, USDA, Jumbo, Portfolio, 1031 Exchanges, Reverse Mortgages, Refinancing, Construction loans, and FHA 203K loans.
View Full Profile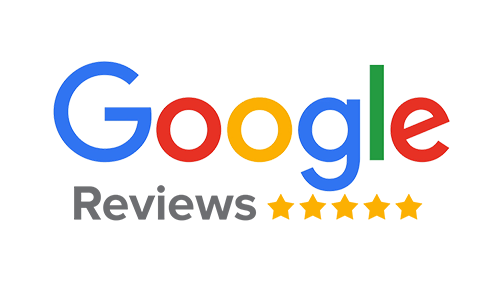 Adam Armstrong
Getting the lowest rate was the most important thing to me. I shopped 5 other lenders/brokers for my refinance. Brian was able to beat the other lenders by a significant margin....
Brent Galas
Brian, was very easy to work with for my refinance even thru this Covid time. All documents were easy to upload electronically and his processor was detailed for what was needed...
Jerred Lane
Brian has raised the bar to a whole new level. With time being precious, there are not many who have a lot of time to spare; he kept everything on point and on track.
NEED HELP NOW CLOSING YOUR HOME LOAN?
Mortgage Industry News and Information