Jumbo (non-conforming) Loan Overview
Do you know that a Jumbo loan in 2020 may be easier to qualify for?
Jumbo loans are loans that exceed the loan limits of conventional loans, generally above $510,400 in 2020. This varies depending on the county so be sure to find out the exact loan limit amount.
For FHA Loans you are looking at a maximum of anywhere between $331,760 and $765,600 depending on your location. If you are looking to get financed for a home with a purchase price above these amounts you will need to explore a Jumbo Loan.
These loans are a greater risk for the lender, so they typically have higher mortgage rates. A minimum down payment of 20% or more is often required, though at times only 10% is necessary. These loans have stricter credit-qualifying criteria, and there is usually more scrutiny of your credit profile and income, too.
In 2020 these loans have become more accessible. Here are 6 updates that make a jumbo loan in 2020 more accessible.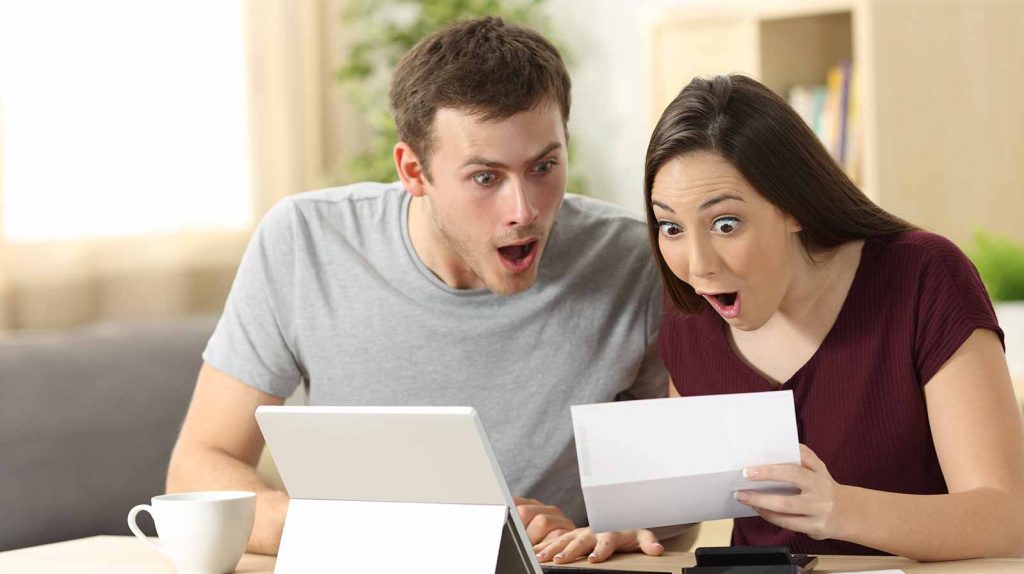 6 Updates to Jumbo Loans in 2020
Rates reduced in all FICO x LTV (Loan to Value) combinations
Basically this means it is cheaper over the life of the loan because of the reduced rates. Lenders use a combination of FICO score and Loan to Value (LTV) ratio and place them into "buckets". The less risky the better the rate. The rates for all of these "buckets" have been lowered making it less expensive over the life of the loan.
90% LTV with no MI!
It is easier to get approved with a lower FICO score, plus only 10% down (90% LTV). No Mortgage insurance on 90% Loan to Value ratio! (Compared to a normal conventional loan where mortgage insurance is required until the LTV equals 80%.)
Reduced credit event seasoning from 60 months to 48 months
Jumbo loans make it easier to qualify with a negative credit history. Negative credit events will have an effect from 4 years previous. (This is down from 5 years.)
Relaxed Credit Scores (Starting at 660)
Up until 2020 a credit score in the 700's was considered a minimum for Jumbo Loans. However, these standards have been relaxed a bit and a FICO score of 660 and above can be considered.
Jumbo Loan Limit Increase
The maximum amount has been increased from $2,500,000 to $3,000,000. Great news for perspective home buyers that want to get pre-approved for that luxury home.
Flexibility
More types of properties will be considered. These include:
Owner occupied
2nd homes
non-owner occupied
Questions & Additional Resources
More information is available in our Jumbo Loan FAQ's. We also recommend you speak with a qualified mortgage broker. Brian Quigley, is an experienced and qualified mortgage broker in Denver, CO that can help you find a home mortgage that is perfect for your unique situation.
About the Author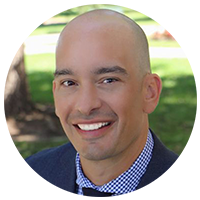 Brian Quigley
NMLS# #244003
Brian Quigley has been in the Denver mortgage industry since 2003. Customer satisfaction has been his top priority while guiding clients through the home loan qualification process. He is proficient in all types of mortgage financing including FHA/VA, Conventional, USDA, Jumbo, Portfolio, 1031 Exchanges, Reverse Mortgages, Refinancing, Construction loans, and FHA 203K loans.
View Full Profile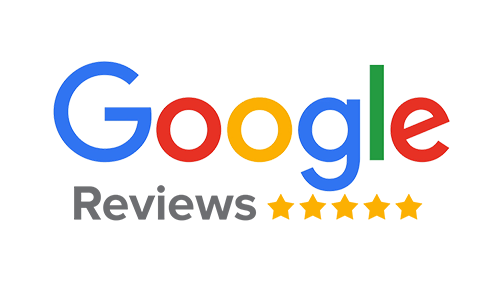 Adam Armstrong
Getting the lowest rate was the most important thing to me. I shopped 5 other lenders/brokers for my refinance. Brian was able to beat the other lenders by a significant margin....
Brent Galas
Brian, was very easy to work with for my refinance even thru this Covid time. All documents were easy to upload electronically and his processor was detailed for what was needed...
Jerred Lane
Brian has raised the bar to a whole new level. With time being precious, there are not many who have a lot of time to spare; he kept everything on point and on track.
NEED HELP NOW CLOSING YOUR HOME LOAN?
Mortgage Industry News and Information