It's no question that we are living in a fast paced world, that only seems to be getting more quicker and efficient with each passing day.
With all of this technological progress, you want to make sure that you do not get caught up in the distraction and noise of everything around you.
Billions are spent in marketing and advertising to get your attention to buy the next, "got to have it" product and service.
"Lowest and best mortgage interest rates here", "best Colorado mortgage broker here", etc.
The banking industry is no stranger to this, as you have probably stumbled upon this article in an effort to fine out ways to save time and money, and navigate yourself away from the noise.
Thank you for clicking on my article, and I hope you find it to be of value.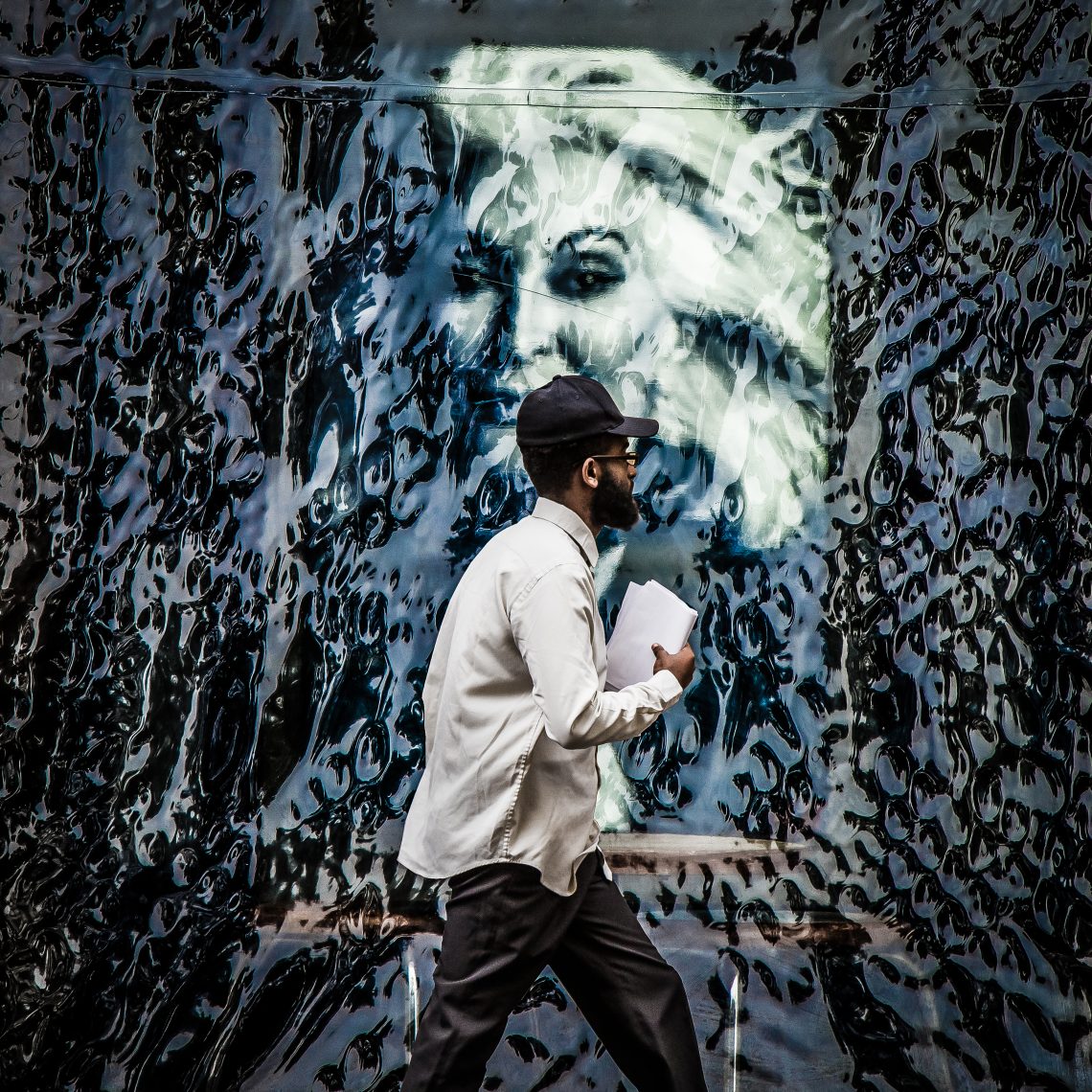 CHOOSE WISELY and DO RESEARCH
Everything is at your fingertips in 2017 to find the right Colorado mortgage broker to work for you. Here are some questions to ask yourself as you begin your research phase of picking the right fit.
Are they easy to find online with customer reviews from local clients? Are there recent testimonials?

Is there social proof online of this individual helping others with unique and hard situations?
Is this person or company local to my market, or are they out of state?
How reputable is the person I am speaking to? Are they licensed, and are they educated? How long have they been in the industry?
Are they resourceful? Can they give me personal recommendations on choosing the right real estate agent? the right home owners insurance agent
Can they navigate a tough problem?
Do they have access to down payment assistance loans like CHFA

? Unique programs like Doctor loans, The Family Opportunity Mortgage, FHA Construction loans, Divorce loans, Foreign Nationals, ITIN, etc.

Can they broker loans out that are outside of their area of expertise?
TECHNOLOGY
The mortgage industry has gone tech, and will continue to be more streamlined and E-fficient as we head into the future.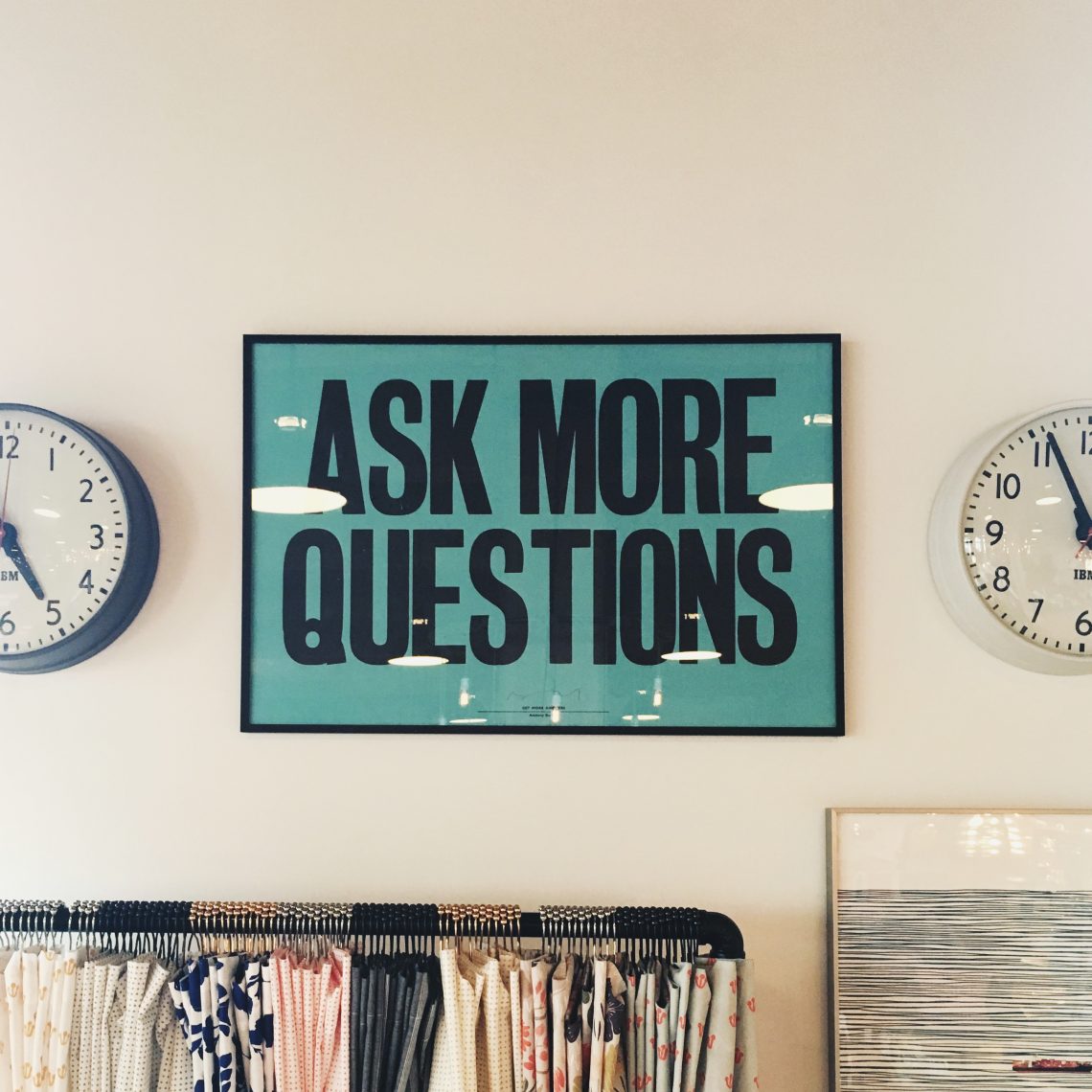 The process should be seamless once you hire your Mortgage Broker, after they have gotten you the best interest rate and locked in your loan.
If all they have is a low rate, and are based out of state with a hotmail address,  I would definitely continue on in this article to arm yourself with more weapons in your final choosing.
Do they have a Mobile App? – Research has shown with a mobile app your loan will close 8 days more quicker then a loan that has no system in place for efficiency.
Loan milestones, chat and text features, ability to upload documents into a secure portal, etc, all keep everyone in the loop as your loan progresses.
Communication is vital when it comes to buying a home, and the homebuyer, mortgage broker, and real estate agent can all see what is happening in real time, within the app.
Is everything set up for E-SIGNING? – Gone are the days of mounds of paper, printing, faxing, etc. E-signing software, print to PDF from your smartphone, Dropbox, secure uploads directly into mortgage software, etc, all speed up the process in your fast, busy, life, and should make this process a great experience, and WOW event.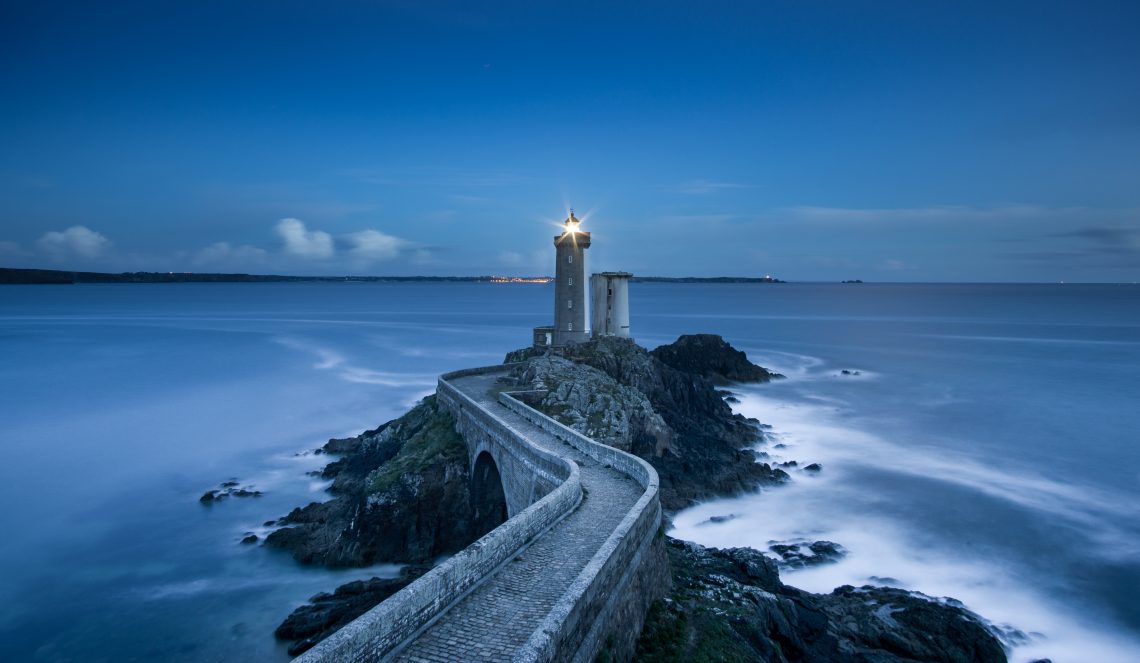 GUARANTEE
Anyone can talk a big game, and before Social Media, that is what a lot of people and companies did.
It was very hard to verify a person or company reputation and we had to rely on word of mouth and marketing.
Social proof in today's world is the absolute best thing that can happen to the internet and in how you choose to work with an individual and a company.
In today's fast paced, seller's market, buyers must not only align themselves with a great Mortgage broker, they need assurance to build that relationship with the real estate agent quarterbacking the whole process, and with that will come guarantees. Some of these question you will want to ask the interviewee's as you make your final decision.
Do you offer an ON-TIME Closing Guarantee?
What happens in your company does not close on time?
How quickly can you guarantee me a Pre-Approval?  (NOT A PRE-QUALIFICATION. THOSE ARE WORTHLESS)
Can you guarantee me an ON TIME APPRAISAL?
What kinds of home loan options are you willing to explore?
For a FREE 30 minute consultation you can visit me on the web at www.beaconlending.com
Email me at bquigley@marketplacehome.com or call me anytime at 720-524-3215 and interview us to do your next home purchase.
NMLS#244003 Brian Quigley     Company NMLS#1082 Marketplace Home Mortgage
About the Author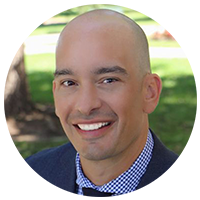 Brian Quigley
NMLS# #244003
Brian Quigley has been in the Denver mortgage industry since 2003. Customer satisfaction has been his top priority while guiding clients through the home loan qualification process. He is proficient in all types of mortgage financing including FHA/VA, Conventional, USDA, Jumbo, Portfolio, 1031 Exchanges, Reverse Mortgages, Refinancing, Construction loans, and FHA 203K loans.
View Full Profile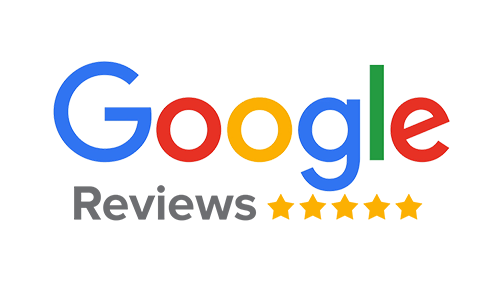 Adam Armstrong
Getting the lowest rate was the most important thing to me. I shopped 5 other lenders/brokers for my refinance. Brian was able to beat the other lenders by a significant margin....
Brent Galas
Brian, was very easy to work with for my refinance even thru this Covid time. All documents were easy to upload electronically and his processor was detailed for what was needed...
Jerred Lane
Brian has raised the bar to a whole new level. With time being precious, there are not many who have a lot of time to spare; he kept everything on point and on track.
NEED HELP NOW CLOSING YOUR HOME LOAN?
Mortgage Industry News and Information