Here are 5 neighborhoods in Denver, CO you will want to consider if you are looking to relocate to the Denver area. These are 5 neighborhoods that are well established and are desirable with good reason.
Washington Park
Over the past decade it has become one of the most desirable neighborhoods in Denver. It is located a couple miles south of Downtown Denver. It is one of the older areas in Denver that offers a lot of character and large trees throughout the area.
Who is it for?
The Washington Park area is a good fit for families, young professionals, and students at the University of Denver. Because of the rising home values it is definitely a place that attracts people with higher incomes. Home affordability in this area has become an issue even for older run down homes. A Jumbo loan is most likely required to secure financing for a home in this neighborhood.
Attractions
The Park
Washington park is a gem located just south of downtown Denver. It is approximately 1 mile long and .25 miles wide. There is a nicely maintained running/walking/biking path that circles the park and measures about 2.5 miles. The park includes lots of green open space, tennis courts, basketball courts, multiple playgrounds, boating rentals, and beautiful landscaping displays.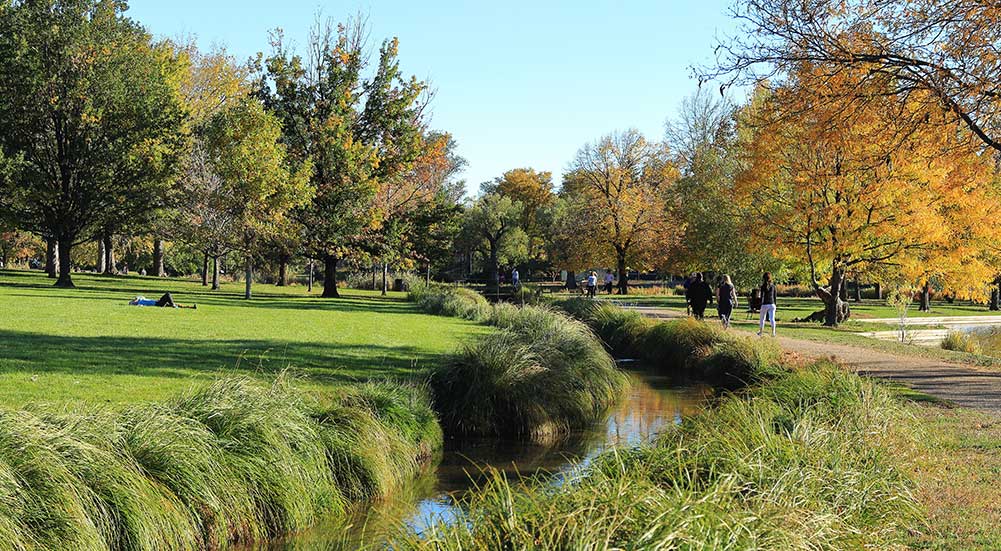 Aside from the park itself there are a couple little pockets of shops and restaurants.
Gaylord Street

This are offers a small town feel in the heart of Denver with restaurants and local businesses. It is located at the intersection of Gaylord St. and Mississippi Ave.
Wash Perk
Wash Perk is a nice cozy coffee shop located just west of the park. It is a local business where you will find a lot of neighborhood regulars.
Park Hill
The Park Hill area is an older neighborhood just east of downtown Denver. It is sandwiched between City Park to the west and Stapleton to the east. The proximity to downtown and I-70 makes this area very attractive.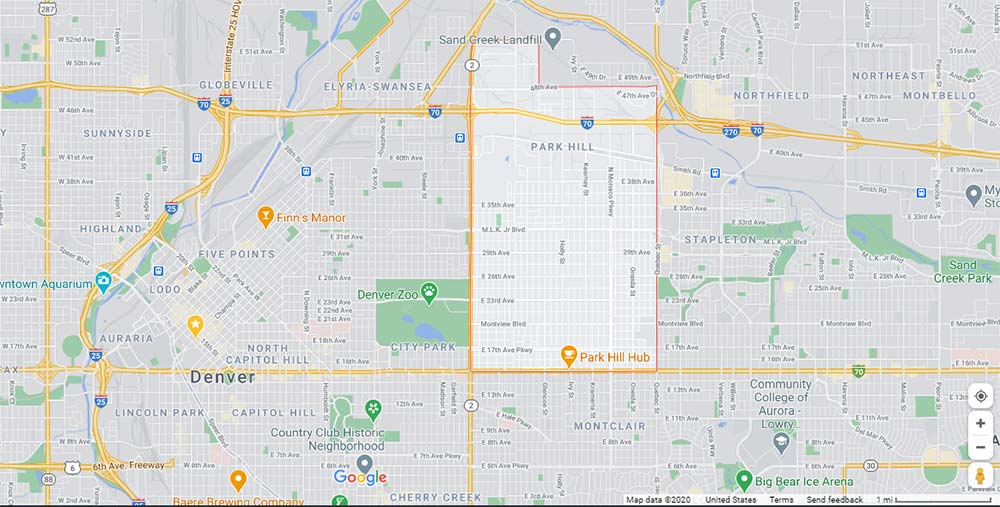 Who is it for?
Park Hill is a great neighborhood for young families or working professionals that work in downtown Denver. Investors have also been able to find good buys in this area with older homes and the renovations turn nice profits because of the desirable location.
Home Values
According to RedFin the median home sale price in 2020 is $535,000 which is about a 7% increase over 2019. Many homes in this area have been renovated and those homes are typically well above the median sales price. View more information about the housing market in Park Hill.
Attractions near Park Hill
City Park

City park borders the Park Hill neighborhood to the west. Within City Park you have several attractions including:
Denver Zoo
IMAX
Denver Museum of Nature & Science
City Park Golf Course
The park itself offers miles of trails that are great for running and biking. During the summer you can count on concerts and other attraction around the lake.
Stapleton
Up until 1995 Stapleton was actually an international airport. After the airport moved way east to the current location this area was redeveloped. The master plan of the community called for a wide range of housing types, ample parks and recreation areas, easy access to stores, and easy access to the main arteries of Denver's transportation system.
Who is it for?
Stapleton is one of the most family friendly neighborhoods in Denver. The schools are in the DPS school district and the growing population has led to an increase in the number and quality of schools. There are a number of large parks throughout the community such as:
Central Park
Westerly Creek Park
GreenWay Park
Fred Thomas Park
As you explore the community you will also find smaller pocket parks sprinkled throughout.
The swimming pools F-15, Aviator, Puddle jumper, and Jet Stream are very family friendly. As a residence of Stapleton you have access to any of these pools during the summer months for a small additional fee.
With the proximity to the Anschutz Medical Campus there are a lot of people working in the medical profession living in Stapleton. It is a very family friendly part of Denver with great schools.
Access to Recreation
There are a lot of ways to get your exercise in Stapleton throughout the entire year. There is a nice connection of bike paths between Central Park, Westerly Creek, and GreenWay. The roads are also extremely biker friendly. Most have a bike lane.
In the winter months the Bladium offers a full scale gym and indoor soccer and lacrosse fields.
Attractions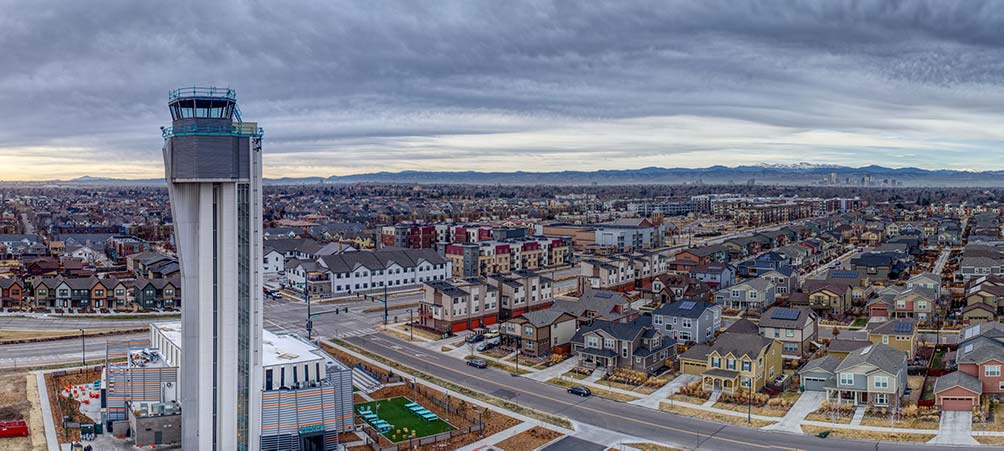 One of the iconic landmarks at Stapleton is the old control tower. It was recently renovated into a fun bar and eatery named Punch Bowl. Punch Bowl closed the doors due to the COVID-19 pandemic but who know what will take its place.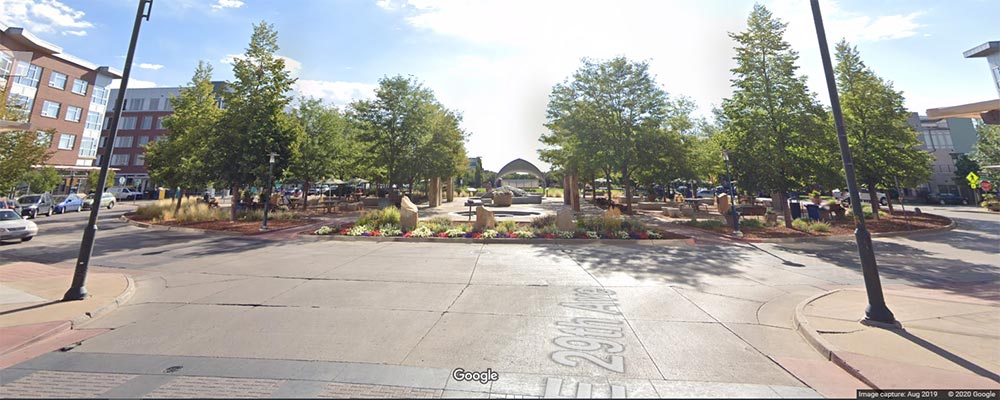 The Founders' Green is a large open space that sites nestled between large mixed use commercial and residential buildings. This space is home to farmer's markets on the weekends and other special events like outdoor family movies. It is right next to 29th Ave town square which offers some great local dining options as well.
The Stanley Marketplace is a newer attraction that is a must see. This is a unique project that turned an old factory into a modern day mall. It retains a very industrial flavor but houses some of the best dining, coffee, and breweries in all of Denver.
The Housing Market in Stapleton
The housing market in Stapleton has been on fire over the past decade. Zillow's home value index shows that the home values have nearly doubled since 2010. In 2020 the median home value according to Zillow is $624,914.
Lowry
Lowry is an old Air Force base located south eat of downtown Denver. There are still a lot of air plane hangars scattered throughout the neighborhood that serve different functions now such as museums, restaurants, and ice rinks.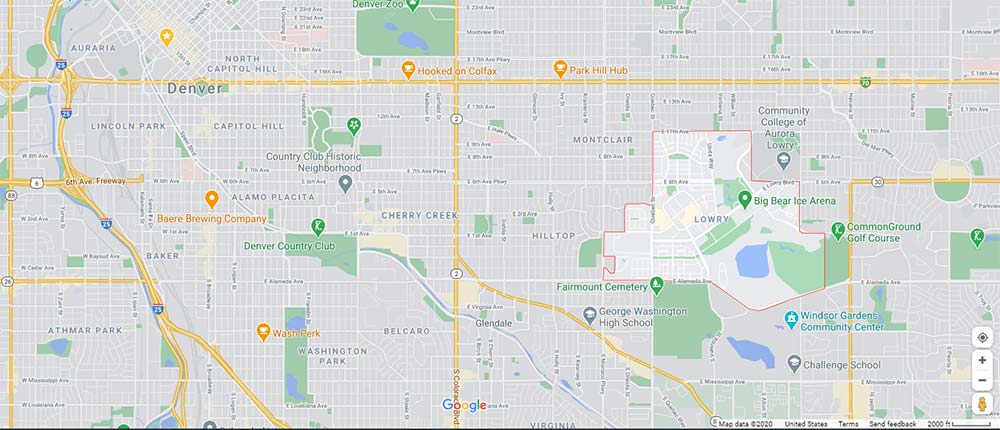 Who is it for?
The Lowry neighborhood is very family friendly. The neighborhoods consist of a lot of single family homes with access to a lot of green space and parks. There are a lot of school options with the Denver Language School and Denver Brittish Primary School close by.
Recreation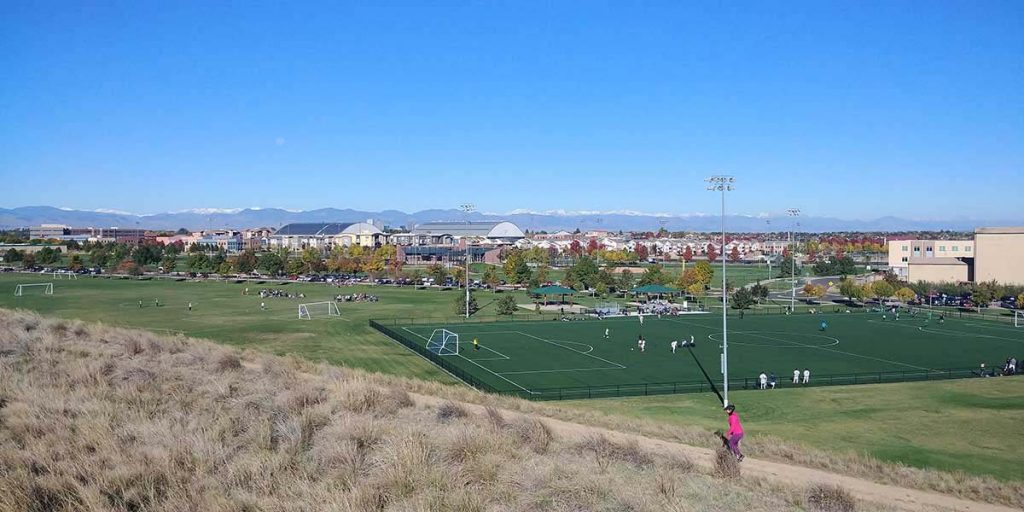 The recreation in the Lowry neighborhood is tough to beat.
The Lowry Sports Complex offers a lot of soccer fields including one on turf.
Big Bear Ice Arena offers figure skating, youth hockey, and men's league hockey.
Common Ground is one of the best public golf courses in all of Denver and is located on the eastern boundary of Lowry.
Attractions
There are a number of family friendly attractions in Lowry.
Lowry Beer Garden is a great place for family dining with outdoor activities and seating.
Highlands
The Highlands is located just west of downtown, in fact, walking distance to downtown and the LODO area. A short walk across I-70 and the Platte River has you in the heart of downtown.
Who is it for?
The Highlands is considered one of the most desirable neighborhoods in Denver, CO for young professionals and couples. It might be a little more challenging to find housing that is ideal for people with children. There is a great restaurant and bar scene and easy access to public transportation and recreational arteries.
Housing Market in the Highlands
The home value index on Zillow is slightly higher than $625,000. This is a denser area with a high price per square foot of over $450 / sq ft. This area has undergone major gentrification over the past two decades.
Attractions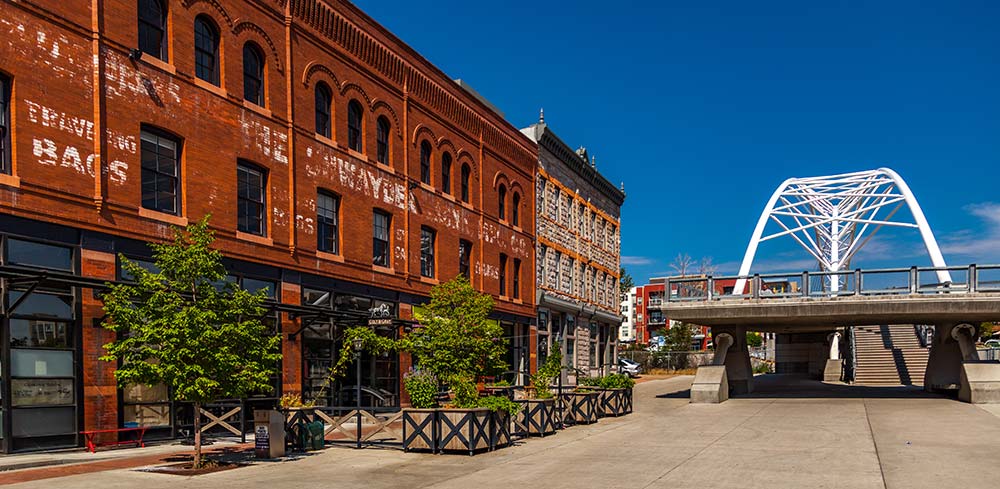 Restaurants & Bars
This area is known for a great variety of quality restaurants and bars. Root Down is one of the local favorites in Denver and located in the heart of the Highlands.
Other close by attractions
Elitch Gardens
REI Flagship Store
Colorado Children's Museum
Confluence Park
Downtown Aquarium
Pepsi Center (home to the Colorado Avalanche & Denver Nuggets)
Considerations When Moving to Denver
There are many areas throughout Denver that you will want to consider. Hopefully the information on these 5 neighborhoods in Denver, CO is helpful as you do your research.
Brian Quigley is a long time local and would love to help you get pre-qualified for a home loan as you navigate your search. Please feel free to contact our team anytime at (720) 524-3215.
About the Author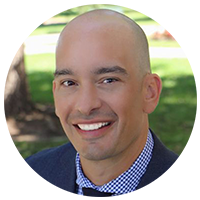 Brian Quigley
NMLS# #244003
Brian Quigley has been in the Denver mortgage industry since 2003. Customer satisfaction has been his top priority while guiding clients through the home loan qualification process. He is proficient in all types of mortgage financing including FHA/VA, Conventional, USDA, Jumbo, Portfolio, 1031 Exchanges, Reverse Mortgages, Refinancing, Construction loans, and FHA 203K loans.
View Full Profile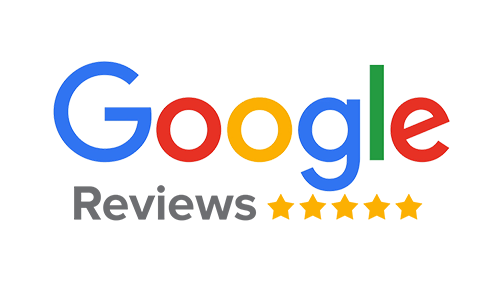 Adam Armstrong
Getting the lowest rate was the most important thing to me. I shopped 5 other lenders/brokers for my refinance. Brian was able to beat the other lenders by a significant margin....
Brent Galas
Brian, was very easy to work with for my refinance even thru this Covid time. All documents were easy to upload electronically and his processor was detailed for what was needed...
Jerred Lane
Brian has raised the bar to a whole new level. With time being precious, there are not many who have a lot of time to spare; he kept everything on point and on track.
NEED HELP NOW CLOSING YOUR HOME LOAN?
Mortgage Industry News and Information