It's difficult to find a more fresh start than in Stapleton, Colorado.
The community just outside Denver is built on land recently occupied by an international airport. Now, the planes are departing from another location and the future of a thriving American city is landing in Stapleton.
There are so many reasons to call Stapleton home so we've narrowed it down to the 7 best reasons to live here.
You Need a Fresh Start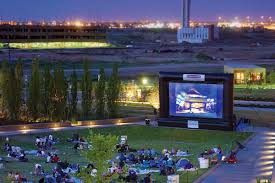 If you want to leave an old life behind you, a fresher start can't be had anywhere more than in Stapleton. New homes, businesses, shops … it's all new!
Literally, Stapleton was once — not that long ago — runways, hangars, and a control tower. It was until Denver International Airport opened and only recently did Stapleton start functioning like a community.
Everywhere you turn in Stapleton, you'll see examples of great new modern architecture and design. Homes, shops, and commercial buildings, alike, are being built to new American standards.
However you start your journey in Stapleton, the place you call home is bound to be a great investment, too.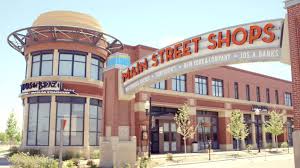 You Can Shop 'til You Drop, Literally
Stapleton has constructed modern shopping plazas that host recognizable national brands alongside boutique markets that make the community unique.
The Shops at Northfield Stapleton are home to numerous shops and just beyond them are big names like Macy's and Bass Pro Shops. There's also a Super Target, too.
The center of Stapleton shopping and commerce is E. 29th Ave. Town Center. And there's also The Shops at Conservatory Green, Quebec Square, and several outdoor markets. In each, you'll find great restaurants, stores, and businesses.

You Just Landed a Great Job
Stapleton is already home to some big employers and as people like you continue to move to the community, the job opportunities are bound to grow. Some of the bigger companies putting down early roots in Stapleton are the Social Security Administration, Nobel/Sysco Food Services, and U.S. Bank.
Of course, Denver and the surrounding communities are home to many more of the nation's top employers. And remember, Colorado remains one of the fastest-growing economies in the United States.
Your Startup Needs to Grow
If you've got a growing small business that needs exceptional talent to help fulfill your goals, Stapleton is teeming with prospects. The great employers in the community are attracting top talent from around the state and country.
All commercial buildings are built to last. They've been constructed according to Leadership in Energy and Environmental Design (LEED) green standards.
We'd be remiss to omit one other big business benefit in Stapleton: FREE parking!

You Love a Community Feel …
Escape the bustle of the metropolis as it grows and find a thriving small-town feel in Stapleton.
Weekends are jam-packed with events. There's a Farmers Market on Sundays and Movies on the Green and Theater on the Green through the summertime.
There are several community swimming pools, a massive recreation complex, and even a community garden. Plus, residents of Stapleton are close to dozens of community parks around the community and Denver.
But Miss the Bright Lights of a Big City …
And if you need to get back to the city — even if it's every day for work — rest assured that Stapleton is just a 10-minute commute.
Get there via the brand new (of course) Central Park station, part of Denver's RTD. Hop on a bus or grab a commuter train into the city and back home.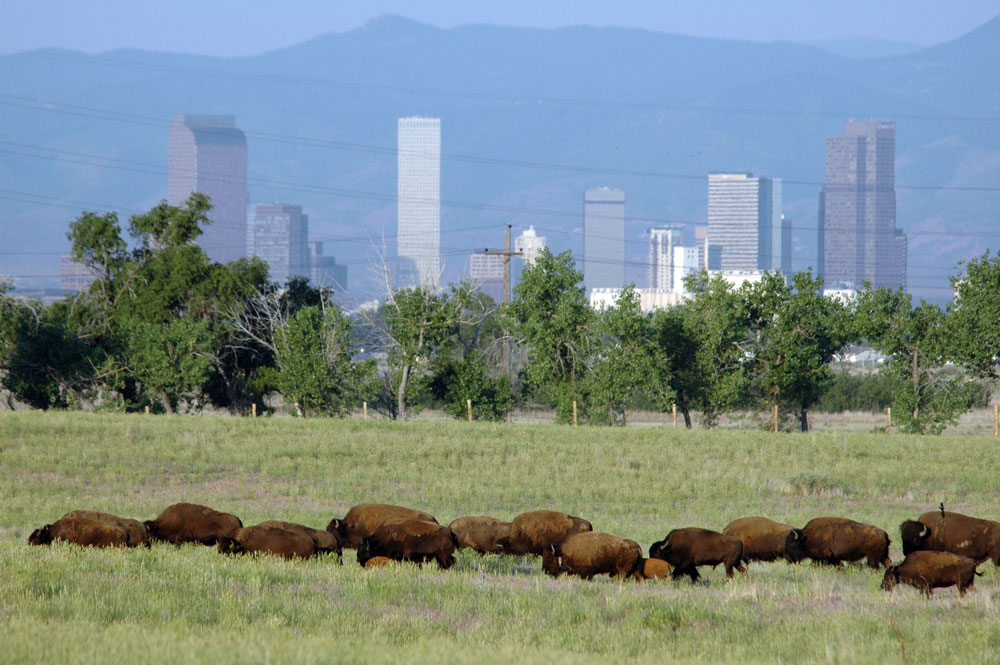 And Still Need to Escape it All Once in Awhile
You're in the Rockies, after all. And even if you're not a fan of the outdoors yet, a little time in Stapleton will change your tune. You can find great escapes all around you, including at the
Stapleton has just begun to write its history and that makes it a great place to start a new chapter in yours right now.
To search for homes now for sale in Stapleton, click here.
Beacon Lending – Colorado Mortgage Broker
About the Author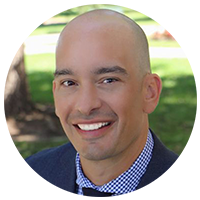 Brian Quigley
NMLS# #244003
Brian Quigley has been in the Denver mortgage industry since 2003. Customer satisfaction has been his top priority while guiding clients through the home loan qualification process. He is proficient in all types of mortgage financing including FHA/VA, Conventional, USDA, Jumbo, Portfolio, 1031 Exchanges, Reverse Mortgages, Refinancing, Construction loans, and FHA 203K loans.
View Full Profile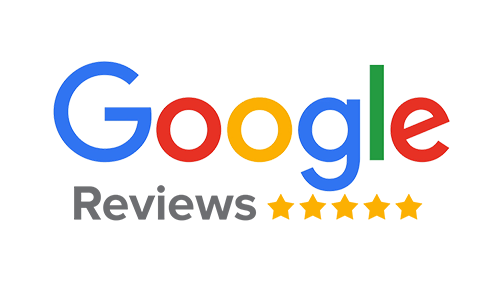 Adam Armstrong
Getting the lowest rate was the most important thing to me. I shopped 5 other lenders/brokers for my refinance. Brian was able to beat the other lenders by a significant margin....
Brent Galas
Brian, was very easy to work with for my refinance even thru this Covid time. All documents were easy to upload electronically and his processor was detailed for what was needed...
Jerred Lane
Brian has raised the bar to a whole new level. With time being precious, there are not many who have a lot of time to spare; he kept everything on point and on track.
NEED HELP NOW CLOSING YOUR HOME LOAN?
Mortgage Industry News and Information