FHA has tripled their mortgage insurance premium over the last year and a half to 1.15%. On a $300,000 loan with 3.5%, you will be paying $287.50 a month for a minium of five years, which equates to $17,250. In my opinion, this is a complete waste of money for you to spending.
A much more attractive option is 95% Loan with no mortgage insurance, and upfront ways to buy out the mortgage insurance to avoid the monthly premium. The credit score for this product is a minimum of a 660, which will go up to a 45% Debt to Income Ratio. There are a couple of pricing add ons, because you are buying out the mortgage insurance, so expect a slightly higher rate.If conventional rates are 4.75%, expect a rate of about 5.375%. You are given a higher rate to absorb the mortgage insurance.
Here are some product highlights, for either purchase or refinance
95% Loan with 2-3% minimum coming from the borrowers own funds. The other 2-3% can be a gift from a family member
Credit scores to qualify are a 660 minimum
Debt to Income Ratios up to 45%
You buy out the mortgage insurance with a slightly higher rate, also called Lender Paid Mortgage Insurance (LPMI). There is no monthly mortgage insurance
FHA loans have been red hot the last 4-5 years, however here would be the terms of your $300,000 FHA Loan. You would pay $3000 or 1% upfront mortgage insurance premium on top of your loan amount, you would be paying $287.50 a month in mortgage insurance on top of your payment, for five years minimum. As you can see, you are paying much more for an FHA loan, and in this market, it is worth it to look around, especially at the 95% Loan with no mortgage insurance. You will be able to also qualify for a more expensive home, since you are not having to add in the mortgage insurance to qualify. The only advantage with FHA is a 3.5% down payment, and you can go up to 58% Debt to Income. In my opinion, it is wiser to stick with the 95% Loan, since the terms will be more attractive.
About the Author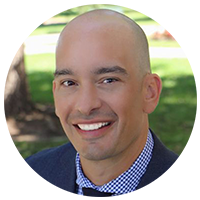 Brian Quigley
NMLS# #244003
Brian Quigley has been in the Denver mortgage industry since 2003. Customer satisfaction has been his top priority while guiding clients through the home loan qualification process. He is proficient in all types of mortgage financing including FHA/VA, Conventional, USDA, Jumbo, Portfolio, 1031 Exchanges, Reverse Mortgages, Refinancing, Construction loans, and FHA 203K loans.
View Full Profile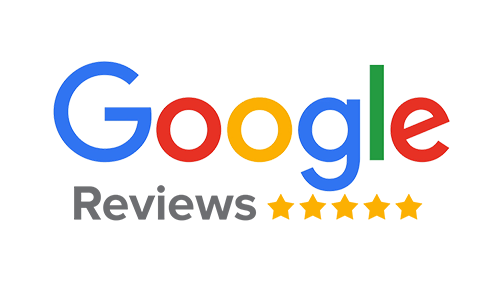 Adam Armstrong
Getting the lowest rate was the most important thing to me. I shopped 5 other lenders/brokers for my refinance. Brian was able to beat the other lenders by a significant margin....
Brent Galas
Brian, was very easy to work with for my refinance even thru this Covid time. All documents were easy to upload electronically and his processor was detailed for what was needed...
Jerred Lane
Brian has raised the bar to a whole new level. With time being precious, there are not many who have a lot of time to spare; he kept everything on point and on track.
NEED HELP NOW CLOSING YOUR HOME LOAN?
Mortgage Industry News and Information