Whether you are looking to buy or refinance, you may want to consider asset qualifier loans if you have a large amount of assets and no way to prove a steady income. Borrowers may be under the impression that they are required to have a steady, 2-year work history with paystubs and w-2's but that is not always the case. Keep reading to have a close look at Asset Qualifier Loans, also known as Asset Depletion Mortgages.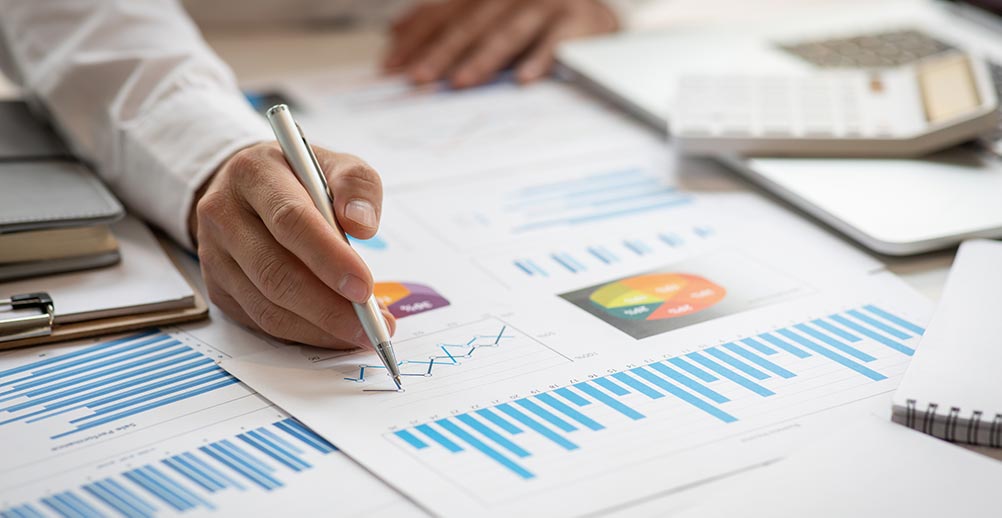 While proof of steady income may be required for certain types of loans, other loan products have vastly different stipulations. If you have a large amount of assets in a retirement account, in crypto currency, or a bank account, Asset Qualifier Loans may be just the type of loan that suits your situation the best.
Non-QM programs, like Asset Qualifier Loans, exist for borrowers that do not quite fit inside typical loan guidelines. These types of home loans may also be referred to as:
asset depletion loans
asset optimizer loans
asset dissipation loans
asset-based mortgage loan
No matter which mentioned term is used, these loans mean the same thing: using your assets to qualify a borrower for a mortgage. Borrowers qualify for asset qualifier loans based on their liquid assets OR assets that can be liquidated without restrictions. Often, no income or employment needs to be verified. This type of loan is perfect for borrowers who have sizable asset amounts but may not have sufficient income from an employer.
Using funds from your asset accounts does not mean that you can only use those accounts to qualify; you can also combine additional income (employment) to qualify. This type of loan mght be perfect for:
a real estate investor
a crypto investor
someone who is retired
a self-employed person
Eligible and Ineligible Properties
Asset qualifier loans are eligible on primary residences, second homes, and investment properties. There are further restrictions so let's dive into those.
Eligible Properties Include:
1-4 unit attached and detached properties
Attached and detached PUDs (planned unit development)
Attached and detached condos which are warrantable under Fannie Mae criteria
Non-warrantable condos with one non-warrantable feature
Mixed-use properties acceptable per Fannie Mae's guidelines
Ineligible properties include (varies depending on the lender):
Acreage greater than 20 acres
Agricultural zoned property
Hobby Farms
Non-residential income producing properties
Log homes
Manufactured housing/Modular Homes
Properties subject to oil and/or gas leases
Unique properties
Working farms, ranches, or orchards
Co-ops
More Guidelines and Qualifications to Consider
Though details of the asset qualifier loan will vary from lender to lender, here are important, general guidelines to be eligible:
Credit score must be at least 620
Loan to value amounts as high as 90% (10% down payment)
Maximum loan amount values reaching $4,000,000
Minimum loan amounts as low as $100,000
Debt-to-income levels at a maximum of 50%
Known to have quicker closing times than other loan products
Can combine all asset sources (a mix of retirement accounts, bank statements, checking or savings accounts, investment accounts, etc.)
Various Terms: 5/1 ARM, 7/1 ARM, 15 year fixed, 30 year fixed, interest-only periods
Minimum reserve amounts required- 6 months of PITIA may be required while other lenders may require 110% of the loan amount
These are extremely generous guidelines and may be the perfect option if you have a large amount of assets to qualify with. Some lenders will qualify the borrower by dividing your assets over 36 months while others will qualify you by dividing assets over a 60-month period. That number then determines your average monthly income level, which is then used to figure out what loan amount you qualify for.
Assets used to qualify are often subject to seasoning requirements. This means that those assets will have had to be in one's account for a certain amount of time, generally at least two months/sixty days but sometimes as long as six months. Any existing debts will be reduced from your average monthly income level of course, just like with any other loan product.
** Please note: Appraisals are still a requirement of most, if not all, lenders just with many loan products. Appraisals give the lender piece of mind that the property at hand is worth the investment they are making.
With there being more and more self-employed individuals, this loan product is a perfect product to entice certain borrowers. Not everyone has a steady, full-time occupation. Loan products such as this attract small business owners, those who are retired, or those that may not have that 2 year steady work history.
Freddie Mac Asset Depletion Mortgages
Under new rules a home buyer can qualify for an asset depletion mortgage through Freddie Mac using 70% of an investment account divided by 240 months. For example, an investment worth $500,000 would allow you to claim $1,458 ($500,000 x .70 = $350,000 / 240) in monthly income.
This increases the amount you are able to claim because prior to this new rule you had to divide by 360. In this example it adds an additional $486.
Keep in mind you still need to meet all the guidelines to qualify for the Freddie Mac Asset Depletion Mortgage. This includes meeting minimum credit score requirements, debt-to-income maximums, property guidelines, etc…
Guidelines for Cryptocurrency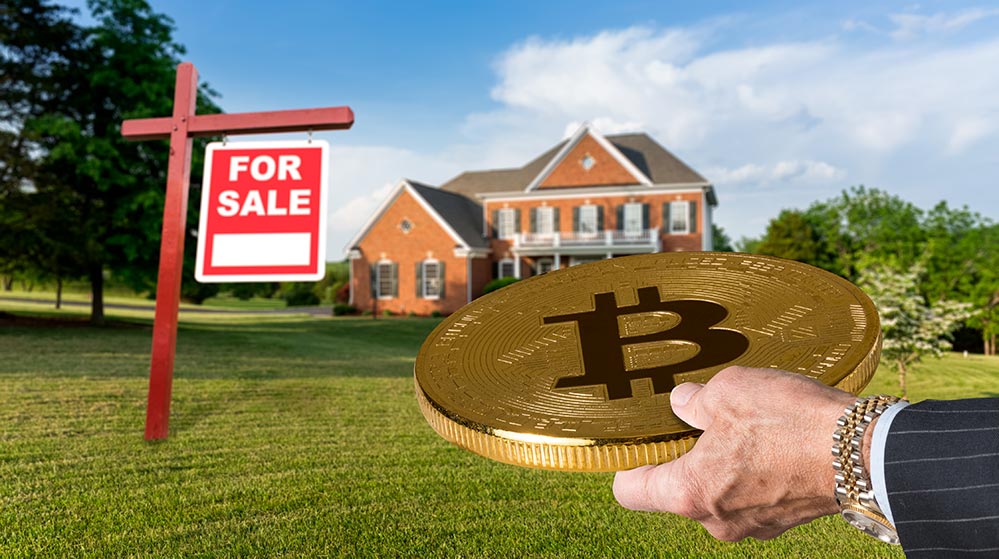 For Bitcoin or other cryptocurrency, typically cryptocurrency statements will suffice to show those assets. You would need to liquidate that Bitcoin into cash and wire it to escrow before closing if using any of these funds for a down payment. With traditional financing, Fannie Mae does not recognize digital currency unless it is converted into US currency and deposited into an eligible account (bank account) and seasoned for at least two months. Non-QM loan routes are much more willing to work with borrowers that want to use their cryptocurrency as an asset source. Find more information about using Cryptocurrency to purchase a home.
Beacon Lending
Here at Beacon Lending, we work with multiple lenders that offer asset qualifier loans. Their requirements and rules vary slightly from one another, as mentioned above, but we have a wide range of lenders to choose from. With several years of experience handling these types of non-QM loans, we would love to help guide you and find the loan product that is just right for you.
Not all lenders offer this type of product, just like all mortgage brokers are not familiar with this loan product, so it is important to partner with a mortgage broker that has access to what you are looking for.
We would love to help educate you and guide you to the right loan product. We are always here and ready to meet you where you are at in your borrowing journey.
About the Author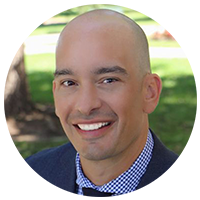 Brian Quigley
NMLS# #244003
Brian Quigley has been in the Denver mortgage industry since 2003. Customer satisfaction has been his top priority while guiding clients through the home loan qualification process. He is proficient in all types of mortgage financing including FHA/VA, Conventional, USDA, Jumbo, Portfolio, 1031 Exchanges, Reverse Mortgages, Refinancing, Construction loans, and FHA 203K loans.
View Full Profile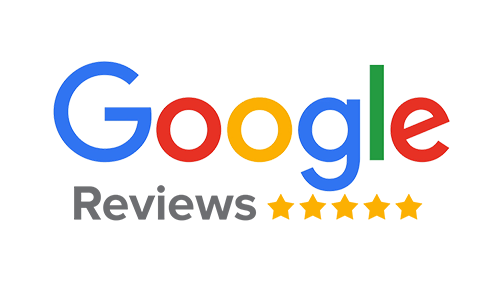 Adam Armstrong
Getting the lowest rate was the most important thing to me. I shopped 5 other lenders/brokers for my refinance. Brian was able to beat the other lenders by a significant margin....
Brent Galas
Brian, was very easy to work with for my refinance even thru this Covid time. All documents were easy to upload electronically and his processor was detailed for what was needed...
Jerred Lane
Brian has raised the bar to a whole new level. With time being precious, there are not many who have a lot of time to spare; he kept everything on point and on track.
NEED HELP NOW CLOSING YOUR HOME LOAN?
Mortgage Industry News and Information