It is no question that the mortgage industry has been evolving and constantly changing since the subprime crisis hit in 2007. One of the best loan programs, still available is the FHA loan. This is possibly the best home loan program for a first time home buyer with limited access to financial assets. Here are some of the benefits of an FHA loan, that many people do not know.
1. Debt to income Ratios of up to 50%
2. As long as you have a contract for employment, we can take 30 days of paystubs and use that as your employment. This works well for college graduates, or people starting a new job.
3. Down Payment of 3.5% – Does not have to be your own funds, however has to be gifted to you from an IMMEDIETE family member. Mom, Dad, grandma.
4. Streamline Option – If you purchase home at a rate of 6%, and rates drop to say 4.5%, you can refinance down to 4.5% with little to no paperwork, and the increase in loan amount is conservatively capped, so you do not pay much in closing costs.
5. FHA loan limits have increased – IN each county, there is an FHA loan limit, some counties have loan amounts of up to $729,000!
6. Easy to Qualify – It is easy to qualify for this loan, as it is not asset based, and all you need is at least a 620 credit score to qualify
7. Multiple Property Types – With FHA, you can buy a single family residence, duplex, condo, tonwhome, and even Tri-Plex.
For any other questions or concerns, or to see how much you qualify for, please visit me on the web at www.beaconlending.com or call me direct at 720 949 5630.
About the Author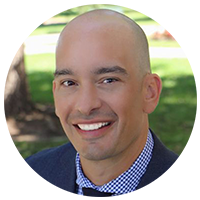 Brian Quigley
NMLS# #244003
Brian Quigley has been in the Denver mortgage industry since 2003. Customer satisfaction has been his top priority while guiding clients through the home loan qualification process. He is proficient in all types of mortgage financing including FHA/VA, Conventional, USDA, Jumbo, Portfolio, 1031 Exchanges, Reverse Mortgages, Refinancing, Construction loans, and FHA 203K loans.
View Full Profile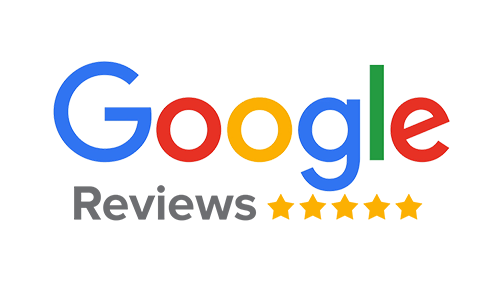 Adam Armstrong
Getting the lowest rate was the most important thing to me. I shopped 5 other lenders/brokers for my refinance. Brian was able to beat the other lenders by a significant margin....
Brent Galas
Brian, was very easy to work with for my refinance even thru this Covid time. All documents were easy to upload electronically and his processor was detailed for what was needed...
Jerred Lane
Brian has raised the bar to a whole new level. With time being precious, there are not many who have a lot of time to spare; he kept everything on point and on track.
NEED HELP NOW CLOSING YOUR HOME LOAN?
Mortgage Industry News and Information