Veterans Affairs mortgages, also called VA home loans, make it simpler and easier for veterans to secure financing in order to purchase a home. In many cases, VA home loans do not require any down payment. Moreover, these loans are easily available to active military members and military veterans.
The loans are available from private lenders, such as commercial banks. In addition, the US Department of Veterans Affairs guarantees these loans. As a result, they don't require any mortgage insurance. Moreover, there isn't any minimum credit score requirement as well.
Note that the VA loan program is now more important than ever before, and is arguably the most powerful and convenient loan options available on the market for veterans and active military personnel.
It is increasingly challenging for most borrowers with a military background to build the assets and credit required to move ahead with traditional home financing. The VA home loan program remains one of the very few mortgage options for home borrowers who do not have enough money for a sizable down payment. Also, VA home loans are much easier to qualify for compared to conventional mortgages.
So, let's take a closer look at seven key benefits of VA home loans.
No Down Payment
No Private Mortgage Insurance
Affordable Interest Rates
Variety
Closing Cost Limits
No Pre-Payment Penalties
VA Loans are Assumable
No Down Payment

All qualified veterans could easily obtain VA home loans without making a down payment. This can translate into significant monthly savings when compared to traditional loans and FHA loans. This is one of the most important benefits of this program.
Keep in mind that the minimum down payment on FHA loans is 3.5%; for traditional financing, it is usually 5%. So, on a mortgage of $250,000, a military borrower will have to arrange $8,700 for an FHA loan in cash while $12,500 for a conventional loan. These are sizable, usually insurmountable amounts for an average military borrower. Actually, an average VA home borrower has only about $9,000 in total assets.
So, the great benefit of being able to buy a home with $0 down can help veterans as well as active military personnel get a sizable slice of the great American Dream. They don't have to spend several years scraping and saving for a significant down payment.
No Private Mortgage Insurance
For both conventional and FHA homebuyers, it is hard to come up with a sizable down payment. In addition to that, they are on the hook for private mortgage insurance unless, of course, they can shell out a sizable amount. This amount is usually 20% of the purchase price. Therefore, on the same $200,000 mortgage, you are talking about a steep $40,000 in cash.
Keep in mind that FHA home loans have both annual mortgage insurance and upfront mortgage insurance premium, the former now lasts for the entire life of the loan.
Conventional homebuyers pay this cost on a monthly basis until they have accumulated suitable equity in their home. This could take several years.
However, there is no private mortgage insurance in case of VA home loans. VA home loans, though, do have a mandatory funding fee, which goes to the Department of Veterans Affairs. However, borrowers who have a service-related disability are often exempt from paying this funding fee. This can help keep this program going for many future generations.
Affordable Interest Rates
As the Veterans Affairs guarantees a considerable portion of all VA loans, financial institutions (such as banks and credit unions) can offer comparatively lower interest rates to all VA home loan borrowers. The rates are usually 0.5% to 1% cheaper than traditional interest rates.
Interest rates are usually based on the inherent risk that is assumed by a lender in order to finance a loan.
The guarantee from the VA provides most lenders and financial institutions with a great sense of security, which enables them to charge lower interest rates on these loans.
For example, on a thirty-year loan of $250,000, there is a considerable difference between paying a four percent and 4.5 percent rate. This could mean up to $50,000 in cash savings over the term of the loan.
Variety
A VA home loan could have an adjustable rate or a fixed rate. You can use it to purchase a house, new-built home, condo, manufactured home or duplex. You can also use it to refinance your current mortgage, make improvements or repairs to your home, or make the home more energy efficient.
Therefore, the choice is yours. A VA-approved home lender could help you decide the best course of action.
Closing Cost Limits
Keep in mind that closing costs are often inescapable, irrespective of your mortgage product. The VA, on the other hand, actually limits what costs and fees veterans pay at the time of closing.
As a homebuyer, you can ask the seller to pay all your loan-related closing costs. Moreover, the seller can cover four percent of the total purchase price for various things, such as prepaid insurance and taxes, collections or judgments.
No Pre-payment Penalties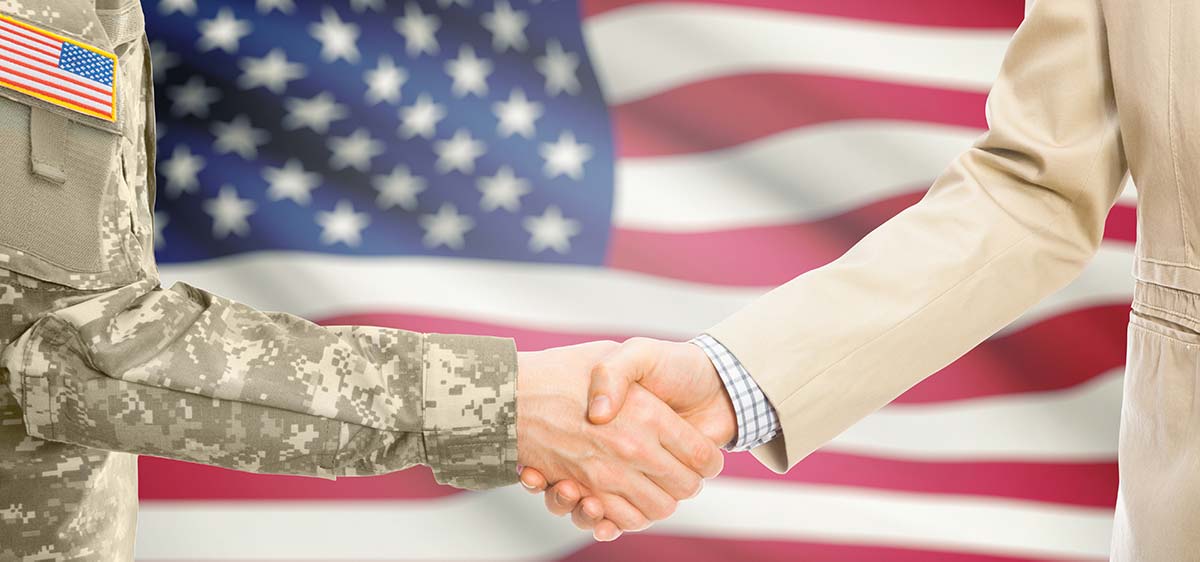 Many people realize how much cash they could save if they pay off their loan a little early. However, they usually have to pay sizable prepayment penalties in case they wish to do so. Note that prepayment penalties protect investors and lenders from the considerable financial loss associated with losing several years of interest payments on their issued loans.
Fortunately, if you are a VA borrower, you could repay your VA home loan early without any fear of being affected by a prepayment penalty.
VA Home Loans are Assumable
A majority of VA home loans is "assumable"; this implies that you could transfer the VA home loan to any future buyer if they are also VA-eligible.
Keep in mind that assumable loans could be a big benefit when you decide to sell your home. This is especially true in an increasing mortgage rate environment.
In case your loan has a low rate today and the market rates increase in the future, the assumption feature of the VA loan becomes even more valuable.
(720) 524-3215https://beaconlending.com/wp-content/uploads/2018/06/brian-quigley-denver-mortgage-broker.jpg
More Articles
About the Author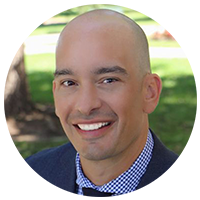 Brian Quigley
NMLS# #244003
Brian Quigley has been in the Denver mortgage industry since 2003. Customer satisfaction has been his top priority while guiding clients through the home loan qualification process. He is proficient in all types of mortgage financing including FHA/VA, Conventional, USDA, Jumbo, Portfolio, 1031 Exchanges, Reverse Mortgages, Refinancing, Construction loans, and FHA 203K loans.
View Full Profile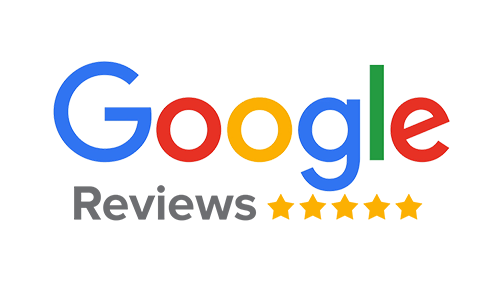 Adam Armstrong
Getting the lowest rate was the most important thing to me. I shopped 5 other lenders/brokers for my refinance. Brian was able to beat the other lenders by a significant margin....
Brent Galas
Brian, was very easy to work with for my refinance even thru this Covid time. All documents were easy to upload electronically and his processor was detailed for what was needed...
Jerred Lane
Brian has raised the bar to a whole new level. With time being precious, there are not many who have a lot of time to spare; he kept everything on point and on track.
NEED HELP NOW CLOSING YOUR HOME LOAN?
Mortgage Industry News and Information