Recession or not, the current housing market has seen a major shift. If you are in the market for a home or investment property, you may be wondering if buying a house during a recession is a good idea. If you are in the position to do so, it may just be the perfect time for buyers.
Are We in a Recession?
According to Investopedia, a recession is, according to popular opinion, when our GDP, or Gross Domestic Product is in two consecutive quarters of decline.
Most people say we are in a recession now, and others say we are on our way, as the Fed continues to raise interest rates at nearly every Fed meeting this year, with a proposed .75% hike in September already priced into the markets, it seems very likely that we are.
5 Reasons Why Buying a House During a Recession Might Be The Right Move For You!
Home prices are low during a recession.
How low? 20% to 40% off in some of the hottest markets we have seen including Colorado, Idaho, and Montana. With the rising prices at the pump, the grocery store, and everywhere else, homebuying as of 08/30/2022 is at a 30-year low. With the increase in interest rates, homes are now more unaffordable than ever, so something needs to give. We are starting to see this unfold now, with price slashes on homes, sellers willing to negotiate, and buyers feeling a little bit of relief.
You can get a great deal on a home during a recession.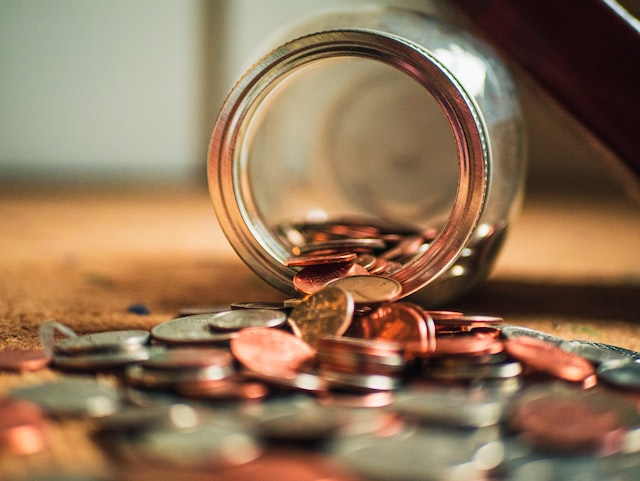 Do home prices go down during a recession?
Yes, they do! We are seeing it every day in our business. Inventory is flooding the market. Sellers are more willing to negotiate with realtors because of the huge run-up in appreciation over the 2020 Covid pandemic.
Be sure to look for seller-paid closing costs in the listing, as on a conventional owner-occupied purchase, you can receive up to 6% seller concessions from the seller.
With the rising increase in interest rates, you can use a partial, if not complete 6% from the seller, to buy down your interest rate to a more affordable option for you.
For example, if the interest rate on the home of a $600,000 property with a $550,000 loan is 6%, the principal and interest payment would be $3297.53
If you were able to obtain a 5% rate, with a seller contribution of part of that 6%, your payment would drop to $2952.53
It's a good time to buy a home if you're employed and have a stable income.
You did your research. You crunched the numbers. You have the required funds for a downpayment, and security for you is the name of the game. Now is the time to watch properties, put them on your wish list, and wait it out. Yes, there is a tremendous amount of fear in this market, however, that is when the time is ripe to buy. This is not financial advice, however, you can be very logical about your decisions in this market.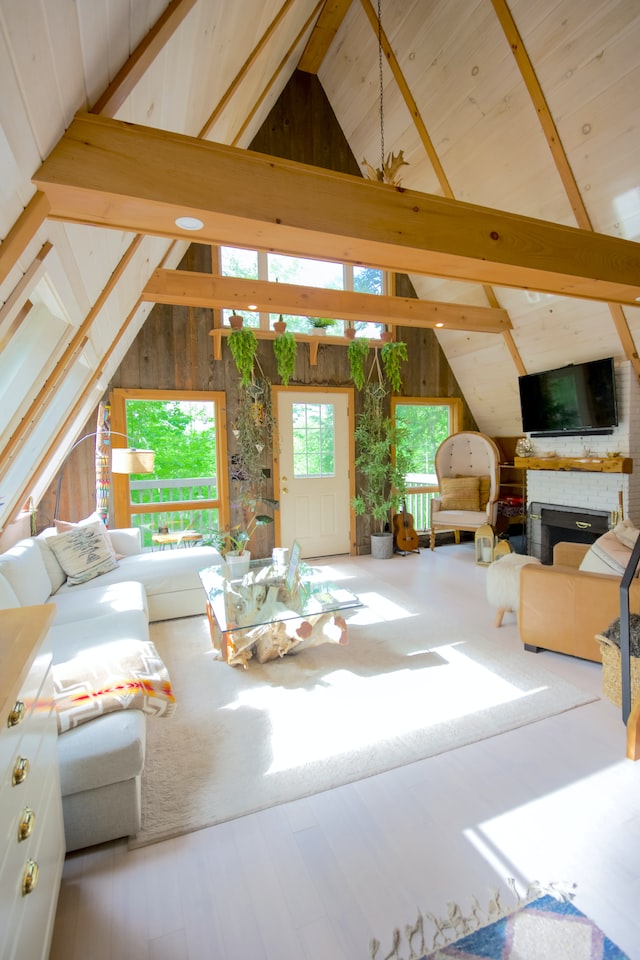 Is It Smart To Buy a House During a Recession?
If you are in the right position, it can be a very smart move and there is no rush like there were the last few years. With cash offers and way over asking price contracts being written, this is a reality check now, as we start to make this transition into uncharted territory with higher interest rates, for the first time in decades.
Your success should be on the price you pay, not on the hope that the property goes up over time. Make sure to negotiate, be logical, and also emotionally okay, if you have to walk away, for the next opportunity, which in our opinion, will be seen more frequently than not.
A recession is actually a good time to buy a home if you're looking to invest.
DSCR. Who? DSCR. Debt Service Coverage Ratio loans are an excellent way to invest in real estate during a recession, as the program is entirely based on rents received, and not on your income.
If you feel you want to buy property to Airbnb the next few years, if you have as little as 15% down, you can achieve this.
If you don't want to deal with being a landlord, you can also partner with a professional management company, in order to take on that headache for you.
DSCR loans are not new, however, they have been around for quite some time, and were created during the great recession of 2008-2010.
They are an excellent way to cash flow positive during a recession, as you are not relying on appreciation to make your money back, but rather on the cash flow of the property.
Pro-tip for buying a house during a recession:
As long as the mortgage payment is equal to the rents received, either with a short-term rental (STR) Airbnb or Long term Rental, (LTR), this is a great way to earn passive income from renters and increase your real estate portfolio.
This program works for Condotels, Non-Warrantable Condos, Single Family Homes, PUDS, and Townhomes for investment purposes only. This is not for a primary occupant buyer.
You may be able to find a home that is foreclosed or otherwise discounted during a recession.
According to Market Watch, as of July 30th, 2022, foreclosures nationwide are up over 150% from the year prior. While most of these foreclosures were protected from the safeguard that was put in place by Covid in 2020, the foreclosure moratorium waiting period is now finished.
We are moving back towards a more normalized market, where foreclosures will start coming on the market in the coming months.
This is the time to strategize, gather data, and start compiling a list of what type of property you want, whether for a primary, 2nd home, or investment, and where you want to live.
Why might buying a home during a recession be good?
A recession can be a perfect time to buy a property that is deeply discounted, and with the right guidance, you can find a real gem in today's market.
Pro-tip for buying a house during a recession:
If you are considering purchasing a foreclosed property, it is important to consult with an experienced real estate professional to guide you through the process. There are many potential pitfalls and it is important to have someone on your side who can help you navigate the process and ensure that you are getting a good deal.
While there are some risks associated with buying a foreclosed property, if you do your homework and work with a qualified professional, it can be a great opportunity to get a property at a significant discount.
Thanks for reading! We hope this gives you some insight into whether or not buying a home during a recession is right for you. We'll be happy to answer any questions that you may have. Contact us today to get started.
FREE Insider Information!
Receive A Free DSCR Guide After Signing Up For Our Mortgage Updates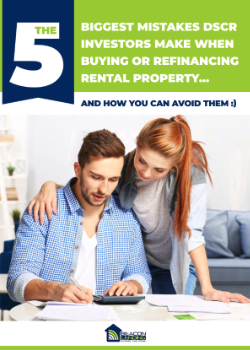 About the Author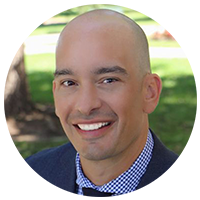 Brian Quigley
NMLS# #244003
Brian Quigley has been in the Denver mortgage industry since 2003. Customer satisfaction has been his top priority while guiding clients through the home loan qualification process. He is proficient in all types of mortgage financing including FHA/VA, Conventional, USDA, Jumbo, Portfolio, 1031 Exchanges, Reverse Mortgages, Refinancing, Construction loans, and FHA 203K loans.
View Full Profile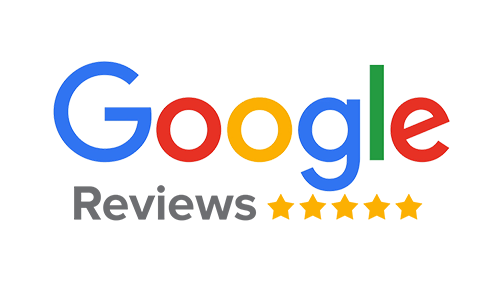 Adam Armstrong
Getting the lowest rate was the most important thing to me. I shopped 5 other lenders/brokers for my refinance. Brian was able to beat the other lenders by a significant margin....
Brent Galas
Brian, was very easy to work with for my refinance even thru this Covid time. All documents were easy to upload electronically and his processor was detailed for what was needed...
Jerred Lane
Brian has raised the bar to a whole new level. With time being precious, there are not many who have a lot of time to spare; he kept everything on point and on track.
NEED HELP NOW CLOSING YOUR HOME LOAN?
Mortgage Industry News and Information