Depends on who you talk to.
If you talk to a retail banker with only a couple of loan products, they will tell you NO.
If you talk to a correspondent lender with more loan products available then a retail banker, they will tell you NO
If you talk with a mortgage broker, with knowledge from 2007, they will tell you NO.
If you speak with the above 3 people, and they tell you NO, and then bash another broker who says they can do it, RUN.
You need ANSWERS!
FHA was going to put a bill out last year, where if you had any disputes on your credit report, and collections over $1000, you would have to have the disputes cleared, and the collections paid. GUESS WHAT…
IT NEVER PASSED!
Guess WHAT, note EVERYONE got the MEMO!
Be careful WHO you get your information from when applying for a LOAN with variables like this. It can discourage you, and cause you to quit looking for a home.
You need to speak with a broker with experience in this area, who lives and breathes this business, and HARD TO DO loan scenarios.
If someone tells YOU NO!, continue your search until you get the ANSWERS YOU DESERVE!
Foy anyone misleading a borrower with DATED information, simply read this article from the LA TIMES about this rule that NEVER passed.
I am ALL about fair competition in this marketplace, but when the competing broker bashes you, and tells the borrower you cannot do that loan, or that loan will fall apart at the closing table, it is because HE CANNOT DO IT. And that is not his/her fault. It is simply the fact that his/her company has a certain basket of goods and services to offer. If all they have is apples and oranges, and you need a pineapple, thank them for their time, and continue your search.
NOTE – This is a REAL EXAMPLE of a LOAN IN PROCESS now
Collection ACCOUNTs do not have to be paid off with an FHA Purchase, but disputed accounts need to be cleared, and that is simply having the borrower write a letter to the creditor NOT DISPUTING the account in question.
FHA has very loose guidelines, and is the easiest loan to get. Period end of story. What the issue is, is that lenders and banks have over lays on top of these guidelines to mitigate their risk. There is nothing wrong with that.
It is also helpful to look at how to get a mortgage after foreclosure or getting a loan after bankruptcy.
But just because YOU cant do the loan, does not mean someone else CANT.
About the Author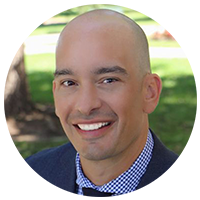 Brian Quigley
NMLS# #244003
Brian Quigley has been in the Denver mortgage industry since 2003. Customer satisfaction has been his top priority while guiding clients through the home loan qualification process. He is proficient in all types of mortgage financing including FHA/VA, Conventional, USDA, Jumbo, Portfolio, 1031 Exchanges, Reverse Mortgages, Refinancing, Construction loans, and FHA 203K loans.
View Full Profile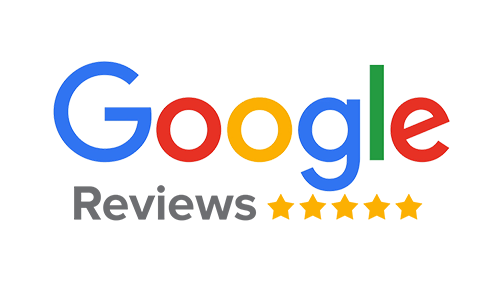 Adam Armstrong
Getting the lowest rate was the most important thing to me. I shopped 5 other lenders/brokers for my refinance. Brian was able to beat the other lenders by a significant margin....
Brent Galas
Brian, was very easy to work with for my refinance even thru this Covid time. All documents were easy to upload electronically and his processor was detailed for what was needed...
Jerred Lane
Brian has raised the bar to a whole new level. With time being precious, there are not many who have a lot of time to spare; he kept everything on point and on track.
NEED HELP NOW CLOSING YOUR HOME LOAN?
Mortgage Industry News and Information