Benefits of the CHFA Grant Program
As rent in metro Denver continue to climb, home ownership is at a 60 year low. As of September 2016, the average rent for a one bedroom in Denver is $1383 and a 2 bedroom is $1768. Colorado is one of the hottest real estate markets in the country, and yes, there is limited inventory in areas, but that should not discourage you from trying to own a home. Many people have moved just outside of Denver for the affordability into the suburbs, however they are doing it as renters! Personally I think many people want to own a home, they just don't have the education and the confidence in themselves to think they can do it. Why else would someone who is gainfully employed with roots and a career here in Colorado not want to start building there future today. Let's get right to the point here. MONEY. I don't have any. I will never qualify. Renting makes more sense for me (Maybe if you are moving to Canada after this Election).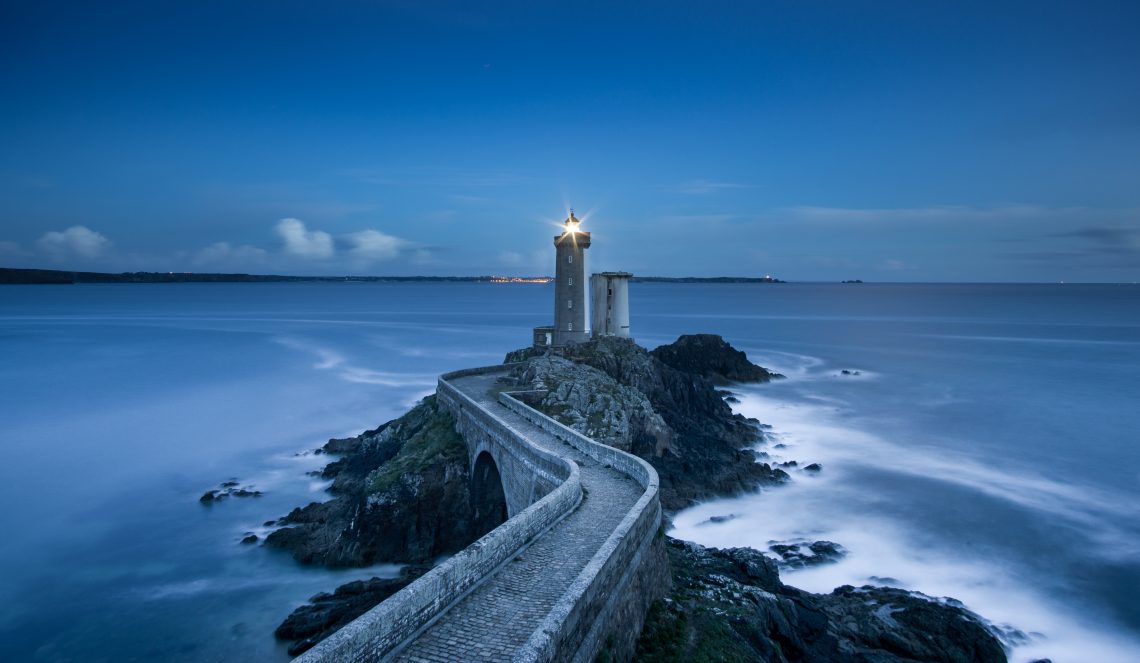 Colorado Housing and Financing Authority can help you. And they can help you today see if you can obtain your piece of the American Dream. Sound cheesy? Fine. Homeowners have 144 times the net worth of a renter. Digest that. But let's crunch the numbers to show you in today's market, the true comparison of RENT vs BUY.
Let's use the example of a renter in Denver with a 2 bedroom condo at The Ballpark Lofts, which is $2000 a month easy. That is $24,000 a year paid to rent and $120,000 paid over five years. Might as well burn it, because you are never seeing that money again. Ever. Your landlord is. The homeowner, and HE LOVES you for this reason. Keep paying his mortgage.
Let's now look at a $300,000 home purchase in a sellers market where you are not getting barely any closing costs paid for by the seller, because let's face it, they have 10 offers on there home, and if you are asking them for anything, they will probably not give your offer a 2nd look.
With CHFA, they are not only able to give you a 3% GRANT to buy the home, they will give you another 2% in closing cost concessions to help you in buying. The only requirement is that you have at least $1000 of your own money into the purchase.
$300,000 Purchase at 4.5% RATE FHA
3% GRANT equals $9000
Loan Amount is $291,000
Final Loan Amount with UPMIP $296,092
Principal and Interest Payment -$1500.26
Taxes – $250
Insurance – $100
Mortgage Insurance – $197.39
TOTAL PAYMENT -$2047.65
Total Closing costs are $7000, of which CHFA is paying an additional $6000 to your 3% GRANT, so your cash to close in this case is $1000.
The benefit over one year is spending almost $25,000 towards paying your home off, which is money you will see down the road, when your home is paid off. Yes, much of that is interest, but couple that with price appreciation, tax deductions, and pride of homeownership, the benefits far outweigh the risk of doing nothing, continuing to rent while not exploring viable home loan options.
There are just some basic requirements of this loan, which are not many. Have at least a 620 score. Be employed with not making too much above the Area Median Income, and be a first time homebuyer.
Find out more about our mortgage services today!
About the Author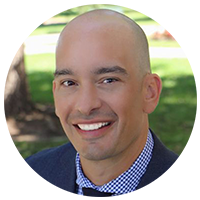 Brian Quigley
NMLS# #244003
Brian Quigley has been in the Denver mortgage industry since 2003. Customer satisfaction has been his top priority while guiding clients through the home loan qualification process. He is proficient in all types of mortgage financing including FHA/VA, Conventional, USDA, Jumbo, Portfolio, 1031 Exchanges, Reverse Mortgages, Refinancing, Construction loans, and FHA 203K loans.
View Full Profile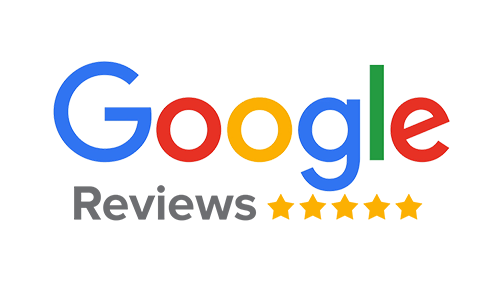 Adam Armstrong
Getting the lowest rate was the most important thing to me. I shopped 5 other lenders/brokers for my refinance. Brian was able to beat the other lenders by a significant margin....
Brent Galas
Brian, was very easy to work with for my refinance even thru this Covid time. All documents were easy to upload electronically and his processor was detailed for what was needed...
Jerred Lane
Brian has raised the bar to a whole new level. With time being precious, there are not many who have a lot of time to spare; he kept everything on point and on track.
NEED HELP NOW CLOSING YOUR HOME LOAN?
Mortgage Industry News and Information