This list of construction loan FAQs is a great read if you are thinking about applying for a construction loan. It will help you find answers to questions you have and answers to question you may not have thought about yet.
With the ever increasing price of real estate in Colorado for 2020, many future homeowners are priced out of the market in cities like Denver, Durango, Boulder, Colorado Springs, etc.
They are forced out into the suburbs, or other areas, that were not on the the top of their dream list. Home affordability in the last few years has been almost non existent for the first time buyer, as they compete against cash offers, get into bidding ways, and otherwise pay a premium on a property, with all the equity eaten up on the buy side.
What is a potential homeowner to do? With all of the resources and motivation to buy a home, they are getting a lot more savvy and creative. Construction loans are a great way to enter the home ownership arena, however it does take alot of time, grit, and understanding to make these loans work. However, if you are able to achieve completing a construction loan, there are many benefits coming you way including increased equity position, and building the home of your dreams, your way.
We put together this list of the 10 most popular construction loan FAQs I get about construction lending. Working as a Mortgage Broker in the Denver area I have access to all types of construction lending for FHA, VA, USDA, conventional, and jumbo loans for Primary, Secondary, and Investment purposes.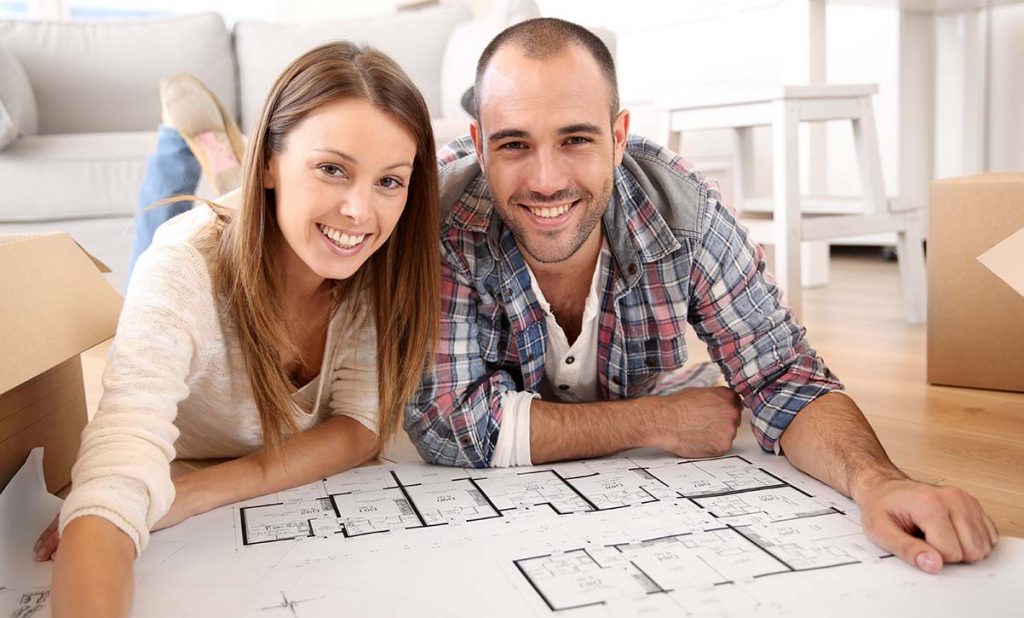 TOP 10 Construction Loan FAQs
Do I need to own the land first in order to complete a construction loan?
Yes, you will need to either own the land outright, have financing in place on the land, or have a contract with the seller with a close date set, so they know exactly when they will be paid from the construction loan
Do I need to have 20% down?
No, for VA you need zero down, FHA 3.5% down, conventional 10% down, and jumbo 15% down for owner occupied residences. You can use the land as equity towards your down payment as well for the overall project.
Do you require assets as a reserve requirement?
No, for VA, FHA, and USDA. For conventional, it is usually what our Desktop Underwriter will state. For Jumbo, the reserve requirement is 9 months of Principal, Interest, Taxes, and Insurance. This is an advantage when working with a colorado mortgage broker, in that we will not have this overlay that you normally will find with a retail bank.
Do you know where to get land loans?
Yes, in most cases the seller will provide owner financing, local credit unions, and banks will lend up to 90-100% LTV on the land value, with terms ranging from 1-15 years, so you can focus on your project.
What kind of homes will you lend on for construction lending?
Single Family Homes, Manufactured Homes, Custom Homes, Modular Homes. NO to tiny homes, kit homes, log cabins, geodesic dome homes, barn homes.
What construction terms do you offer?
6 months up to 24 months, depending on the loan program. For conventional and jumbo up to 24 months. FHA/VA and USDA no longer then 12 months.
Do you recommend General Contractors?
We do not. It will be your job to find a general contractor that is properly licensed and insured. We do have to approve all general contractors, so it is important they send us all required documentation including the final bid for your project, in a timely manner.
What is the process, and how do I get started?
The first step is to get credit qualified so you know you can handle the mortgage payment once construction is fully completed. After that, you would look for where you would like to purchase the lot, where you will build your dream home. Shortly after that, I would start looking for general contractors in the area, who can assist with all of your soft costs, including architecture and engineering. Finally, once you have all your plans and specs done, the general contractor will issue you a final bid for the entire project, including the cost of construction.
Why would I use you and not my local bank?
I encourage you to shop around, as every bank and lender will be different with their requirements. What I have found out is that many local banks will have stringent requirements when lending on new build construction. These include overlays they do not discuss with you upfront, that can cause delays, or potential loan denials as you get through the underwriting process. These include
Asset Requirements are too much, as they want 12 to 18 months of reserves in the bank
Debt to Income Ratios are set at low levels not to exceed 38% in some cases
They use the lower of the 2 – Cost of construction vs Future Appraised Value to land at the Final Loan to Value of Project
Very high credit score requirements
As mentioned, shop around. Talk to your local bank, mortgage broker, and credit union. See who can help you best.
What kind of mortgage can I get on Construction Lending?
You will get a One Time Close, so no need for 2 sets of closing costs. You will pay interest only on the money you borrower during construction, and that rate will convert to a 30 year fix, once the construction period if fully completed, and you are issued your Certificate of Occupancy. For example, if you borrow $50,000 in the first month for your 1st draw, which includes all building permits, some foundation work, etc, you will pay interest only on say 4%, until you take your next draw, thus will increase your payment in month 2.
Being that this is a very important loan program for many potential future homeowners we hope to keep updating this list of popular construction loan FAQs. There are a myriad of variables with this kind of loan, and questions that need to be answered for you, the homeowner. Feel free to post your comments below, or email us at loans@beaconlending.com or call us at 720-524-3215.
About the Author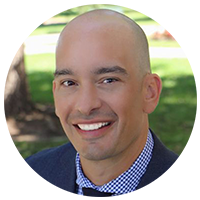 Brian Quigley
NMLS# #244003
Brian Quigley has been in the Denver mortgage industry since 2003. Customer satisfaction has been his top priority while guiding clients through the home loan qualification process. He is proficient in all types of mortgage financing including FHA/VA, Conventional, USDA, Jumbo, Portfolio, 1031 Exchanges, Reverse Mortgages, Refinancing, Construction loans, and FHA 203K loans.
View Full Profile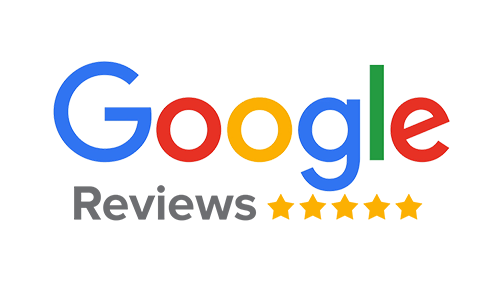 Adam Armstrong
Getting the lowest rate was the most important thing to me. I shopped 5 other lenders/brokers for my refinance. Brian was able to beat the other lenders by a significant margin....
Brent Galas
Brian, was very easy to work with for my refinance even thru this Covid time. All documents were easy to upload electronically and his processor was detailed for what was needed...
Jerred Lane
Brian has raised the bar to a whole new level. With time being precious, there are not many who have a lot of time to spare; he kept everything on point and on track.
NEED HELP NOW CLOSING YOUR HOME LOAN?
Mortgage Industry News and Information