Debt Consolidation Can Make Your Life Easier To Manage Your Finances
A Debt Consolidation Refinance uses your existing home equity to consolidate your high interest debt into a loan with a much lower interest rate, which can save you hundreds of dollars each month.
[videopress VFzVhCTE]
Are you paying more then $10,000 in non-tax deductible credit card debt, and only making the minimum payments?
Is it almost impossible to pay more then the minimum amount each month due to a fixed income, or other financial obligation?
If you add up all your monthly credit card debts, auto loan debts, student loan debts etc, is it almost the cost of your monthly mortgage, if not more?
If you answered yes to any of the above questions, you might consider taking advantage of a Debt Consolidation Refinance.
CASE STUDY
John has a $250,000 Mortgage at 4% and the monthly payment is $1500 with taxes and insurance. The home currently appraises at $450,000
His monthly credit card obligations are the following
Master Card at 19.9% with a $20,000 balance –$365 a month minimum payment – non tax deductible
VISA at 18.4% with a $15,000 balance – $259 a month minimum payment – non tax deductible
Student Loan Debt with an $55,000 balance at 6% –$300 a month minimum payment
NON MORTGAGE DEBT MONTHLY OBLIGATION – $924.00 with MORTGAGE $2424
With an 80% LTV Cash Out Refinance using John's home equity, he will be able to pay off all of his remaining debts under 1 low monthly payment at a 4% Interest Rate
There will be no mortgage insurance, and this payment will be tax deductible at a monthly payment of $2020
The savings is about $400 a month, and now John is able to manage his finances alot better.
The alternative would be to continue to make the minimum payments and never have those debts paid off.
In closing, in not every situation is a Debt Consolidation using your home's equity the best choice, however let's look at the alternatives.
Additional Debt Consolidation Options
Get a Home Equity Line of Credit to pay off your debts that is not a fixed interest rate. It is a variable rate tied to the Federal Funds Rate, and worse, sometimes is offered with interest only options, so you are not even paying principal!
Go to a Credit Repair Counseling Service –Might as well file bankruptcy, as having this on your credit does not allow you to do anything with the mortgage, until these debts are paid off, which can be a long time, with monthly minimums
Get a Personal Loan — Yes, this can be a smart option, especially if the debt is under $10,000, and also if the refinance will end up being a much higher rate. Speak to your local mortgage broker to see what current market rates are, to make sure you get the lowest mortgage rate in Denver, CO.
Work a 2nd job, get a side hustle, and retire the debt. Yes, this is the cheapest option, however at what exact cost? Time spent away from family, long worked hours, etc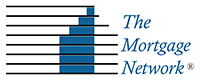 Call or email Brian Quigley today to schedule a mortgage consultation to find out if a Debt Consolidation loan is right for you, or APPLY HERE directly!
Get a Lower Rate
Recent Posts
About the Author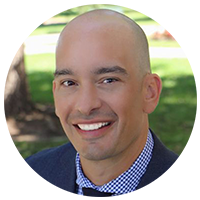 Brian Quigley
NMLS# #244003
Brian Quigley has been in the Denver mortgage industry since 2003. Customer satisfaction has been his top priority while guiding clients through the home loan qualification process. He is proficient in all types of mortgage financing including FHA/VA, Conventional, USDA, Jumbo, Portfolio, 1031 Exchanges, Reverse Mortgages, Refinancing, Construction loans, and FHA 203K loans.
View Full Profile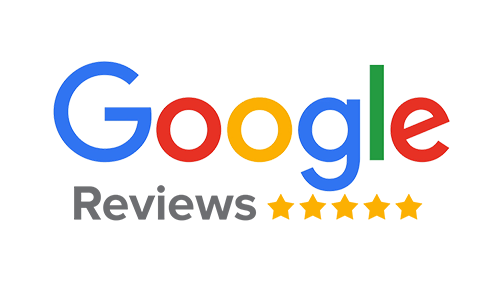 Adam Armstrong
Getting the lowest rate was the most important thing to me. I shopped 5 other lenders/brokers for my refinance. Brian was able to beat the other lenders by a significant margin....
Brent Galas
Brian, was very easy to work with for my refinance even thru this Covid time. All documents were easy to upload electronically and his processor was detailed for what was needed...
Jerred Lane
Brian has raised the bar to a whole new level. With time being precious, there are not many who have a lot of time to spare; he kept everything on point and on track.
NEED HELP NOW CLOSING YOUR HOME LOAN?
Mortgage Industry News and Information