When it comes to purchasing or selling a home in Denver, it is a good idea to contact a Denver mortgage broker, like myself, who can provide guidance for such a busy real estate market.
The cost of a home in Denver continues to rise significantly.
In the Metropolitan Denver area the median value of a home was $326,000 in February. This number was $141,000 higher than the average in the United States and showed a 14.4% increase over the past year. Though a jump as high as 14.4% isn't expected, home values are predicted to increase another 4.2% over the following 12 months.
Houses on the market experienced a record low in May 2016 when a mere 5,463 active listings existed. This is quite a significant drop from 16,981 listings that the month of May has averaged over the past 30 years. A high of 30,457 homes were listed in May 2006 while May 2015 set a new record for the lowest amount of homes listed before last month broke the record by nearly 200 homes.
According to the Chairman of the Denver Metro Association of Realtors Market Trends Committee inventory shortages are happening nation-wide although Denver may be experiencing it a bit more severely than other cities.
The average price for a residential home in Denver was $412,433 last month, which is a 3.72% increase from April. Overall total sales for the residential market, which includes condos and single family homes, was $7.8 billion or 8.52% higher than it was one year ago.
Rental prices in the area are also growing quickly. Year-over-year median rental prices saw a 7.2% increase to a cost of $1,959 per month, a number that is expected to jump another 3.8% in 2016. In 2015 renters in Denver made up 51.9% of all households in comparison to 47.5% in 2010, so there has been significant growth all over the city.
Demand in and around the city is as high as ever. With such high demand it is becoming tough to keep up with supply and though growth is good, the Denver market is growing at a very fast rate. The Governor of Colorado stated that providing more affordable housing in the future will be key to retaining those who move to the city for work rather than move away after a few years because of high living costs.
A mortgage broker can make a significant difference when it comes to buying or selling a home in today's market. I am a Denver mortgage broker and I have been helping my clients achieve satisfaction and confidence in knowing that they received the best home loan option. Whether you are a buyer looking to purchase a home or a seller looking to sell, as someone with years of experience in the industry and area I am ready to help you with all of your Denver mortgage needs. Reach out to me today to get started!
Source: https://www.dmarealtors.com/dmar-real-estate-market-trends-report-jun-16
Source: https://www.denverpost.com/2016/03/30/denvers-red-hot-housing-market-may-be-cooling-but-challenges-remain/
About the Author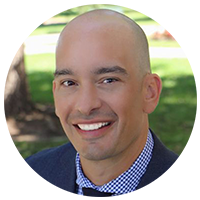 Brian Quigley
NMLS# #244003
Brian Quigley has been in the Denver mortgage industry since 2003. Customer satisfaction has been his top priority while guiding clients through the home loan qualification process. He is proficient in all types of mortgage financing including FHA/VA, Conventional, USDA, Jumbo, Portfolio, 1031 Exchanges, Reverse Mortgages, Refinancing, Construction loans, and FHA 203K loans.
View Full Profile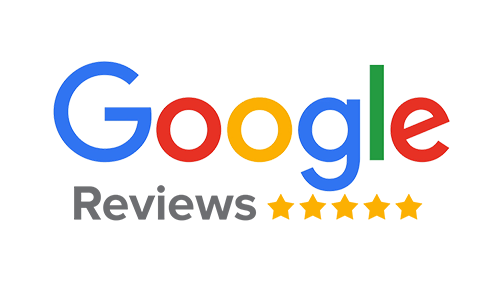 Adam Armstrong
Getting the lowest rate was the most important thing to me. I shopped 5 other lenders/brokers for my refinance. Brian was able to beat the other lenders by a significant margin....
Brent Galas
Brian, was very easy to work with for my refinance even thru this Covid time. All documents were easy to upload electronically and his processor was detailed for what was needed...
Jerred Lane
Brian has raised the bar to a whole new level. With time being precious, there are not many who have a lot of time to spare; he kept everything on point and on track.
NEED HELP NOW CLOSING YOUR HOME LOAN?
Mortgage Industry News and Information