It is likely that you look at a home and imagine how incredible it would be to buy it. Owning a home means you can do all the things and fully enjoy your home without permission from the landlord. Perhaps, the down payment is holding you back. Alternatively, you may assume that you need to make a 20% down payment. There is a workaround: down payment assistance programs in Colorado.
It's possible that you are currently renting a house or an apartment. However, you may be harboring dreams of purchasing a home. That said, you might fear that you don't have the financial means to purchase a home.
That said, the good news is that there are many programs or incentives available to you as a first-time homebuyer in Colorado (and even if you own a home). These down payment assistance programs make purchasing your dream home not just possible but, in many cases, more economical than renting.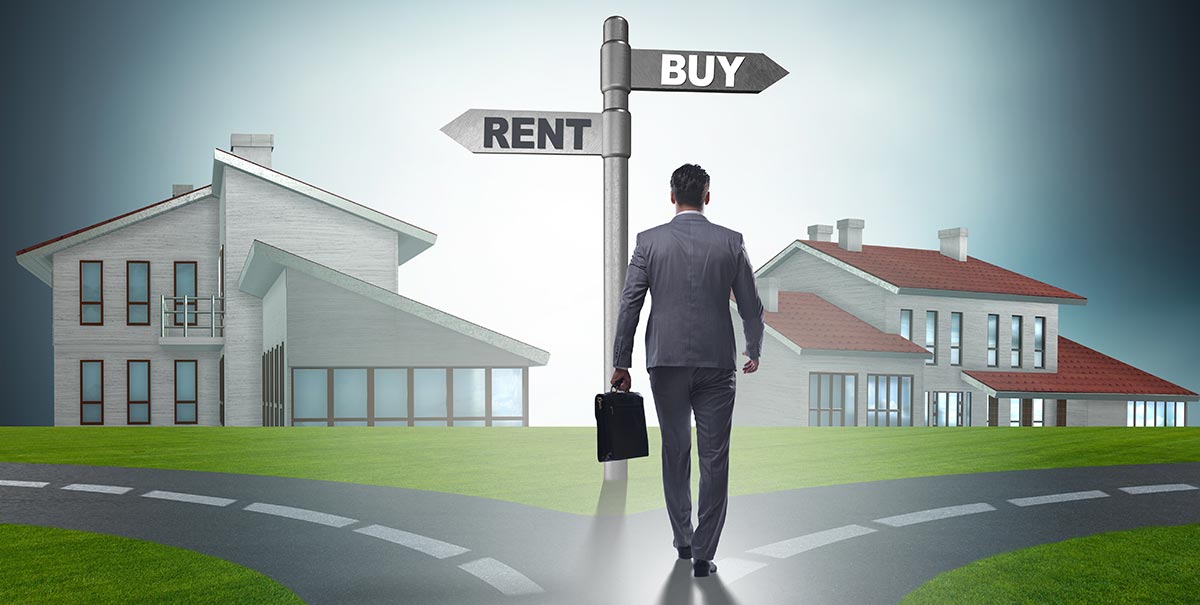 Down payment assistance programs help eligible homebuyers easily bridge the gap between the required down payment and their savings. The great thing is that, in most cases, they don't have to repay this amount. It is a great way to finance the home of your dreams.
Busting Myths about Purchasing a Home
You may know that two of the most prevalent myths or misconceptions around purchasing a house are
You will need stellar credit
A significant down payment involved.
This is not true. We will try to dispel these misconceptions by showing you several down payment grants. Moreover, you will learn about mortgage assistance programs that are available for first-time homebuyers like you in Colorado.
A majority of people do not know about these great options (which is a shame) or might not think these down payment assistance programs are available to them. You do not have to be one of those people.
That said, we recommend that you talk to a trustworthy and experienced lender. Take this step even if you consider the initial eligibility criteria or requirements and do not think that you can qualify. This is because professional lenders, such as banks, know all about the complications of various calculating factors such as debt-to-income ratio. Hence, they can help you find the most suitable options for you.
Colorado Housing Assistance Corporation
CHAC offers low interest, and flexible loans to both moderate and low income (80% AMI in a majority of areas, while 100% AMI in case of Arvada program) first-time homebuyers in Colorado for down payment as well as closing cost assistance.
Keep in mind that the loan will count as a second mortgage (lien) on the house or property you purchase.
Note that all the loans have to repaid, often monthly; however, the start due date of those repayments can vary on a number of factors. Keep in mind that all borrowers should have a contribution of at least $1,000 to the transaction (on the other hand, minimum borrower contribution in case of the disability program is usually $750.00). This contribution cannot be a gift.  In addition, other exceptions may apply.
Your first mortgage lender will submit applications for CHAC assistance. The corporation will communicate with you primarily through the lender; however, they will be available to answer and respond to any questions or queries you may have about the CHAC loan.
Attend a Home Buyer Class
Remember that as a homebuyer, your initial step should be attendance at a CHFA/CHAC approved Home Buyer class. This class is mandatory for all CHAC borrowers. (In case of CHAC borrowers, their First-time Homebuyer class (e-HOME) is accepted only with prior approval from the CHAC staff. Therefore, it is important that you check before registering and paying).
As soon as the CHAC reviews the initial application form from your lender, there would be numerous disclosures and documents that you will have to sign and return to the corporation. They will include a detailed description about the CHAC loan, including the terms, amount, and fees.
In addition, you have to certify some other information like:
You've not had an ownership stake in any principal resident for at least three years before the closing date of the loan
You intend to occupy the relevant property as your main residence
Moreover, you don't own any other residential property
You have given complete disclosure of assets and income for all people who intend to occupy the house
You have given proof, if needed, of legal residency for all members of your household
Additional Information
In addition, you must agree and understand that:
An extra borrower counseling session with the CHAC is necessary, prior to closing
The loan would be a mortgage on the home
You should provide at minimum of $1,000 ($750 in case of disability program) to your purchase transaction
Moreover, you might NOT get any funds back at closing
You can prepay this CHAC loan at any time of the year without incurring any penalty
The Colorado Housing Assistance Corporation will service the loan
All the payments are due on the first of each month, and late on the sixteenth. In case of late payment, you may have to pay a late fee of $5.00
If you do not live in the house, the entire amount of the outstanding loan along with interest would be due and will be payable immediately.
In case you repay your first mortgage or release it otherwise, (this includes a refinance), then the CHAC loan would be due in full.
Down Payment Assistance Programs
CHFA also recognizes and understands that saving sufficient money in order to pay the down payment cost is one of the main barriers to home ownership for many first-time homebuyers.
Therefore, if you've decent monthly income needed to make mortgage payments, but not sufficient funds to pay the various upfront costs, it is likely that you will be eligible for a low-interest loan that can help you cover your down payment expenses.
As a borrower, you can finance your down payment expenses using a DAP loan. Keep in mind that a DAP loan, like CHAC loan, is a second mortgage on the home. This is why in a majority of cases, the rate of interest on a DAP loan would be almost the same as the rate on a CHFA first mortgage.
Down Payment Assistance Eligibility
All borrowers who qualify for a CHFA first mortgage may also submit an application for a DAP loan. The minimum loan amount is $3,000. However, there are a few additional requirements that you have to meet in order to be eligible for down payment assistance. You have to prove that you have enough income to repay both loans but do not have the needed savings to afford the down payment or/and closing costs on your home.
In addition, you will have to pay the application fee of $200 for the program. You will also have to attend a free homebuyer education course lasting three hours before closing on the loan.
Benefits
You can purchase a home with zero percent down, which is great
You will enjoy low-interest on your second mortgage
Moreover, you will avail financing to cover all your down payment costs
Additional Considerations
The DAP loan should be $3,000 or more. However, it should not be more than the minimum down payment amount required for the home. This amount is usually between 3 percent and 3.50 percent.
Your prospective lender will coordinate with you in order to determine the down payment amount you require for the mortgage loan. Moreover, he or she will verify your ability to pay off both the first mortgage and this loan.
You would be required, as mentioned above, to attend a Homebuyer Education class before closing. This class would help you get familiar with the home-buying process as well as offer invaluable tips for maintaining your home. These classes are now held online and at various locations across Connecticut.
Turnkey Mortgage Program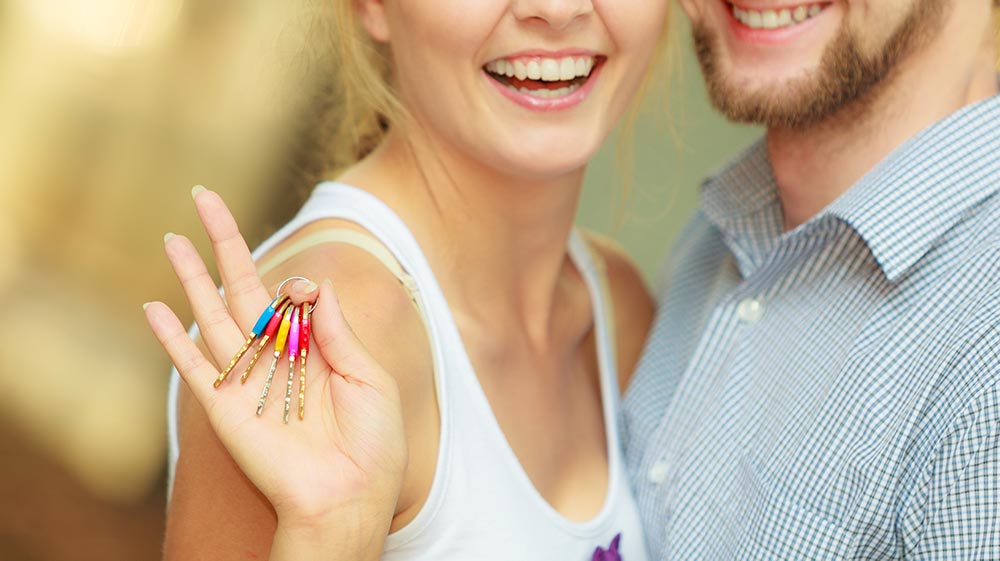 The Single Family "Turnkey" Mortgage Program was initiated by the Economic Development Department in El Paso County. The aim of this program is to assist homebuyers in El Paso County with low to moderate income secure affordable and hassle-free home financing. Turnkey Mortgage Program provides a thirty-year mortgage, as well as down payment assistance.
Apart from a thirty-year, fixed rate mortgage, Colorado Turnkey Mortgage Program also provides all eligible applicants a substantial down payment grant of up to four percent of the amount of mortgage.
Eligibility
Keep in mind that unlike a majority of other down payment assistance programs out there, there isn't any first-time home buyer requirement. Another benefit is that there is no federal "recapture tax" if you go for this assistance program.
That being said, there are some other requirements or criteria, that you must meet as a borrower to be considered qualified for the loan. The assistance program is available to qualifying home buyers in El Paso County as well as Colorado Springs. As an applicant, your annual household income should be within this program's stipulated limit of $108,920. Moreover, your debt-to-income ratio should not be more than 45 percent. In addition, you should have a healthy credit score of 640 (at least) in order to receive the four-percent grant.
If you are an applicant with a FHA loan and have a credit score in the range of 640 and 659, you will receive a three percent grant. If you are financing your home using a Freddie Mac Advantage Loan, you will have to attend a home buyer education course.
The main purpose of this assistance program is making funds available to all eligible applicants interested in buying a home but require financial assistance to pay the various upfront costs. These costs include the down payment, closing costs as well as prepaid items needed to get homeownership.
Keep in mind that these expenses and costs can add up quickly to a significant amount. Hence, the inability to repay them means you might find yourself in the renter's trap.
Metro Mortgage Assistance Plus Program
This is another great program for home buyers. Under the Metro Mortgage Assistance Plus Program, if you apply for a thirty-year fixed rate home mortgage with any qualifying lender, you can be eligible for an assistance grant, which can offer up to four percent of the total mortgage amount.
You can use the funds from the grant to cover all or some of the closing and down payment costs.
Eligibility
Unlike most other assistance programs out there, this one is not exclusive to just first-time home buyers. To qualify for the program, you should have an annual income which falls under this program's set limit. You should also have a good credit score of 640 (at least). Moreover, your debt-to-income ratio should be, at most, 45%.
Like other programs, borrowers have to complete a home buyer education course approved by HUD.
Property Requirements
Keep in mind that only a single-family and detached home, condominium, duplex, or townhome is eligible for this assistance program. Also, these properties should be your primary residence. Moreover, only properties in Arvada, Denver, Aurora, Boulder, Bennett, Brighton, Castle Rock, Broomfield, Centennial, Dacono, Commerce City, Edgewater, Firestone, Englewood, Golden, Littleton, Lakewood, Parker, Thornton, Sheridan, Westminster, or Wheat Ridge count.
In addition, Arapahoe County, Boulder County and Jefferson County are program participants for all properties that are within unincorporated areas.
Conclusion
If you're purchasing your first home or making the next home purchase, there are many options, which are available to you, which will help you buy the home of your dreams.
(720) 524-3215https://beaconlending.com/wp-content/uploads/2018/06/brian-quigley-denver-mortgage-broker-300×300.jpg
Recent Articles
About the Author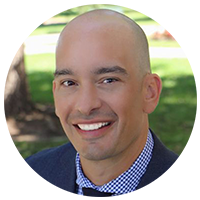 Brian Quigley
NMLS# #244003
Brian Quigley has been in the Denver mortgage industry since 2003. Customer satisfaction has been his top priority while guiding clients through the home loan qualification process. He is proficient in all types of mortgage financing including FHA/VA, Conventional, USDA, Jumbo, Portfolio, 1031 Exchanges, Reverse Mortgages, Refinancing, Construction loans, and FHA 203K loans.
View Full Profile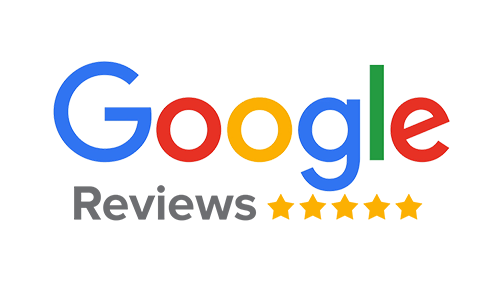 Adam Armstrong
Getting the lowest rate was the most important thing to me. I shopped 5 other lenders/brokers for my refinance. Brian was able to beat the other lenders by a significant margin....
Brent Galas
Brian, was very easy to work with for my refinance even thru this Covid time. All documents were easy to upload electronically and his processor was detailed for what was needed...
Jerred Lane
Brian has raised the bar to a whole new level. With time being precious, there are not many who have a lot of time to spare; he kept everything on point and on track.
NEED HELP NOW CLOSING YOUR HOME LOAN?
Mortgage Industry News and Information