What Are DSCR Loans?
DSCR Loan In Florida
DSCR loan Florida may offer a good option for financing your Florida real estate investment if you can't qualify for a conventional loan. Many people have been intrigued by the potential of real estate investing to produce a positive cash flow over time. When looking for methods to finance those business ideas, you might be asking what alternatives exist. No two clients are the same, which is why unique options like a DSCR loan exist. If you are self-employed, these loans may offer the potential to invest in rental properties without the trouble of submitting tax returns and W-2s. Before we get into all of the benefits that a DSCR loan has to offer, it is important to understand the basics of such a mortgage loan.
DSCR Loan: Debt Service Coverage Ratio
A DSCR, or debt service coverage ratio, is calculated by lenders when qualifying a borrower. This ratio is a tool for determining whether or not the proposed investment will have enough cash flow to cover the proposed debt amount (at a minimum). A DSCR ratio above 1.0 indicates that the investment's cash flow is sufficient to cover the debt obligation projected in the analysis, as intended. A 1.0 may also be interpreted at times as a breakeven point. A DSCR ratio below 1.0 indicates the projected debt obligation is greater than the net cash flow, implying that the investment does not generate enough cash flow to pay off the proposed loan. In a nutshell, the higher the ratio, the safer the loan is considered from a lending and investment perspective. Some lenders may have ratio requirements for the investment property, but this is an excellent measurement tool to understand which property would be the best addition to your investment portfolio.
How is this calculated for a DSCR Loan In Florida?
Calculations of this ratio may vary from lender to lender, but this is a general guideline. In order to calculate DSCR, the following formula is used: Net Operating Income (NOI)/Debt Obligations. As an example, Mr. Smith is looking at an investment property that has a NOI of $40,000 and an annual debt of $32,000. The DSCR in this example is 1.25. This means that Mr. Smith's property generates 25 percent m
Please note that this is a general guideline and calculations of this ratio may vary, depending on the lender. The following formula is used to calculate DSCR:
Net Operating Income (NOI)/Debt Obligations.
As an example, Mr. Smith is looking to invest in a Florida rental property that has an NOI of $40,000 and an annual debt of $32,000. In this example, the debt service coverage ratio is 1.25. This tells the lender that Mr. Smith's rental property generates 25 percent more income than what is needed to pay his debt obligation, therefore implying the potential for it to generate a positive cash flow. This measurement provides the lender with a quick tool to break down the borrower's ability to sustain and pay off their debt obligation on a real estate investment. Florida Lenders tend to have a company-specific method to research and predict what a particular real estate property may rent for, along with other important information that they may be interested in knowing as a factor for calculating potential risk. Zillow, for example, could be a resource that a lender uses to predict what a particular property's rental value is. While other requirements must also be met to qualify for this loan type, this ratio calculation is key not only for the lender but for the investor.
DSCR Loan Florida Calculator
Debt Service Coverage Ratio Calculator (DSCR)
What is the appeal of a DSCR loan?
One of the main benefits of a DSCR loan is that a personal income calculation is not required. The lender is instead concerned with the cash flow that the real estate investment in question is expected to produce. This eliminates the need to turn in your paystubs while also erasing the need to verify your employment. If you happen to be self-employed or have a gap in employment history, this loan may have just become even more appealing. In a post-pandemic economy, this is an understandably frequent situation to be found in. Along with these benefits, an investor can come to the closing table and close each loan in their entity's business name which further allows you to separate personal information from business operations. This loan has several advantages that set it apart from other loan options.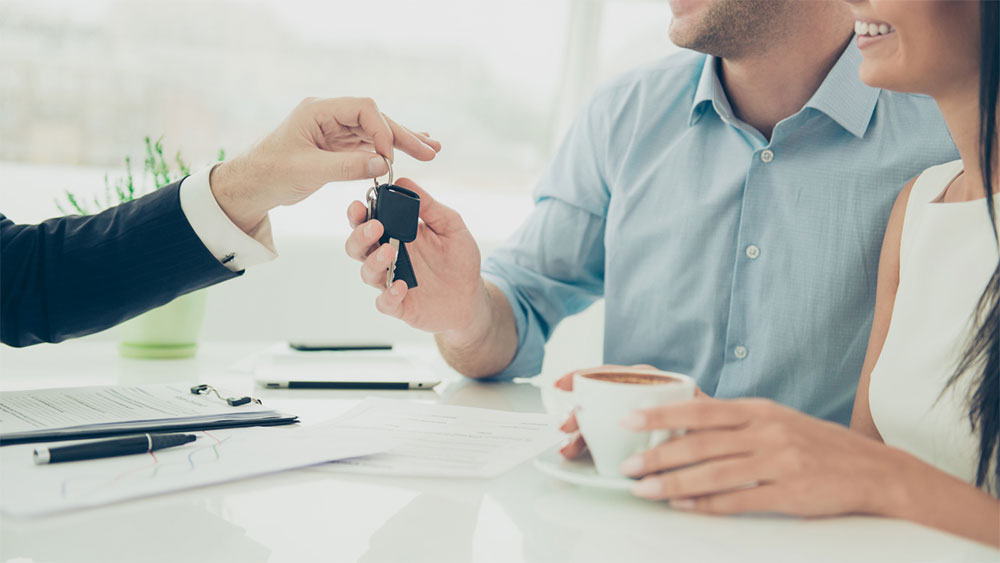 DSCR Loan Florida Benefits To Investors
Faster Closing Times
Eliminating the need to verify income and job history could potentially lead to a quicker close than what you might be accustomed to; another benefit of a DSCR loan in Florida. While the loan processors and underwriters are typically looking over those paystubs and running their checks on your employment history, these are areas that do not need to be verified in this situation. The objective is to get the required funds in the hands of the investor as soon as possible, and doing so in a timely manner is a win-win situation. Investment properties can often bring bidding wars, especially in the Florida market, which means that having the ability to close quickly and smoothly is crucial if you want the upper hand in the competitive market.
Down Payments
The down payment amount required by most lenders often ranges from 20 to 25 percent, depending on the lender. Other avenues may require you to pay for the investment property in full, such as Sheriff Sale. A DSCR loan in Florida does not require this. This may help you avoid throwing a large amount of money into your real estate investment property and instead lets you invest in more properties at the same time if you so desire. Doing so could put you in an even greater positive cash flow position.
DSCR Loan Florida Summary…
All in all, DSCR Loans are an extremely valuable product that allows you to separate your business from your personal affairs, does not dig quite as deep into personal records, can offer a quicker closing time than other loan products, and requires a lower down payment than other real estate investment ventures. While no loan is seen as flawless, this option is extremely attractive as a real estate investor. While there are many roads that you can take to finance your real estate investments, you may find that this one is the best match for your needs.
Benefit Summary:
Personal income calculation is not required
Eliminates the need to turn in your paystubs
Self-employed status is not a factor
The gap in employment history is not a factor
Investors can close each loan in their entity's business name
Allows you to separate personal information from business operations
Smaller downpayment in comparison to other investment loans
Faster Closing Time
What Beacon Lending Can Offer The Florida Investor?
You may be wondering how we fit in when it comes to your hunt for a DSCR loan or any loan for that matter. Whatever your situation, we are here to help. We understand the importance of offering an array of loan products to serve you because a "one size fits all" approach does not exist in the mortgage industry. If a DSCR loan is one that does interest you, contact us to discuss how we can help you take advantage of this opportunity. We look forward to meeting you where you are in your journey.
To learn more about Florida Living, click here to find the best areas to live in Tampa, FL!
If you want to learn more about DSCR Loan Pro-Tips, click here!
Beacon Lending – Florida Mortgage Broker
FREE Insider Information!
Receive A Free DSCR Guide After Signing Up For Our Mortgage Updates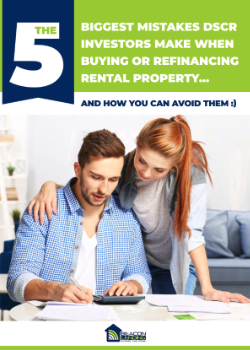 About Beacon Lending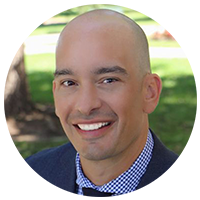 Brian Quigley
NMLS #244003
Brian Quigley has been in the mortgage industry since 2003. Customer satisfaction has been his top priority while guiding clients through the home loan qualification process. He is proficient in all types of mortgage financing including FHA/VA, Conventional, USDA, Jumbo, Portfolio, 1031 Exchanges, Reverse Mortgages, Refinancing, Construction Loans, and FHA 203K loans.
View Full Profile
Beacon Lending
NMLS #244003
Contact Us
9800 4th Street N, Suite 200, St. Petersburg, FL 33702
Get Directions
Hours:
Monday: 8:00 AM – 6:00 PM
Tuesday: 8:00 AM – 6:00 PM
Wednesday: 8:00 AM – 6:00 PM
Thursday: 8:00 AM – 6:00 PM
Friday: 8:00 AM – 6:00 PM
Saturday: 8:00 AM – 6:00 PM
Sunday: 8:00 AM – 6:00 PM
Social Media
Mortgage Industry News and Information