The current real estate market in Colorado can actually help provide opportunities for home owners to save money every month by eliminating mortgage insurance. Let us have a look at the current real estate market in Colorado and how, as a homeowner, you might be able to lower your monthly mortgage payments.
Colorado's Real Estate Market – Summer 2021
The Colorado real estate market, and real estate market nationwide, is strong. For a great visual of what has been happening in Colorado, check out this collection of data from ColoradoREALTORS.com: https://www.coloradorealtors.com/wp-content/uploads/2021/06/CARInfo_May2021.pdf
We can clearly see key data here: median sales prices were on the rise for both single family homes and condos with single family median sales prices jumping up 25.3% from May 2020 to May 2021 and condo median sales prices jumping up 21.8% from May 2020 to May 2021.
Compared to 2020
The percent of list price that sellers received is up 4.8% from YTD 2020 and the average days on market is down to a 26 day average compared to 35 days YTD 2020. Inventory was down and the number of sold listings was up in this hot real estate market.
Working Remotely is Helping Fuel the Demand
Colorado has long been a state that people flock to for all that it has to offer. Add that with the ability to work remotely now more than ever before and we now have a real estate frenzy. Employers, major and smaller, have extended work-from-home policies indefinitely making it easier than ever for employees to literally live anywhere. But as history has shown us, a seller's market never remains a seller's market indefinitely just as a buyer's market never stays a buyer's market long-term.
Signs that the Market is Cooling off in 2021
Looking into June 2021, we see data that points to a heftier inventory supply which could be a sign that the market is cooling off a bit. According to Aldo Svaldi with The Denver Post, the 2,137 single-family homes available for sale at the end of June is nearly 60% higher than May's depressed count, and the active inventory of condos and townhomes rose 33.3% month-over-month to 985. Combined, the Denver area experienced a 50.5% gain in its active inventory, a new record for a monthly increase and six-fold higher than the 5.9% gain averaged between May and June. You can view the full details at https://www.denverpost.com/2021/07/06/real-estate-home-median-price-record/ .
The increasing amount of homes on the market gives buyers more choice and perhaps a reduced level of competition and bidding wars. After months of supply not balancing with the demand, we could see these two align in the near, near future.
Saving Money on Your Current Mortgage
But what if you're not looking to buy or sell? What if you are looking into ways to restructure your current mortgage to perhaps save some money? A great option to lower that monthly mortgage payment is to eliminate mortgage insurance if you incur that payment every month. Let's dive into mortgage insurance, what it is, and how to get rid of it.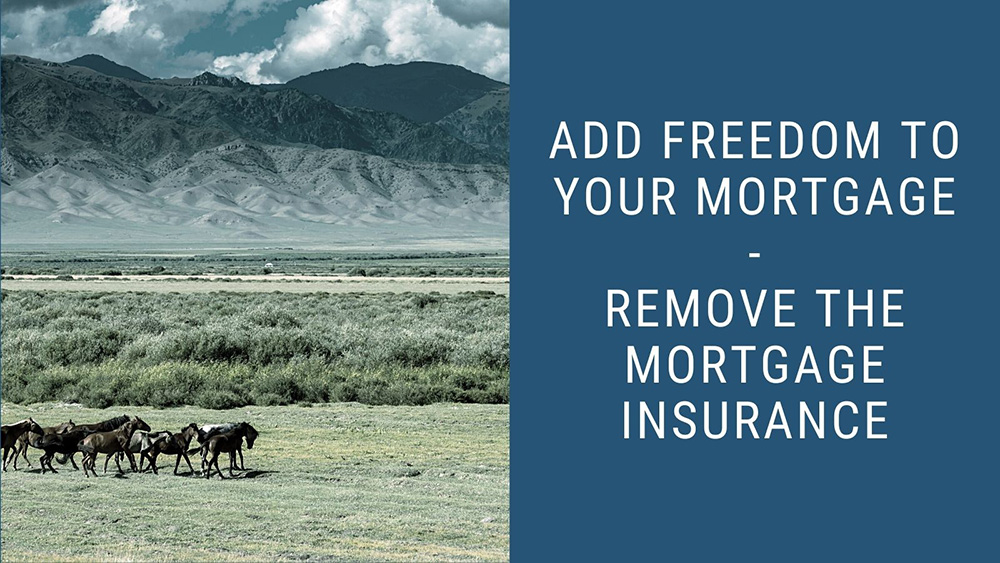 What is Mortgage Insurance?
Typically, if a borrower's down payment is less than 20 percent of the purchase price of the home, they will need to pay mortgage insurance. Mortgage insurance is in place because it lowers the risk to the lender. A borrower that is required to pay this insurance will see it included on their total monthly mortgage payment, costs at closing, or both.
Why is Mortgage Insurance Required?
Mortgage insurance, no matter the kind or amount, is in place to protect the lender. If you, the borrower, fall behind on your mortgage payments, pass away, or are otherwise unable to pay your mortgage obligation, the mortgage insurance acts as an insurance policy protection to the mortgage lender.
If you obtain a conventional loan, Private Mortgage Insurance (PMI) is arranged by the lender with a private company. Your PMI amount varies based off down payment amount and credit score.
For an FHA loan, your mortgage insurance premiums are paid to the Federal Housing Administration. This mortgage insurance is required on all FHA loans, and it costs the same no matter your credit score. There may, however, be variances depending on your down payment amount. With FHA mortgage insurance, there is both an upfront cost and a monthly cost included in your monthly mortgage payment.
Regardless of your loan type, if you have mortgage insurance, you may see this as a nuisance premium and seek ways to eliminate that. How do we do just that?
Eliminating Mortgage Insurance
Refinancing out of your current loan is what many borrowers are choosing to do today. With rates staying low, now is the perfect time. Not only can you save hundreds of dollars per month due to refinancing into a much lower rate, but you can also set yourself up to drop that mortgage insurance thus saving you even more money. Once a homeowner has enough equity in their home to do so, refinancing may be on the brain. If your new mortgage balance is below 80 percent of the home's value, you are in a great position to eliminate that mortgage insurance.
For example, if you purchased your home 5 years ago, put 10% down and your home's value has since risen by 12%, you now owe less than 80 percent of what the home is worth. In this scenario, you can refinance into a new loan without having to drag the mortgage insurance premium along with you. With refinances, our goal at Beacon Lending is to try to have our borrower bringing little to no money to the closing table. Of course, weighing your options for your specific situation is something that we always encourage our borrowers to do.
Beacon Lending Would Love To Help You Understand How Eliminating Mortgage Insurance Can Help You Save Money Every Month
The current market conditions in Colorado offer opportunities such as eliminating mortgage insurance which can save you money every month.
Beacon Lending prides itself in meeting you where you are at in your journey. Whether you are purchasing, refinancing, or just have questions, we are here to help. We help borrowers with a variety of different needs and can help determine if eliminating mortgage insurance is a possibility for you.
Today's market is strong, and the interest rates remain low. Our goal is to make any transaction that you have with us as seamless as possible. Beacon Lending understands how stressful a purchase or a refinance transaction can be. We would love the opportunity to be able to speak with you and help guide you.
About the Author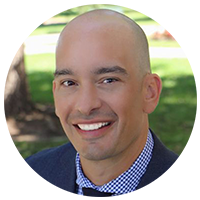 Brian Quigley
NMLS# #244003
Brian Quigley has been in the Denver mortgage industry since 2003. Customer satisfaction has been his top priority while guiding clients through the home loan qualification process. He is proficient in all types of mortgage financing including FHA/VA, Conventional, USDA, Jumbo, Portfolio, 1031 Exchanges, Reverse Mortgages, Refinancing, Construction loans, and FHA 203K loans.
View Full Profile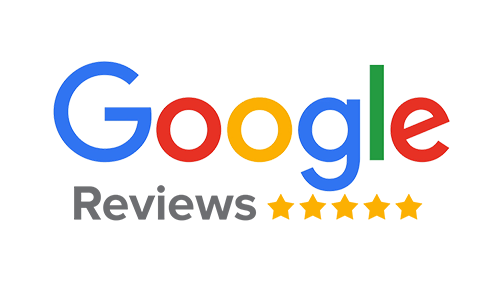 Adam Armstrong
Getting the lowest rate was the most important thing to me. I shopped 5 other lenders/brokers for my refinance. Brian was able to beat the other lenders by a significant margin....
Brent Galas
Brian, was very easy to work with for my refinance even thru this Covid time. All documents were easy to upload electronically and his processor was detailed for what was needed...
Jerred Lane
Brian has raised the bar to a whole new level. With time being precious, there are not many who have a lot of time to spare; he kept everything on point and on track.
NEED HELP NOW CLOSING YOUR HOME LOAN?
Mortgage Industry News and Information