Since 2011, Fannie Mae has implemented a little used mortgage program, entitled "Delayed Financing" which allows home buyers, both owner occupied and investor, to refinance the purchase the day after they buy the property. With 33% of all home purchases in 2014 being made in cash, many investors need access to that cash, to put back into other income producing properties they can buy, or if it is a retiree who is trading down property due to an empty nest, they can put that money back into retirement or an interest bearing investment.
Here are some key benefits to Delayed Financing
You will regain your investment within 30 days, as that is typical time to close a refinance loan

These refinance loans are available 1 day after you buy the home.
Full Appraisal Values Accepted
As an owner occupied property, you can get 85% LTV cash out of Appraised Value 1 day after, not purchase price, which means more cash out!
As an investment property, you can get 75% LTV cash out, of Appraised Value 1 day after, not purchase price, which means more cash out!
Eliminate the Cash-Buyer Remorse you might have, in thinking you have to keep money in the home. This program allows you to cash out immediately.
This is very attractive to investors who pay cash for properties and also want to increase their real estate portfolio quickly, in an effort to buy more properties. Fannie Mae did require you wait six months, before you can take cash out for Delayed Financing, now they waived the seasoning requirement, which is hugely beneficial for the following typed of buyer.
Buyer who needs to put up a huge deposit when buying a foreclosure, and needs access to certified funds right now.

A baby boomer, with years of accumulated equity, wants to trade down, and buy his home cash, moving from a Single Family residence to a smaller home.
Anyone looking to place their money in an  investment vehicle making a return on investment, after they buy the home cash.
What is
Requi
red
For Delayed Financing?
You need to buy the home cash with no existing mortgage

Will need to qualify on a cash out conventional mortgage, when refinancing
Must document sale with HUD-1 Settlement Statement
Funds you used to purchase home were yours.
While this might not be a huge mortgage product with borrowers racing to sign up, it serves its purposes for borrowers looking for instant equity out of their home to replenish it elsewhere in interest bearing accounts, or to invest it back into more properties.
If you or anyone you know is a fit for this program, and has any questions about it, simply call me at 720-524-3215 or contact us.
About the Author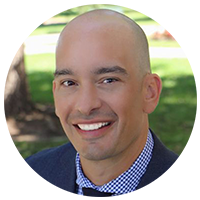 Brian Quigley
NMLS# #244003
Brian Quigley has been in the Denver mortgage industry since 2003. Customer satisfaction has been his top priority while guiding clients through the home loan qualification process. He is proficient in all types of mortgage financing including FHA/VA, Conventional, USDA, Jumbo, Portfolio, 1031 Exchanges, Reverse Mortgages, Refinancing, Construction loans, and FHA 203K loans.
View Full Profile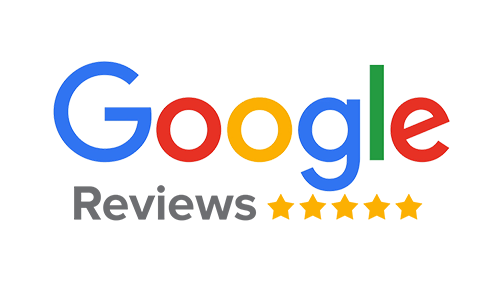 Adam Armstrong
Getting the lowest rate was the most important thing to me. I shopped 5 other lenders/brokers for my refinance. Brian was able to beat the other lenders by a significant margin....
Brent Galas
Brian, was very easy to work with for my refinance even thru this Covid time. All documents were easy to upload electronically and his processor was detailed for what was needed...
Jerred Lane
Brian has raised the bar to a whole new level. With time being precious, there are not many who have a lot of time to spare; he kept everything on point and on track.
NEED HELP NOW CLOSING YOUR HOME LOAN?
Mortgage Industry News and Information