Despite an improving U.S. economy, the nation's banks remain cautious about what they will lend, and to whom.
Last quarter, by a margin of 3-to-2, more banks tightened residential mortgage lending standards for "prime borrowers" than did loosen them.
A "prime borrower" is defined as one with a well-documented credit history, high credit scores, and a low debt-to-income ratio. The insight comes from the Federal Reserve's quarterly survey of its member banks.
Last quarter, of the 54 responding banks :
0 banks tightened mortgage guidelines considerably
3 banks tightened mortgage guidelines somewhat
49 banks left guidelines basically unchanged
2 banks eased mortgage guidelines somewhat
0 banks eased mortgage guidelines considerably
By contrast, in the quarter prior, not a single surveyed bank reported tighter residential mortgage guidelines. The period from January-March was a step backwards, therefore, for the fledgling U.S. housing market.
Overall, getting approved for a mortgage is tougher than it used to be. Banks enforce higher minimum credit score standards; ask for larger downpayment/equity positions; and require higher monthly income relative to monthly debt obligations.
It's one reason why the homeownership rate is at its lowest point since 1997.
Another reason why homeownership rates may be down is that prospective home buyers believe the hurdles of today's mortgage approval process may be impassably high. That's untrue.
There are many U.S. homeowners and renters that were approved for a home loan last quarter — prime borrowers or otherwise. Some had excellent credit, some had modest credit. Some had high income, some had moderate income. Many, however, took advantage of low-downpayment mortgage options such as the FHA's 3.5% downpayment program, and the VA's 100% mortgage program for military veterans.
Despite a general tightening in mortgage standards, loans are still available and banks remain eager to lend.
It is harder to get approved today as compared to 5 years ago, but for those that try and succeed, the reward is access to the lowest mortgage rates in a lifetime. Mortgage rates continue to push home affordability to all-time highs.
If you're in the market to buy a new a home or refinance one, your timing is excellent.
About the Author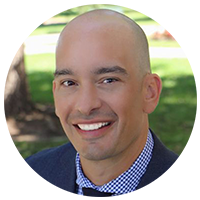 Brian Quigley
NMLS# #244003
Brian Quigley has been in the Denver mortgage industry since 2003. Customer satisfaction has been his top priority while guiding clients through the home loan qualification process. He is proficient in all types of mortgage financing including FHA/VA, Conventional, USDA, Jumbo, Portfolio, 1031 Exchanges, Reverse Mortgages, Refinancing, Construction loans, and FHA 203K loans.
View Full Profile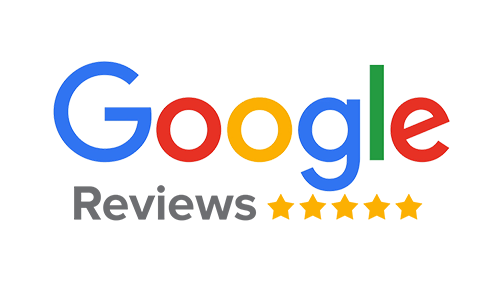 Adam Armstrong
Getting the lowest rate was the most important thing to me. I shopped 5 other lenders/brokers for my refinance. Brian was able to beat the other lenders by a significant margin....
Brent Galas
Brian, was very easy to work with for my refinance even thru this Covid time. All documents were easy to upload electronically and his processor was detailed for what was needed...
Jerred Lane
Brian has raised the bar to a whole new level. With time being precious, there are not many who have a lot of time to spare; he kept everything on point and on track.
NEED HELP NOW CLOSING YOUR HOME LOAN?
Mortgage Industry News and Information