The FHA 203K loan has been around since the 1970's however the reason why you don't hear about alot of them being done, is either the borrower is aligned with an in-experienced loan officer, who does not want to take on the challenge of additional work and time to close, or you just don't know about it. And it is amazing, and it is all I do here in the wonderful State of Colorado.
Here is how it works, and you can either do a PURCHASE or REFINANCE with this loan.
You can roll in the comprehensive repairs to be completed by a general contractor and subs into your loan amount. Simple as that.
Integrated remodeling of a room, area, or entire home with multiple jobs being coordinated by one contractor. Want to add a bedroom, bathroom, or any additional square footage, a deck, a new kitchen, can all be rolled into the interest rate, which now is between 4.875%-5.625%. Amazing. LOW! RATES!
So here is an example of a purchase I am working on now. The buyer is purchasing a home with foundation issues, and a bunch of other problems for $290,000
The FHA HUD Consultant estimates the repaired to be around $110,000, so the new loan amount, which has to abide by FHA County Limits, is maxed at $406,250.
The cost per square foot in this particular area of Denver is a little over $210. The property is 2800 sq feet. That will justify an after appraised value of $588,000. WOW!
Even if the buyer wanted to sell the property in six months, he will have an amazing profit of over $180,000!
About the Author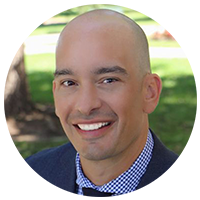 Brian Quigley
NMLS# #244003
Brian Quigley has been in the Denver mortgage industry since 2003. Customer satisfaction has been his top priority while guiding clients through the home loan qualification process. He is proficient in all types of mortgage financing including FHA/VA, Conventional, USDA, Jumbo, Portfolio, 1031 Exchanges, Reverse Mortgages, Refinancing, Construction loans, and FHA 203K loans.
View Full Profile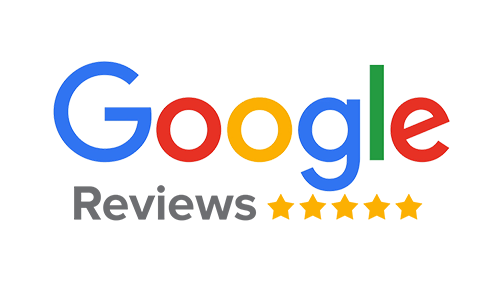 Adam Armstrong
Getting the lowest rate was the most important thing to me. I shopped 5 other lenders/brokers for my refinance. Brian was able to beat the other lenders by a significant margin....
Brent Galas
Brian, was very easy to work with for my refinance even thru this Covid time. All documents were easy to upload electronically and his processor was detailed for what was needed...
Jerred Lane
Brian has raised the bar to a whole new level. With time being precious, there are not many who have a lot of time to spare; he kept everything on point and on track.
NEED HELP NOW CLOSING YOUR HOME LOAN?
Mortgage Industry News and Information