Right now in 2020 we are experiencing historically low interest rates. Taking advantage of an FHA Streamline Refinance in 2020 could save you a lot of money over the life of your home loan by significantly lowering your monthly mortgage payment.
What is an FHA Streamline refinance?
A streamline refinance is a mortgage refinance on an existing FHA loan. The term "streamline" refers to the fact that it requires a lot less paperwork and documentation than most other home loans or mortgage refinancing options. A general guide can be found on HUD's website.
Most Notable Benefits
The most notable benefits if an FHA Streamline Refinance include:
Faster approvals and closing times.
Less paperwork and documentation required.
Credit score requirements are flexible (above 640 recommended but above 600 is possible).
Save money over the life of the loan when you lock in a lower interest rate.
How an FHA Streamline Refinance Saves You Money
Refinancing with an FHA Streamline Refinance will save you money over the life of your FHA mortgage because it reduces your monthly payments by locking you into a lower interest rate. It may cost money up front for the closing costs but if you can lock in a significantly lower interest rate it will pay off. Let's look at an example.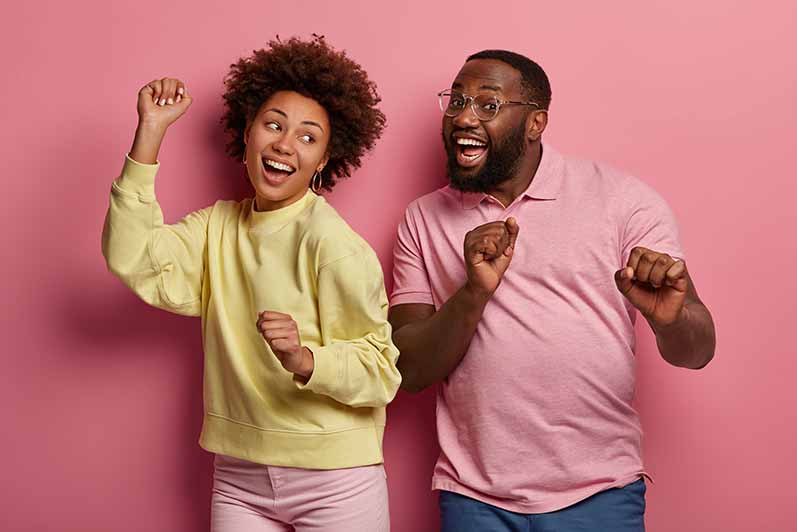 Example of How an FHA Refinance Can Save You Money
A couple bought a new home in the LOHI area of Denver, CO using an FHA Loan in April of 2018 for $400,000. Their interest rate on the mortgage was 4.5%. They also have received a .85% mortgage insurance rate. Therefore the total interest they are paying on the loan is 5.35%. After a 3.5% down payment their monthly payment is about $2,260 (not including Taxes, homeowners insurance, and HOA).
In 2020 we have experienced historically low interest rates in part due to the COVID-19 pandemic. The couple has some cash on hand and would like to save money over the life of their loan by locking in an even lower interest rate. When they consult with a local mortgage broker they discover they can use an FHA streamline refinance which would require very little documentation and a fast approval. They are able to lock in a 3% interest rate. Their new payment will be about $1,900. They will save about $360 per month moving forward.
In this case they were able to negotiate the closing costs down to $1000. In this case the couple's decision to refinance using an FHA Streamline Refinance will pay off in about 2.5 months after which they will have an extra $360 in their monthly budget!
How to minimize closing costs on FHA Streamline Refinance
Out of pocket closing costs can sometimes be a big hurdle for someone looking to refinance. While many refinance options allow you to roll the closing costs into the loan this is not the case with FHA streamline refinances. There are a couple of way to minimize the closing costs:
Get quotes from mortgage lenders as they are most likely willing to compete for your business.
Be willing to accept a higher interest rate in return for no out of pocket costs. The higher interest rate will be used to pay for the costs incurred by the lender.
Should you consider an FHA Streamline refinance?
There are a couple of things you need to consider before deciding whether this type of refinance is right for you.
The first thing you should ask yourself is "do I need to get cash out of my home equity?" If the answer "yes" then you should consider another type of refinancing option.
You also need to evaluate the difference in the interest rate. If you are not going to improve your interest rate by at least .5% then it will most likely not be approved.
Getting Approved
In order to get approved you will need to consider the requirements you will need to make and documentation you will need to provide.
Requirements
Existing FHA loans only
In order to take advantage of the streamline refinance your home loan or mortgage must already be an FHA loan. This way much of the paperwork and qualifications were completed during the initial closing of the loan.
No Delinquencies
The FHA loan you wish to refinance must be in good status.
There Must Be a Clear Benefit
This requirement typically requires that the interest rate be improved on the new home loan by at least .5%. This is often referred to as the "Net Tangible Benefit" or NTB.
Credit Score
A credit score of 650 is a good target. According to Ellie Mae's report around 37% of the FHA loans in December 2019 were in the 650 – 699 range. Lower scores are considered but you may have to be willing to pay a slightly higher interest rate.
Timeline Between Purchase and Refinance
The minimum amount of time between closing on your original FHA loan and when you can refinance is 210 days and 6 months after your first payment.
Documentation
One of the nice things about an FHA Streamline Refinance is reduced documentation and paperwork involved. This is what allows these loans to close faster than typical home loans or other refinancing options.
Whil pay stubs and W2's are typically not required, you will need to start preparing the following information:
Mortgage statements and mortgage note
Employers contact information
Bank statements (used to verify cash out of pocket closing costs)
Proof of homeowners insurance
Is an FHA Streamline Refinance right for you?
If you are looking to take advantage of historically low interest rates then a streamline refinance is a great option. When you refinance with this type of loan you are lowering the long term cost of your loan with lower interest rates. If you are looking to get cash out of the equity in your home you need to look at other refinancing options.
It is always a great idea to meet with a local mortgage broker who will be able to give you an in -depth analysis of loan options. Brian Quigley has been providing loans to Denver, CO home owners since 2003 and can help you save money in 2020 by refinancing your current mortgage.
About the Author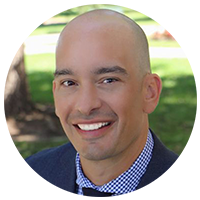 Brian Quigley
NMLS# #244003
Brian Quigley has been in the Denver mortgage industry since 2003. Customer satisfaction has been his top priority while guiding clients through the home loan qualification process. He is proficient in all types of mortgage financing including FHA/VA, Conventional, USDA, Jumbo, Portfolio, 1031 Exchanges, Reverse Mortgages, Refinancing, Construction loans, and FHA 203K loans.
View Full Profile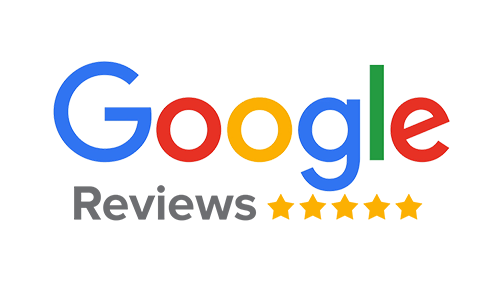 Adam Armstrong
Getting the lowest rate was the most important thing to me. I shopped 5 other lenders/brokers for my refinance. Brian was able to beat the other lenders by a significant margin....
Brent Galas
Brian, was very easy to work with for my refinance even thru this Covid time. All documents were easy to upload electronically and his processor was detailed for what was needed...
Jerred Lane
Brian has raised the bar to a whole new level. With time being precious, there are not many who have a lot of time to spare; he kept everything on point and on track.
NEED HELP NOW CLOSING YOUR HOME LOAN?
Mortgage Industry News and Information