The Federal Open Market Committee begins a 2-day meeting today in the nation's capitol. It's the group's third of 8 scheduled meetings this year. Mortgage rates are expected to change upon the Fed's adjournment.
Led by Chairman Ben Bernanke, the FOMC is a 12-person, Federal Reserve sub-committee. The FOMC is the group within the Fed which votes on U.S. monetary policy. "Making monetary policy" can mean a lot of things, and the action for which the FOMC is most well-known is its setting of the Fed Funds Funds.
The Fed Funds Rate is the overnight interest rate at which banks borrow money from each other. It's one of many interest rates set by the Fed.
However, one series of interest rates not set by the Fed is mortgage rates. Instead, mortgage rates are based on the prices of mortgage-backed bonds and bonds are bought and sold on Wall Street.
There is little historical correlation between the Fed Funds Rate and the common, 30-year fixed rate mortgage rate.
As the chart at top shows, since 1990, the Fed Funds Rate and the 30-year fixed rate mortgage rate have followed different paths. Sometimes, they've moved in the same direction. Sometimes, they've moved in opposite directions.
They've been separated by as much as 5.29 percent at times, and have been as near to each other as 0.52 percent.
Today, that spread is roughly 3.65 percent. It's expected to change beginning 12:30 PM ET Wednesday. That's when the FOMC will adjourn from its meeting and release its public statement to the markets.
The FOMC is expected to announce no change in the Fed Funds Rate, holding the benchmark rate within in its current target range of 0.000-0.250%. However, how mortgage rates respond will depend on the verbiage of the FOMC statement.
In general, if the Fed acknowledges that the U.S. economy as in expansion; growing from job growth and consumer spending, mortgage rates are expected to rise. If the Fed shows concern about domestic and global economic growth, mortgage rates are expected to fall.
Any time that mortgage markets are expected to move, a safe play is to stop shopping your rate and start locking it. Today may be one of those times.
About the Author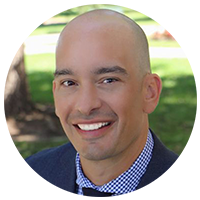 Brian Quigley
NMLS# #244003
Brian Quigley has been in the Denver mortgage industry since 2003. Customer satisfaction has been his top priority while guiding clients through the home loan qualification process. He is proficient in all types of mortgage financing including FHA/VA, Conventional, USDA, Jumbo, Portfolio, 1031 Exchanges, Reverse Mortgages, Refinancing, Construction loans, and FHA 203K loans.
View Full Profile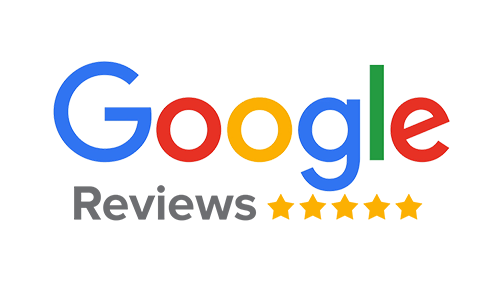 Adam Armstrong
Getting the lowest rate was the most important thing to me. I shopped 5 other lenders/brokers for my refinance. Brian was able to beat the other lenders by a significant margin....
Brent Galas
Brian, was very easy to work with for my refinance even thru this Covid time. All documents were easy to upload electronically and his processor was detailed for what was needed...
Jerred Lane
Brian has raised the bar to a whole new level. With time being precious, there are not many who have a lot of time to spare; he kept everything on point and on track.
NEED HELP NOW CLOSING YOUR HOME LOAN?
Mortgage Industry News and Information