According to foreclosure-tracking firm RealtyTrac, foreclosure filings fell to 199,000 in March 2012, a 17 percent decrease from March 2011. Last month marks the first time since July 2007 that foreclosure filings numbered less than 200,000 on a monthly basis — a span of nearly 5 years.
The generic term "foreclosure filing" is used to group all types of foreclosure activity into a single reading. It includes default notices, scheduled auctions, and bank repossessions.
As in most months, foreclosure density varied by region. 6 states accounted for more than half of the nation's repossessed homes in March.
Florida : 13.6 percent of all bank repossessions
California : 12.0 percent of all bank repossessions
Georgia : 8.0 percent of all bank repossessions
Michigan : 7.5 percent of all bank repossessions
Arizona : 6.5 percent of all bank repossessions
Illinois : 6.4 percent of all bank repossessions
At the other end of the spectrum, North Dakota and Washington, D.C. were home to the fewest bank repossessions, with 0.03% and 0.02% of the national total, respectively.
Also noteworthy is that the RealtyTrac report revealed that Nevada relinquished its title as Top Foreclosure State after 62 consecutive top-ranking months. In March, 1 in every 301 Nevada homes received some form of a foreclosure filing. The March rate was a nation-topping 1 in 300 in neighboring Arizona.
For home buyers, today's foreclosure market represents an interesting opportunity.
Homes purchased while in the various stages of foreclosure can often be bought at lower prices relative to homes not in foreclosure. It's one of the reasons why foreclosed homes now account for 20 percent of all home resales.
However, don't confuse less expensive for less costly.
Foreclosed homes are often sold "as-is" and may be in various stages of disrepair. Fixing a foreclosed home to make it habitable could wipe out the money saved on its price tag. Your best real estate "deal", therefore, may be a non-distressed home in sound, move-in ready condition.
If you're buying foreclosures — or even considering it — be sure to talk with a real estate agent first. The process of buying a foreclosed property is different from buying a "regular" home. You'll want somebody experienced on your team.
About the Author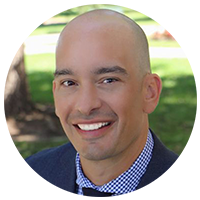 Brian Quigley
NMLS# #244003
Brian Quigley has been in the Denver mortgage industry since 2003. Customer satisfaction has been his top priority while guiding clients through the home loan qualification process. He is proficient in all types of mortgage financing including FHA/VA, Conventional, USDA, Jumbo, Portfolio, 1031 Exchanges, Reverse Mortgages, Refinancing, Construction loans, and FHA 203K loans.
View Full Profile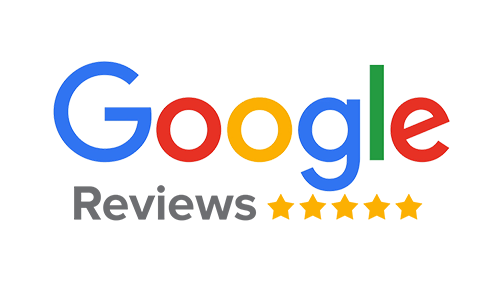 Adam Armstrong
Getting the lowest rate was the most important thing to me. I shopped 5 other lenders/brokers for my refinance. Brian was able to beat the other lenders by a significant margin....
Brent Galas
Brian, was very easy to work with for my refinance even thru this Covid time. All documents were easy to upload electronically and his processor was detailed for what was needed...
Jerred Lane
Brian has raised the bar to a whole new level. With time being precious, there are not many who have a lot of time to spare; he kept everything on point and on track.
NEED HELP NOW CLOSING YOUR HOME LOAN?
Mortgage Industry News and Information