Purchasing a home from a family member in Colorado can save you thousands of dollars in closing costs, and also continue to retain a property with the family over the years to follow. In most cases, these purchase loans are done with no money down from the buyer, who more then likely will be the son or daughter. This is not available for all types of purchase loans, and will be flagged as "inducement to buy" if a seller tried to help a buyer purchase their home, with no existing relationship with them. For families however, this creates a perfect opportunity for a family member to purchase the home, using the equity in the home, as their down payment. This works well in situations where aging parents are wanting to down size and cash out to enjoy their golden years. They are finally relieved of their mortgage if any, and are giving their kids the gift of home ownership, letting them keep the home in the family.
The following 2 examples are of 2 gift of equity purchases that are both different in nature, however provide the same result for the buyer, one with just a larger down payment.
Example #1
John and Julie currently rent a home, which their mom currently owns free and clear. They want to purchase the home from her, so she can cash out of her home, and enjoy her retirement. The sales price their mom has agreed to is $250,000. She has agreed to pay $5000 in closing costs, and Equity Gift he daughter the minimum FHA down payment of 3.5%, which equates to $8,750, totaling $13,750. At closing Julie's mom will receive a proceed check for the $250,000 minus the $13,750 in gift of equity and closing costs.
Example #2
Owen wants to buy his Dad's house however does not currently live there. The home is free and clear and Owen's Dad has agreed to the purchase. The sales price is $300,00, however since Owen does not live there, the minimum down payment is 15%. Owens Dad has agreed to pay closing costs of $5000. At closing, Owens Dad will receive a proceed check of $250,000 which is taking out the 15% down payment of $45,000 and closing costs of $5000.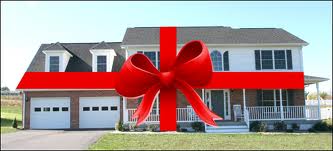 In closing the gift of equity works in certain unique situations, and cannot be used for any buyer to purchase from any seller, as that creates collusion of funds, and is considered an inducement to buy.  The gift of equity purchase cannot be used to save a family member from foreclosure if they are behind on the mortgage, and should only be used in the examples I have provided above, or ones similar in nature. Any Colorado mortgage broker should be able to provide you more information about this loan.
About the Author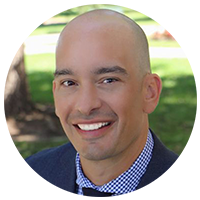 Brian Quigley
NMLS# #244003
Brian Quigley has been in the Denver mortgage industry since 2003. Customer satisfaction has been his top priority while guiding clients through the home loan qualification process. He is proficient in all types of mortgage financing including FHA/VA, Conventional, USDA, Jumbo, Portfolio, 1031 Exchanges, Reverse Mortgages, Refinancing, Construction loans, and FHA 203K loans.
View Full Profile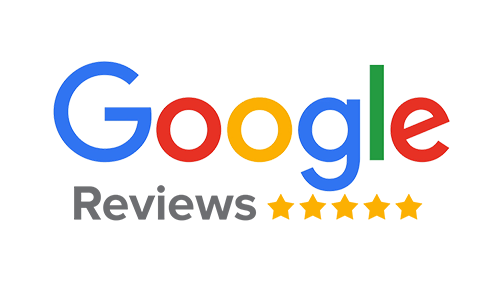 Adam Armstrong
Getting the lowest rate was the most important thing to me. I shopped 5 other lenders/brokers for my refinance. Brian was able to beat the other lenders by a significant margin....
Brent Galas
Brian, was very easy to work with for my refinance even thru this Covid time. All documents were easy to upload electronically and his processor was detailed for what was needed...
Jerred Lane
Brian has raised the bar to a whole new level. With time being precious, there are not many who have a lot of time to spare; he kept everything on point and on track.
NEED HELP NOW CLOSING YOUR HOME LOAN?
Mortgage Industry News and Information