What is a Home Equity Conversion Mortgage (HECM)?
A Home Equity Conversion Mortgage, or HECM, is a type of reverse mortgage. A HECM is insured by the Federal Housing Administration (FHA) and allows seniors, aged 62 or older, to convert the equity in their home into cash. The unique benefit to a reverse mortgage is that you do not have to pay it back month after month. You are still, however, responsible for paying the property taxes, insurance, and to uphold the terms of the loan. A HECM comes due when the last borrower moves out of the home, sells the home, or passes away. The loan may also come due if the borrower does not pay their property taxes or other home obligations. When due, the home is sold to pay off the loan. If the borrower has passed away, heirs can sell the home or purchase the home for the amount due or 95% of the appraised value, whichever is less. Heirs can also choose to sign the deed over to the lender if they wish. 
If you would like more information on Reverse Mortgages please click here.
Benefits of a HECM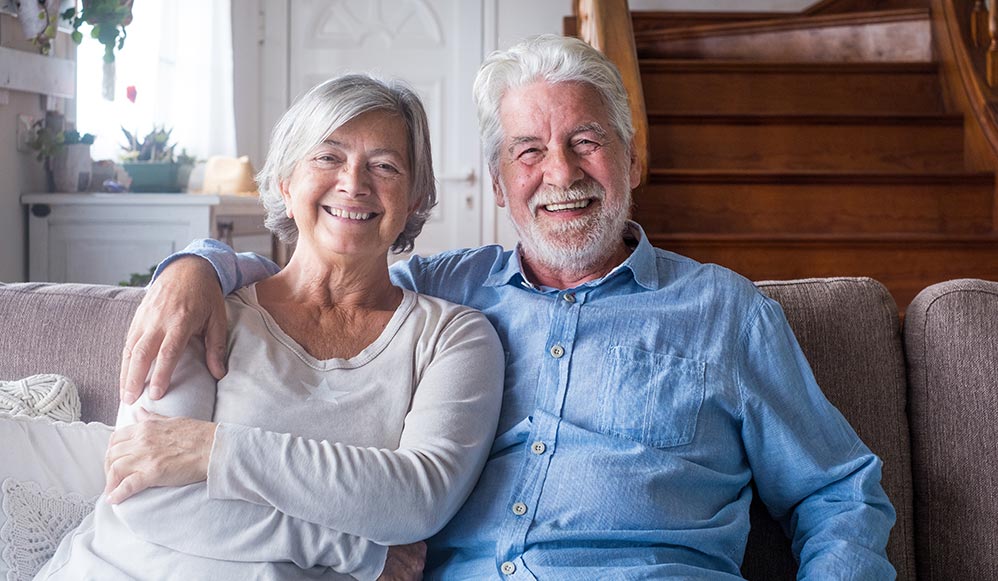 While reverse mortgages are often seen as risky since the loan balance does need to be paid back, they do have their advantages. One benefit is that a HECM turns home equity into liquid cash in an easy manner. A HECM can help supplement retirement income for a borrower who is likely living on a fixed income, which comes in handy for a borrower who is worried about outliving their retirement savings.
A Home Equity Conversion Mortgage is insured by the federal government making it a safer option when compared to other reverse mortgage options. Since no monthly mortgage payments are required, the risk of default is lower.
Loan proceeds gained from this type of loan are not taxed as income. In addition to this, heirs will inherit any remaining equity after the HECM is paid in full. You can use your proceeds for anything you want; consolidating debt, home improvements, and supplementing income are just a few options.
Credit score is not a factor when considering eligibility for a HECM plus your name still remains on the title. While there are fees to consider, among other things, a HECM could be a great fit for you and your situation.
Who Qualifies for a Home Equity Conversion Mortgage?
According to the US Department of Housing and Urban Development, here are the requirements for a HECM:
Borrower Requirements:
Be 62 years of age or older (note: if there are multiple borrowers, the age of the youngest borrower is used)
Own the property outright or paid-down a considerable amount
Occupy the property as your principal residence
Not be delinquent on any federal debt
Have financial resources to continue to make timely payments of ongoing property charges such as property taxes, insurance, and Homeowner Association fees, etc.
Participate in a consumer information session given by a HUD-approved HECM counselor
Property Requirements:
Single family home or 2-4 unit home with one unit occupied by the borrower
HUD-approved condominium project
Individual condominium Units that meet FHA Single Unit Approved requirements
Manufactured home that meets FHA requirements
Financial Requirements:
Income, assets, monthly living expenses, and credit history will be verified
Timely payment of real estate taxes, hazard and flood insurance premiums will be verified
Mortgage amount based on:
Age of youngest borrower or eligible non-borrowing spouse
Current interest rate and the lesser of: appraised value, the HECM FHA mortgage limit of $822,375, or the sales price (only applicable to HECM for Purchase)
More Details
There are several payment-plans for a HECM. Variable rate and fixed rate options are available.
Tenure – equal monthly payments so long as one borrower lives and continues to occupy the property as a principal residence.
Term – equal monthly payments for a fixed period of months.
Line of credit – unscheduled payments or installments, at times and in an amount of the borrower's choosing until the line of credit is exhausted.
Modified Tenure – combination of line of credit and scheduled monthly payments for as long as you remain in the home.
Modified Term – combination of line of credit plus monthly payments for a fixed period of months selected by the borrower.
For fixed interest rate mortgages, the borrower will receive the Single Disbursement Lump Sum payment plan.
Costs of a Home Equity Conversion Mortgage
The HECM loan includes fees and charges such as mortgage insurance premiums, third party charges, origination fee, interest, and servicing fees. At closing, you will be charged the initial mortgage insurance premium, which is 2%.
Over the life of the loan, you will be charged an annual mortgage insurance premium that equals 0.5% of the outstanding mortgage balance. One important thing to keep in mind, also mentioned previously, is that the loan will become due if you fail to meet any of the loan requirements or if the last borrower or non-borrowing spouse passes away.
Discussing all fees with a lender is extremely important, as is the case with all loan options.
Beacon Lending Can Guide You Through The Process of a HECM Loan
At Beacon Lending we pride ourselves in the array of products that we have access to and can offer to our borrowers. We passionately believe that is important to meet a borrower where they are at, wherever that may be. Whether you are a first-time home buyer, or one interested in a HECM, we would love to talk you through it. Beacon Lending is here to help answer your questions and guide you to make informed decisions.
About the Author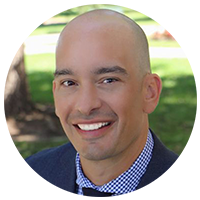 Brian Quigley
NMLS# #244003
Brian Quigley has been in the Denver mortgage industry since 2003. Customer satisfaction has been his top priority while guiding clients through the home loan qualification process. He is proficient in all types of mortgage financing including FHA/VA, Conventional, USDA, Jumbo, Portfolio, 1031 Exchanges, Reverse Mortgages, Refinancing, Construction loans, and FHA 203K loans.
View Full Profile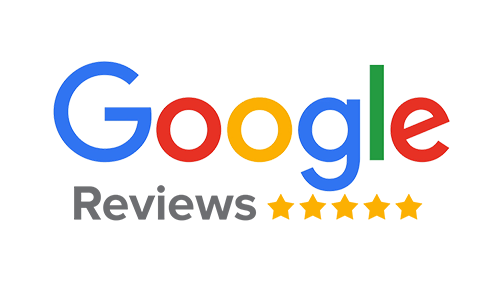 Adam Armstrong
Getting the lowest rate was the most important thing to me. I shopped 5 other lenders/brokers for my refinance. Brian was able to beat the other lenders by a significant margin....
Brent Galas
Brian, was very easy to work with for my refinance even thru this Covid time. All documents were easy to upload electronically and his processor was detailed for what was needed...
Jerred Lane
Brian has raised the bar to a whole new level. With time being precious, there are not many who have a lot of time to spare; he kept everything on point and on track.
NEED HELP NOW CLOSING YOUR HOME LOAN?
Mortgage Industry News and Information