Purchasing a home is, no doubt, an exciting experience, especially if you are a first-time homebuyer. However, there is one thing that needs your thorough consideration, and that is the "down payment." According to a survey conducted in 2018 on the rental marketplace, approximately 61.7% of millennials cannot afford a high down payment. However, if you heard the saying "when there is a will, there is way," it cannot be truer than this scenario.
Simply put, as a homebuyer, you can receive help from different down payment assistance programs designed specially to help people transition from renters to buyers. This option is great if you want to become a property owner. Luckily, if you live in Austin and are struggling to put together the money for the down payment, some reputed mortgage brokers, such as "The Mortgage Network," can help you.
However, understanding the rules for down payment assistance is important to make an informed decision.
Down Payment Assistance in Austin
In Austin, the down payment assistance (DPA) is a program that offers zero interest loans to eligible homebuyers (who are purchasing homes for the first time). The program is for people who want to buy a house in Austin. Would-be homebuyers can have access to assistance programs through a trained loan officer registered with participating lenders.
Remember that only a trained loan officer can submit down payment applications on behalf of potential homebuyers.
What Down Payment Assistance Program (DPA) Covers in Austin
Pre-paid expenses, closing costs, and down payment associated with home buying
Homebuyers in Austin can qualify for down payment assistance up to $4000
Standard DPA up to $14,999, 0 percent interest loan with high or low equity
Appraisal price or sale price of a property cannot exceed $261, 000
Eligibility Requirements
You must have prior approval from a participating lender for a mortgage loan
Your household income must be 80% or lower than the MFI ( Median Family Income) in Austin
You do not own a home, or you are divorced or displaced
Buying a condominium and single-family home identifiable through the Austin Jurisdiction Web Map
How Does the Down Payment Assistance Program Work?
The down payment program provides would-be homebuyers with grants to cover all or some part of the down payment. There are programs that cover closing costs. Typically, the lender pays this money when closing the sale. In Austin, Texas, eligible buyers receive a 5% closing cost and down payment assistance on their loan.
Three Types of Down Payment Assistance:
Down Payment Assistance Grants
These down payment grants provided to would-be homeowners are closing cost funds. Homebuyers do not need to repay them. Some national down payment programs that provide grants to homebuyers include the National Homebuyers Funds and the Dream Makers Military Funds. They offer down payment assistance up to $5,000 to qualified members.
Saving Programs
Saving programs for down payment assistance work differently. These programs require a contribution to a down payment saving account and a matching entity. A nonprofit agency and bank also make matching contributions to saving accounts and matching entity.
Forgivable Mortgage Programs
A homebuyer is eligible for a second mortgage down payment if he/she does not qualify for grant programs. Forgivable mortgage programs charge interest but may offer homebuyers a 0% interest loan. They forgo the additional cost if the homebuyer meets certain requirements. The State of New York Mortgage Agency, for example, provides second mortgages with 0% interest rate with zero monthly payments. They forgive the loan after ten years when you continue to live in the house.
Final Thoughts
Down payment assistance is a huge help for the people who lack sufficient funds for buying a property. The programs mentioned here have a few qualification requirements and can offer you down payment assistance to help you fulfill your dream of buying a home.

About the Author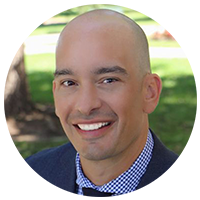 Brian Quigley
NMLS# #244003
Brian Quigley has been in the Denver mortgage industry since 2003. Customer satisfaction has been his top priority while guiding clients through the home loan qualification process. He is proficient in all types of mortgage financing including FHA/VA, Conventional, USDA, Jumbo, Portfolio, 1031 Exchanges, Reverse Mortgages, Refinancing, Construction loans, and FHA 203K loans.
View Full Profile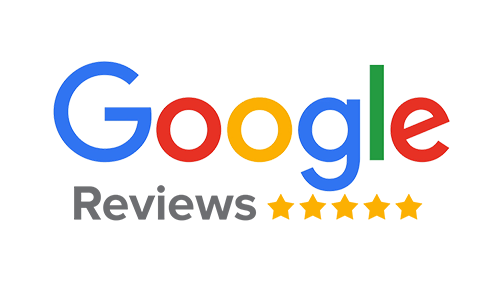 Adam Armstrong
Getting the lowest rate was the most important thing to me. I shopped 5 other lenders/brokers for my refinance. Brian was able to beat the other lenders by a significant margin....
Brent Galas
Brian, was very easy to work with for my refinance even thru this Covid time. All documents were easy to upload electronically and his processor was detailed for what was needed...
Jerred Lane
Brian has raised the bar to a whole new level. With time being precious, there are not many who have a lot of time to spare; he kept everything on point and on track.
NEED HELP NOW CLOSING YOUR HOME LOAN?
Mortgage Industry News and Information