Before you get your heart set on the home of your dreams you will want to make sure you can afford the closing costs on a mortgage. One of the largest barriers preventing people from buying a new home are these closing costs.
Viewing the Estimated Cash at Closing on your loan worksheet can be a shock!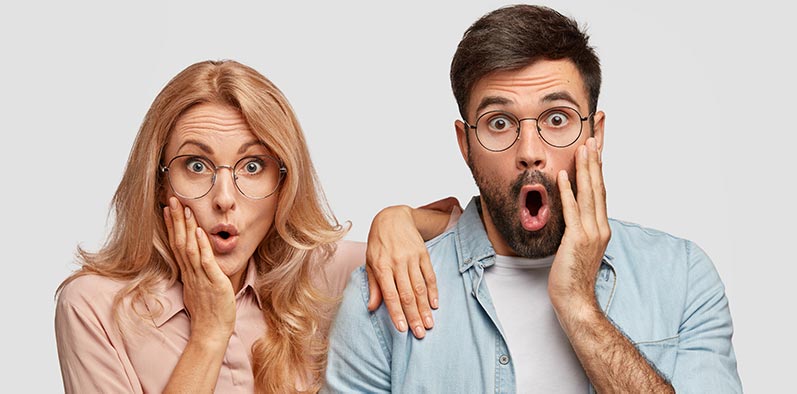 Many people will assume the down payment is the amount required to purchase a new home. However, the down payment is only part of the amount that will be required at closing.
As you shop for a mortgage broker you will want to get a good idea of how much cash is actually need at closing. This can be a surprise if you do not do your homework. A qualified mortgage broker will be able to provide you with a worksheet that outlines all of the costs, included the cash needed at closing.
Here is a really helpful worksheet to help you compare the interest rates, fees, and estimates while shopping for a mortgage broker.
What is included in the closing costs?
Down Payment
The down payment is the easiest cost to calculate. Depending on how much of a down payment you are making. Depending on the type of loan you are using the minimum down payment may differ.
Conventional loans require a minimum of 5% (3% for first time home buyers)
FHA loans require a 3.5% minimum down payment
20% down payment is a minimum to remove mortgage insurance on conventional loans
Closing Cost Fees
These are the actual costs associated with closing the home loan. These are non-recurring, one-time fees that do not go towards the balance on the home loan. Some examples include:
origination fee
appraisal
credit report
tax services
title services
title insurance
Pre-Paid Items and Escrow
These are costs that are collected and placed into the escrow account to pay for a variety of taxes, insurance, and interest.
Estimating your Closing Costs
Once you have an idea on how much money you are going to spend on a home then you an ask your mortgage broker for an estimate. They should be able to give you a mortgage loan worksheet that outlines all of these costs in detail.
This worksheet will provide the following:
Loan summary that includes the interest rate and terms
Estimated monthly mortgage payments
Line items of estimated closing costs
Prepaid items and escrow payments
Estimated cash needed to close
The ability to come up with enough cash to cover the estimated cash to close is the toughest challenge for a lot of people. However, there are some ways to get creative so you can afford the closing costs in a mortgage.
4 Ways to Afford the Closing Costs on a Mortgage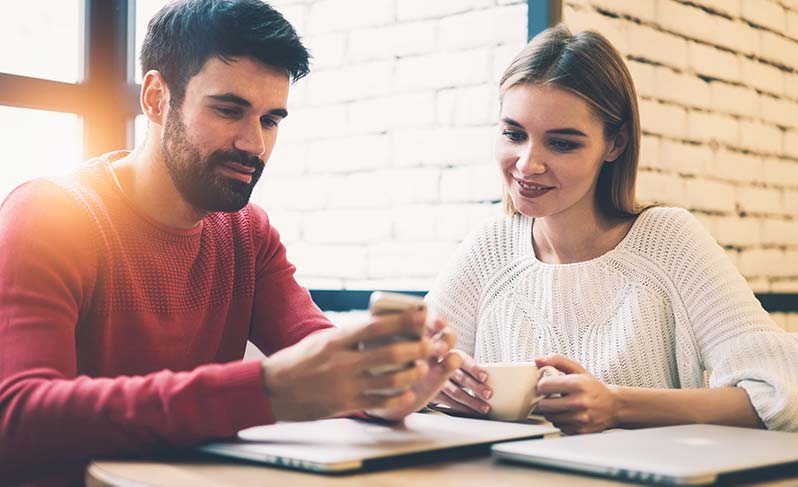 Ask for a gift
In 2020 the allowable gift amount is $15,000 per person. Therefore, you can receive a gift from a friend or family member for up to $15,000 without being taxed. This amount is per person so if a couple can actually receive up to $30,000 without having that money taxed.
Roll the closing costs into the mortgage
In many cases the monthly mortgage amount is very doable. Having enough cash to close on the loan is the issue. Therefore, rolling a portion of the closing costs into the mortgage can help make the closing costs affordable.
The key to this strategy is that the home you are purchasing must appraise for the loan amount. Here is an example…
Let's say you are purchasing a home for $300,000 and need $20,000 in cash to close on the loan. If $15,000 of it is the required down payment and the most you will have available on the closing date is $17,000 then you can roll $3,000 into the loan. So instead of financing $285,000 you are now financing $288,000 because the $3,000 was added to the loan amount.
The key here is that the home must appraise for the new sale price of $303,000. If it does not appraise for the new mortgage amount then this option is not available.
Ask the seller to pay for closing costs
Asking the seller to pay for all or a portion of closing costs is another effective strategy. In a buyer's market this can be effectively useful especially if the sellers are motivated.
This strategy gives you the flexibility to offer a higher price but in exchange the seller will pay the closing costs.
For example, you can offer $325,000 for a home listed at $320,000 with the seller paying $5,000 in closing costs. This way you reduce the cash needed at closing by $5,000. Again, the home must appraise for the new sale price of $325,000 for this to be possible.
Accept a slightly higher interest rate
Most mortgage brokers will be able to offer you a slightly higher interest rate in return for less fees. Ask your mortgage broker if they are able to do this. While it will increase your monthly payment a little bit it could help you afford the cash needed at closing.
We can help you purchase your new home
We understand that coming up with the required cash needed to close can be a difficult challenge. Hopefully one of these strategies can help you afford the closing costs on a mortgage.
Please feel free to contact us anytime to discuss your options.
About the Author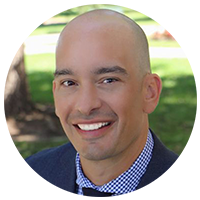 Brian Quigley
NMLS# #244003
Brian Quigley has been in the Denver mortgage industry since 2003. Customer satisfaction has been his top priority while guiding clients through the home loan qualification process. He is proficient in all types of mortgage financing including FHA/VA, Conventional, USDA, Jumbo, Portfolio, 1031 Exchanges, Reverse Mortgages, Refinancing, Construction loans, and FHA 203K loans.
View Full Profile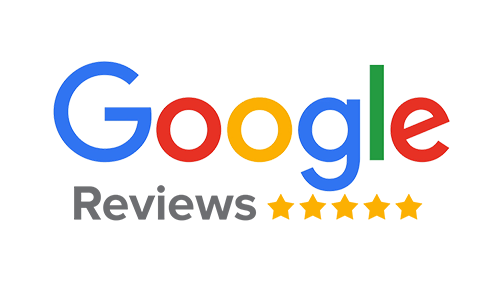 Adam Armstrong
Getting the lowest rate was the most important thing to me. I shopped 5 other lenders/brokers for my refinance. Brian was able to beat the other lenders by a significant margin....
Brent Galas
Brian, was very easy to work with for my refinance even thru this Covid time. All documents were easy to upload electronically and his processor was detailed for what was needed...
Jerred Lane
Brian has raised the bar to a whole new level. With time being precious, there are not many who have a lot of time to spare; he kept everything on point and on track.
NEED HELP NOW CLOSING YOUR HOME LOAN?
Mortgage Industry News and Information