Purchasing your own home is empowering and exciting, to say the least. Gaining the freedom and independence to manage and own a property, just the way you prefer. Eventually, you will have a substantial asset to enjoy in your future. Naturally, this is something a lot of us really aspire to. That said, sometimes things do not go as you may have planned, such as getting approval for a mortgage.
If you have filed for bankruptcy, you may be wondering how long following bankruptcy you will need to wait until you could get a mortgage. Declaring Chapter 13 or Chapter 7 bankruptcy is usually devastating for most people. Moreover, this could make securing a mortgage and purchasing a home quite challenging. That said, you can get a mortgage while dealing with a Chapter 13 bankruptcy. The main requirement is that you should have made 12 months of payments on time. If you have, your trustee will approve you.
Moreover, you can actually get a mortgage the day after your bankruptcy, via a portfolio lender. Do note though that you will have to make a significant down payment, i.e. up to 15%. In addition, the rates will be slightly higher than what institutional lenders or boutique resell lenders charge.
You can imagine that being accepted for a standard mortgage can be quite tough, even if you have the best credit score; as a result, when it comes to people who have declared bankruptcy the journey will not be a smooth one. However, the good news is that you can do it.
Keep in mind that going into bankruptcy often shuts down, or at least diminishes, your ability to borrow funds or make purchases with a credit card. These can severely impact your credit score. Note that it would take considerable time to rebuild sufficient credit in order to take out a mortgage on your home. That said, with adequate preparation, financial planning, and patience you may be able to secure a mortgage much sooner than expected.
How Long Do You Have To Wait?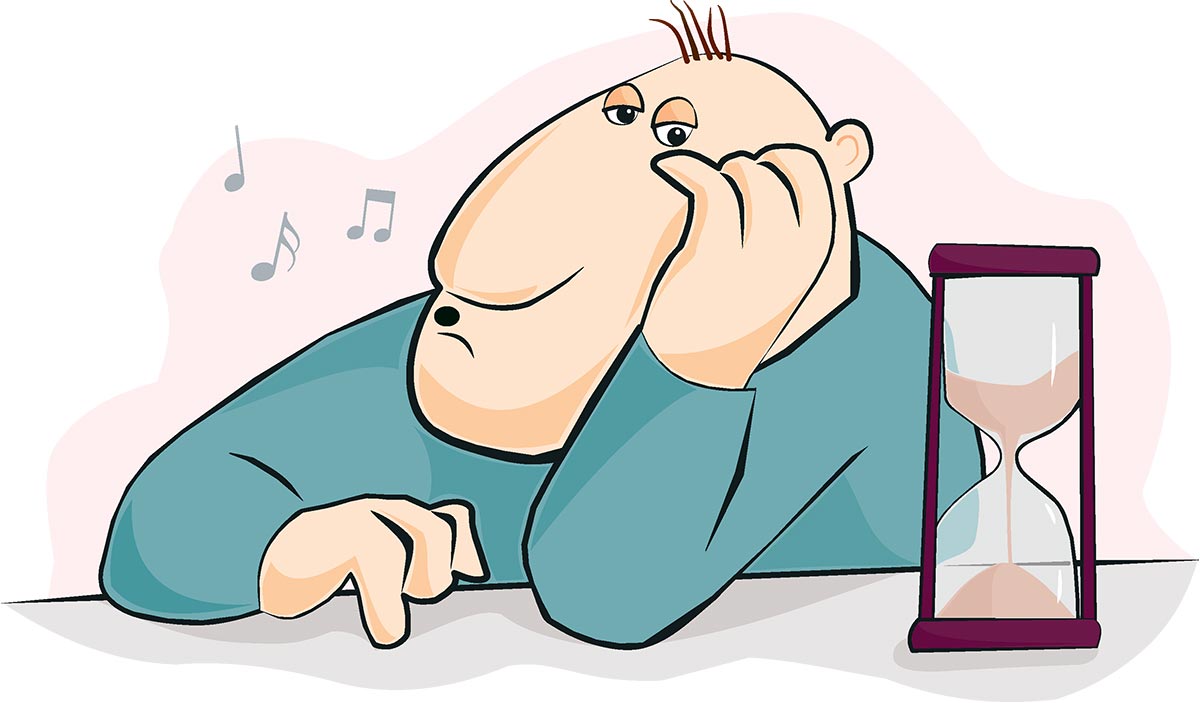 Mortgage after Bankruptcy
After a bankruptcy, each loan type usually has its specific waiting period guideline. For getting a mortgage after filing for bankruptcy, waiting periods are as follows:
FHA loans: Two Years for CH 7 Bankruptcy
FHA loans: 12 months of on time payments and trustee approval for CH 13 Bankruptcy
VA house loans: Two Years
USDA home loans: Three Years
Conforming (Freddie Mac or Fannie Mae) mortgages: Four Years
It is important to keep in mind that these are "standard" guidelines. Hence, you might, depending on your specific financial situation, qualify for a FHA loan or conventional much sooner. Both these types of loans have a few exceptions for "extenuating circumstances" or anomalous one-time events. These can cause loss of income and are outside your control.
Waiting Periods If a Bankruptcy Also Includes Home Foreclosure
For a conforming loan, the foreclosure-waiting period is usually seven years. However, in case bankruptcy includes home foreclosure, you might qualify for a much shorter waiting period. Note that the key here is to know whether your foreclosure occurred after or before your bankruptcy. Depending on these dates, different rules tend to apply.
You will find on your county's website the foreclosure "completed date"; this records all home sales, foreclosure or otherwise.
Steps to Take to Get a Mortgage after Bankruptcy
Here is how you can work yourself back to property ownership and secure a mortgage after you have filed for bankruptcy.
Discharge and Organize
It is important to get your prioritize straight. You have to discharge your bankruptcy. It is worth pointing out that if you are still going through the process, or if you are still in credit counseling or similar other program that takes over your personal finances, it is likely that no mortgage lender would speak to you.
As soon as you discharge your bankruptcy, it is time organize and carefully scrutinize your credit report. In case there are certain debts, which have been repaid but are still appearing on your credit report, you should contact the credit agency as soon as possible and get them corrected. In addition, while you are at it, check for any other mistakes or discrepancies on the credit report.
Note that you're entitled to receive one credit report free from each of the three credit rating agencies on a yearly basis. These credit agencies are Equifax, TransUnion and Experian. In case of an error, make sure you dispute it online on a timely basis through the particular credit agency's site. This will help avoid any hassles later on.
To give yourself an appropriate baseline, pull one credit report as soon as the court approves the bankruptcy plan. Pull another in 6 months, and the last one at the year-end. Make sure you check the credit report carefully and thoroughly to ensure that your creditors aren't reporting the debt as delinquent.
Keep in mind that everything that was discharged during Chapter 7 or is getting paid under Chapter 13 must be included in your bankruptcy. Another great option is to monitor your credit score via a free service like MyFICO. That being said, don't sign up for a service that requires your credit card or bank account number.
Use Installment Loans and Secured Credit Cards
One of the fastest and most effective ways to start rebuilding the credit score following a bankruptcy is proving to creditors as well as other lenders that they can trust you to repay the sum of money that you owe them.
There are two ways you can do this: installment loans and secured credit cards. In simple words, an installment loan is one where you can make installment payments on a monthly basis. Keep in mind that it could be a car loan, a personal loan, or a student loan.
The great thing about an installment loan is that if you do manage to get it, then all you have to do is make the monthly payments on time; therefore, you will eventually be eligible for a standard mortgage after your bankruptcy.
A secured credit card, on the other hand, gives you limited credit usually to the sum of money you have in your account with an issuing bank. Therefore, if you've $30 to $800 to place in your account with an issuing bank, the bank would restrict your credit every month to the amount of your deposit.
Pay All Your Bills on Time
Keep in mind that every late or delinquent financial account could have an adverse effect on your overall credit score. In addition, if you pay on time, you will prove your credit worthiness and financial stability to your lenders when you try to apply for new financing or refinance your mortgage.
Put a Budget Together
It is important to take full control of the monthly household budget; this will help ensure that you can easily pay all your bills on time. Compute your monthly expenses and income so that you are aware of what you've room for. In other words, you can figure out what you cannot afford.
Try to anticipate all your upcoming annual costs, such as car registration or taxes, and put funds aside so that you do not scramble to scrape up the money when costs are due.
Build Your Credit Again To Secure a Mortgage after Your Bankruptcy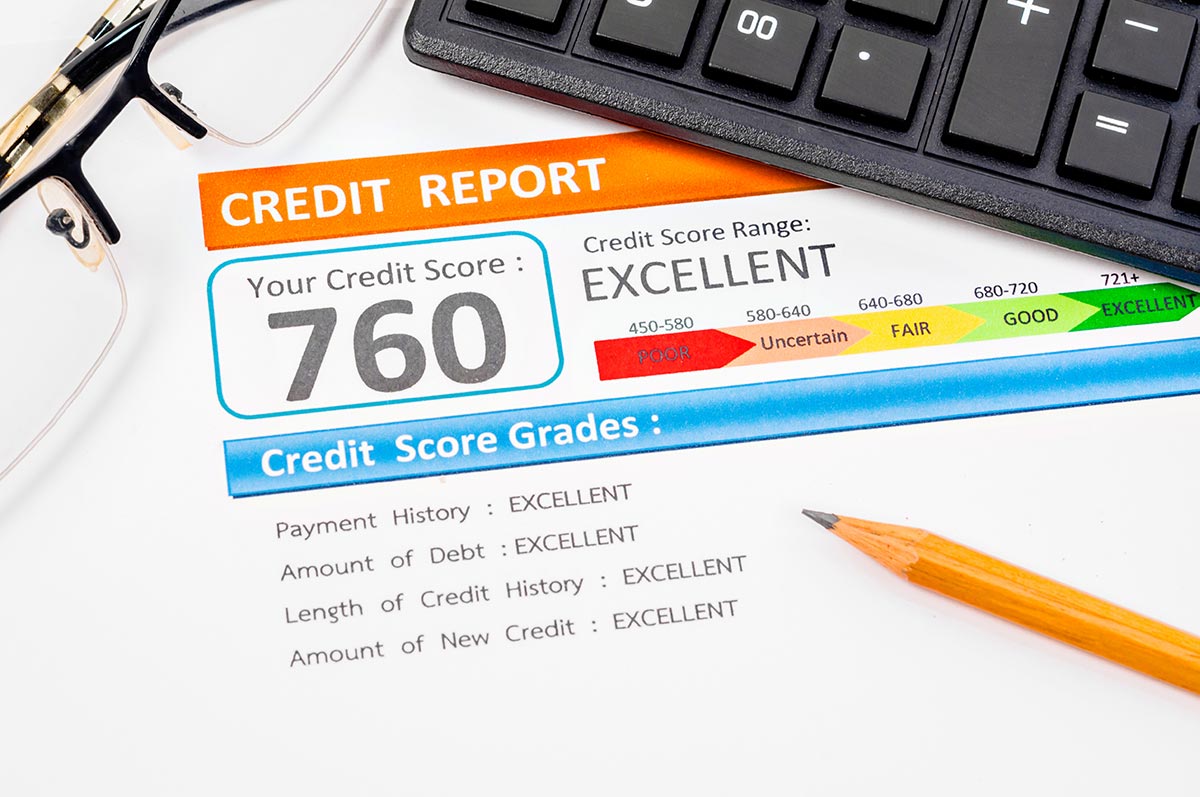 Fortunately, there are a lot of different ways to rebuild credit after bankruptcy. Listed below are some of the most effective methods to resurrect your credit score and get it to a reasonable level to purchase a house.
First and most importantly use only a tiny percentage of your credit. Make sure that you do not max out the credit cards and do not apply for excess credit at any one time
Move gradually and rebuild your credit score with either on time or early payments. If possible, repay more than the minimum amount you have to pay monthly
Save money and pay all of your bills on time
Hold the same job for a reasonable length of time
Get rid of any outstanding tax liens
Maximize the Value of Your Home
When it comes to refinancing your home after bankruptcy, it is important to face the harsh reality that you will probably not be eligible for prime rates. That said, building up as much equity in your home as possible could help you get the most financial bang for your buck on your refinance loan.
While you are working on your credit, it is equally important to work and get the most out of your house. Remember that making some inexpensive or minor improvements may go a long way toward raising your property value.
As an example, something as simple as trimming up the hedges or adding a new coat of paint to your exterior can considerably improve the curb appeal of your home. On the other hand, if you have a little extra to spend, you may consider tackling a bigger project. For example, you can opt for renovating your bathroom or kitchen or building an addition in order to get more value.
Organize Financial Documents
Since you went through a devastating bankruptcy, you may know what it is like compiling months, or even several years, of account statements, pay stubs, tax returns, and lists of assets etc. Although buying a house is not as rigorous and grueling as going through a bankruptcy, a lot of the same financial records are needed for a majority of mortgage applications.
If you are looking to purchase a home, you must start to keep meticulous financial records. Having organized financial records shows you are sensitive and careful to the details. If you've your financial records in order, you will know what your financial budget is. In addition, you will know what your worth is, and if and when you're creditworthy for a home.
For better or worse, even in this electronic world, paper is king in terms of mortgage approval. As a result, you will have to maintain both paper and electronic records. Make sure that you have a copy of the bankruptcy petition ready. You should add it to the credit report as well as bankruptcy discharge documentation.
A simple and quick way to get all your financial documents well organized is splitting them into various categories, such as the following:
Credit card, bank, and loan statements
Tax records
Investments—like savings bonds, stocks and retirement accounts
Insurance documents
Employment records, including all pay stubs
Legal documents, such as your bankruptcy petition and divorce or marriage records
Medical bills, particularly if you have had significant medical expenses
Choose the Right Lender
To get the best deal on your refinance loan following a bankruptcy you will have to do some careful research. A few of the things that you have to consider when you compare lenders are the fee and the interest rate you are approved for. Moreover, you have to keep in mind the waiting period requirements.
When it comes to interest rates, you can compare interest rates online or directly call the lenders in your area. Ask about the different refinancing programs available for homeowners who have less than stellar credit.
Also, keep in mind that if you are not able to find a lender who is willing to cooperate with you or if the interest rates you are being offered are too high, it might be an indication that you should give it a little more time.
Do Not Ignore Additional Expenses and Fees
You should not ignore fees for inspections, appraisals, title processing, and escrow, which can quickly pile up. Your lender will either add these costs to your up-front expenses or they will be rolled into the loan.
When combined with your home loan, all these costs would have an impact on your monthly payment. Moreover, they also impact the total interest you will pay over the duration of your loan. As you are securing a mortgage after your bankruptcy, try to make sure the extra fees and terms make sense. This step is important considering your financial situation as well as future goals.
Remember that you have worked hard and waited to rebuild your credit score so you could buy a house. The last thing you want is to end up drowning under an exorbitant interest rate or steep fees you cannot comfortably afford.
Bottom Line
There is certainly life, as well as home ownership, after bankruptcy. Start with a thorough and clear understanding of exactly where your credit is. In addition, learn more about credit repair to apply for a mortgage after bankruptcy. After learning about the process for applying for a mortgage after bankruptcy, you might feel it requires a lot of legwork.
The key to achieving success is by working with a local broker worth his or her salt. The best brokers in the market go the extra mile to help you assess your options. They help you understand the requirements you need to fulfill to be eligible for a loan. Moreover, an experienced broker has the insight and expertise to help you overcome hurdles. They will also help you deal with tough situations where people often give up. Hence, you are in better stead to get the mortgage you need.
(720) 524-3215https://beaconlending.com/wp-content/uploads/2018/06/brian-quigley-denver-mortgage-broker-300×300.jpg
Recent Articles
About the Author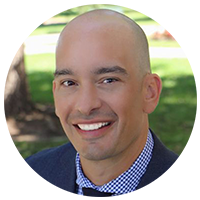 Brian Quigley
NMLS# #244003
Brian Quigley has been in the Denver mortgage industry since 2003. Customer satisfaction has been his top priority while guiding clients through the home loan qualification process. He is proficient in all types of mortgage financing including FHA/VA, Conventional, USDA, Jumbo, Portfolio, 1031 Exchanges, Reverse Mortgages, Refinancing, Construction loans, and FHA 203K loans.
View Full Profile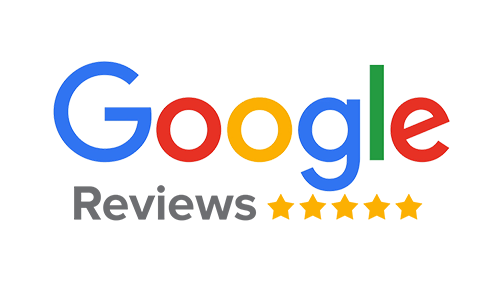 Adam Armstrong
Getting the lowest rate was the most important thing to me. I shopped 5 other lenders/brokers for my refinance. Brian was able to beat the other lenders by a significant margin....
Brent Galas
Brian, was very easy to work with for my refinance even thru this Covid time. All documents were easy to upload electronically and his processor was detailed for what was needed...
Jerred Lane
Brian has raised the bar to a whole new level. With time being precious, there are not many who have a lot of time to spare; he kept everything on point and on track.
NEED HELP NOW CLOSING YOUR HOME LOAN?
Mortgage Industry News and Information