I know how hard it is to find the best lender for a Harp 2.0 loan. Since you are not obligated to use your original lender to obtain a refi under Harp 2.0, you get to make the choice of which broker of bank leader you use. I have listed several easy tips to help you find the best lender for your needs.
A Familiar Mortgage Broker
This is the easiest way out. Choose a broker who is familiar with your situation. This makes it easier so you do not have to go through the process of finding someone you do not know. If they know your particular situation, it is easier for you and them in the long run.
Referrals
Like most things, it is a really good idea to get referrals from friends, family members, or real estate agents who you trust. Ask around and see if they have any brokers that they would like to recommend. This is usually a good bet, because if you trust them then they will not steer you wrong.
Interview many Lenders
Make sure when you are looking around that you interview more than one broker.  This way you have more choices to choose from. You will be able to find the right fit if you interview more than one. You will know when you have found the right one. You never want to settle for a mortgage broker.
Be Understanding
When talking about interest rates, you must understand that you will not always get the rates that you are hearing about. The rates you hear about on television are normally a very rare case. If you like the broker, stick with him because they are hard to come by.
Don't Go Cheap
Make sure that you are not choosing a broker just because of how cheap their rates are. They may be the wrong choice. So when choosing, follow these tips and you will not be sorry!
I really hope this post has helped you. If you are ever in need of a Harp 2.0 Loan, contact me today!
If you can think of any other good tips for choosing a broker, please feel free to comment below.
About the Author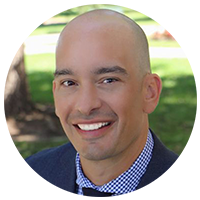 Brian Quigley
NMLS# #244003
Brian Quigley has been in the Denver mortgage industry since 2003. Customer satisfaction has been his top priority while guiding clients through the home loan qualification process. He is proficient in all types of mortgage financing including FHA/VA, Conventional, USDA, Jumbo, Portfolio, 1031 Exchanges, Reverse Mortgages, Refinancing, Construction loans, and FHA 203K loans.
View Full Profile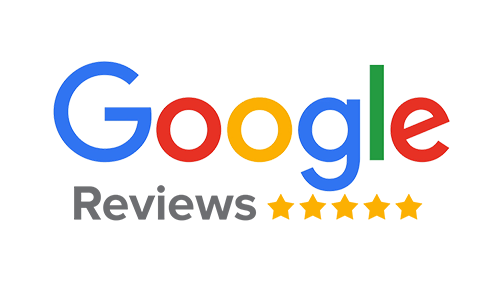 Adam Armstrong
Getting the lowest rate was the most important thing to me. I shopped 5 other lenders/brokers for my refinance. Brian was able to beat the other lenders by a significant margin....
Brent Galas
Brian, was very easy to work with for my refinance even thru this Covid time. All documents were easy to upload electronically and his processor was detailed for what was needed...
Jerred Lane
Brian has raised the bar to a whole new level. With time being precious, there are not many who have a lot of time to spare; he kept everything on point and on track.
NEED HELP NOW CLOSING YOUR HOME LOAN?
Mortgage Industry News and Information