The Mortgage Credit Certificate, aka MCC, is a certificate issued by certain state and local governments that allows a taxpayer to claim a tax credit for part of the mortgage interest paid during a given year.
This program is offered in Colorado, and our company, The Mortgage Network is proud to offer many types of home loans and to have this affiliation to offer this money saving program to homebuyers throughout Colorado.
Here are the minimum requirements to qualify for this money saving program.
Be a first time homebuyer, or not have owned a home in the previous 3 years
Owner Occupied only
Must meet income and purchase price restrictions.
Regarding #3, in targeted areas of Colorado where this program is underserved, here is the breakdown.
Maximum Family Income – Families 2 or fewer – $95,160
Maximum Home Cost – $452,531
For Non -Targeted areas
Maximum Family Income – Families 2 or fewer – $79,300
Families 3 or more – $91,195
Maximum Home Cost – $370,252
You will also have to take a HUD Approved Home Class, which you can look into here, and I would advise doing so before you go under contract to give yourself plenty of time to get all the paperwork properly processed. If in Denver County, you do not have to pay anything upfront for the program. In all counties outside of Denver, you will need to pay $250 upfront to CHFA.
Here is how the program works in Detail
You are able to receive an annual Federal Income Tax Credit Equal to 30% of the Annual Interest You Pay on your Mortgage Loan.
This is a credit, and this will allow you to subtract the amout of credit from your annual federal income taxes.
Here is an example
$417,000 Purchase Price – Which is conforming limit in Denver County for Conventional Loans
4% Interest –(Thinking ahead here people. RATES ARE GOING UP)
Mortgage Interest Paid first year – $16,680
x MCC Credit – 30%
=TOTAL CREDIT – $5004
NOTE
The IRS limit is $2000 a year, so on the above example you would report a $2000 credit on your tax return. You can continue to receive a tax credit for as long as you live IN the home and keep the mortgage.
About the Author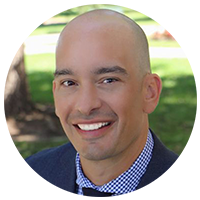 Brian Quigley
NMLS# #244003
Brian Quigley has been in the Denver mortgage industry since 2003. Customer satisfaction has been his top priority while guiding clients through the home loan qualification process. He is proficient in all types of mortgage financing including FHA/VA, Conventional, USDA, Jumbo, Portfolio, 1031 Exchanges, Reverse Mortgages, Refinancing, Construction loans, and FHA 203K loans.
View Full Profile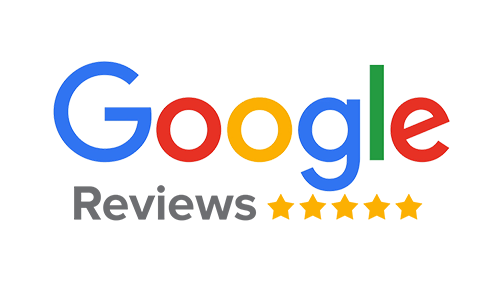 Adam Armstrong
Getting the lowest rate was the most important thing to me. I shopped 5 other lenders/brokers for my refinance. Brian was able to beat the other lenders by a significant margin....
Brent Galas
Brian, was very easy to work with for my refinance even thru this Covid time. All documents were easy to upload electronically and his processor was detailed for what was needed...
Jerred Lane
Brian has raised the bar to a whole new level. With time being precious, there are not many who have a lot of time to spare; he kept everything on point and on track.
NEED HELP NOW CLOSING YOUR HOME LOAN?
Mortgage Industry News and Information