Speak to 99% of Real Estate Professionals and they will all tell you the similar response when asked how long it takes after short sale to get a mortgage. "3 years". While that has truth to it, it does depend on your unique situation and what kind of loan that you have. This article discusses how to get a mortgage after short sale.
If you currently have an FHA Mortgage, it is difficult to avoid going late on your mortgage to execute a short sale. HUD does want you to go 30 days late at least one time, in an effort for them to approve the short sale. This results in no lender being able to give you a loan, until that short sale seasons for at least 3 years.
On the flip side, if you currently have conventional loan, you are not required to go late 30 days for a short sale to be executed, and this will allow you to get an FHA mortgage as soon as the next day after your short sale.
Sound too good to be true? I have a client who short saled his home in California, and purchased a $500,000 in Denver, CO. He closed two weeks ago.
Now, there are rules that have to play out, with regards to your short sale, for FHA to insure the loan. For example, one of them is you cannot short sale to take advantage of market conditions. For the full mortgagee, which explains this, click here. This rule was actually introduced in 2009, however many lenders have overlays, which means they will not allow you to purchase a home, until a certain amount of time has passed.
Luckily we at The Mortgage Network, do have access to lenders, that will do these loans 1 day after a short sale. This is vital information to have with regards to your buyers and their credit profile.
Just because someone has a short sale on their record, does not mean an immediate denial. They need to align themselves with a mortgage broker, who is flexible, resourceful, and who is on top of breaking news and information.
If you have a conventional loan, and you are being instructed to go late on your mortgage, I would think twice about doing that, and think about the impact this is going to have on your future.
If the idea of homeownership is daunting to you, and you simply can not make the payments, and you are completely upside down, then going late might be inevitable, and that is okay. A short sale might be your only option with having to go late, however usually this is only a HUD rule with regards to FHA loans.
If you or anyone you know has any further questions about this unique loan program contact us today.
Subscribe to our list and get 3 WINNING STEPS TO ACCESS COLORADO DOWN PAYMENT ASSISTANCE PROGRAMS.
Recent Posts
About the Author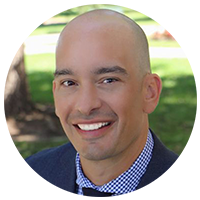 Brian Quigley
NMLS# #244003
Brian Quigley has been in the Denver mortgage industry since 2003. Customer satisfaction has been his top priority while guiding clients through the home loan qualification process. He is proficient in all types of mortgage financing including FHA/VA, Conventional, USDA, Jumbo, Portfolio, 1031 Exchanges, Reverse Mortgages, Refinancing, Construction loans, and FHA 203K loans.
View Full Profile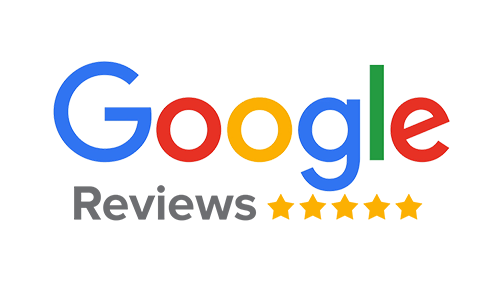 Adam Armstrong
Getting the lowest rate was the most important thing to me. I shopped 5 other lenders/brokers for my refinance. Brian was able to beat the other lenders by a significant margin....
Brent Galas
Brian, was very easy to work with for my refinance even thru this Covid time. All documents were easy to upload electronically and his processor was detailed for what was needed...
Jerred Lane
Brian has raised the bar to a whole new level. With time being precious, there are not many who have a lot of time to spare; he kept everything on point and on track.
NEED HELP NOW CLOSING YOUR HOME LOAN?
Mortgage Industry News and Information