When you do FHA 203K Loans as either a purchase or a refinance, and have over 35K in renovations, either structural or not, you have to have a HUD Consultant, approved by FHA to monitor your rehab project, but more importantly, sign off on the initial general contractor bid, before the loan goes into underwriting. The HUD Consultants job, is to make sure the project is in line with HUD "minimum requirements" for FHA to insure your loan.
Currently, I am doing an FHA 203K purchase in Washington Park, and the buyer has currently received 3 or 4 bids for his renovation of $120,000. Needless to say, the bids were all over the map with regards to price. It is the job of the HUD Consultant to not only make sure the bids are in line with the scope of the work, according to minimum FHA requirements, but to also make sure the borrower is not getting ripped off, which in this case, he potentially was.
The bid for the electrical renovation was $13,000. The bid for the windows was $4000, both of which were extremely excessive, and the latter, the General Contractor chose expensive Pella brand windows, versus standard windows.
Lucky for us, the FHA Consultant on this job, who also has to be lender approved, was the General Contractor for 15 years building homes for Habitat for Humanity. He acts like "big brother" on these renovations, and will charge around $200 for the initial bid review, and around $100 each time he comes to follow up with the project before each draw request gets funded by the lender.
Think about this for a second. With all the craze in "fixing and flipping" properties, many people try to brave this on there on, and lose big in the process, due to projects going way over bid.
FHA 203K is by far the safest renovation loan out there, because of the following.
You get low interest rates for 30 year term versus 6-9 month note for private money renovation lending.
You can refinance in 60 days with the initial lender into conventional financing, and if the equity is there, refinance out of the FHA loan, which carries mortage insurance.
You have "big brother" HUD consultant watching the entire project, and saving you time and money in the process.
If you have any questions or concerns about the FHA 203K Loan, please give us a call at 720 -524-321 or contact us.
About the Author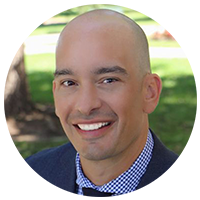 Brian Quigley
NMLS# #244003
Brian Quigley has been in the Denver mortgage industry since 2003. Customer satisfaction has been his top priority while guiding clients through the home loan qualification process. He is proficient in all types of mortgage financing including FHA/VA, Conventional, USDA, Jumbo, Portfolio, 1031 Exchanges, Reverse Mortgages, Refinancing, Construction loans, and FHA 203K loans.
View Full Profile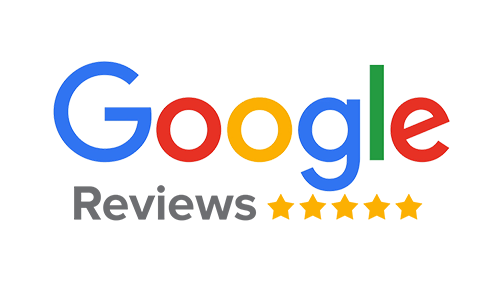 Adam Armstrong
Getting the lowest rate was the most important thing to me. I shopped 5 other lenders/brokers for my refinance. Brian was able to beat the other lenders by a significant margin....
Brent Galas
Brian, was very easy to work with for my refinance even thru this Covid time. All documents were easy to upload electronically and his processor was detailed for what was needed...
Jerred Lane
Brian has raised the bar to a whole new level. With time being precious, there are not many who have a lot of time to spare; he kept everything on point and on track.
NEED HELP NOW CLOSING YOUR HOME LOAN?
Mortgage Industry News and Information