Be Prepared with the Following Information to Help Get You Approved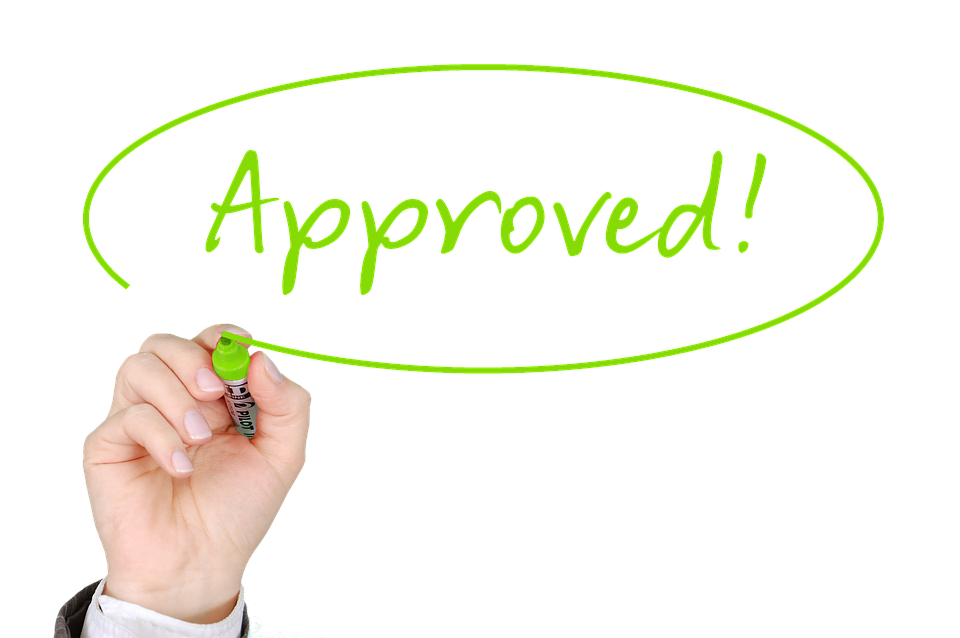 You want to buy your first home, an investment property, or maybe even complete some renovations that you've always dreamed of doing. If you don't have the finances, you're going to want to find a mortgage broker in Denver you can trust to guide you through the lending process.
As your Colorado mortgage broker, I help several families each day obtain the mortgage they need to do the things they've always wanted to do. While the process of getting a mortgage isn't always clear (especially if you're getting one for the first time), my job is to make sure it's a smooth and enjoyable experience.
Are you thinking about applying for a loan? If so, you're going to prepare several documents. Depending on your situation, we may need additional documents in order to get your loan approved.
Personal Documents
Documents that provide your name, birthdate, and social security number will need to be provided. Additionally, your current home address will be required as well as any addresses you may have lived at in the past 24 months. This information tells us that you are in fact who you say you are!
Proof of Income
When applying for a loan, one of the things you can expect to be asked to provide is proof of income. Typically, brokers and lenders will ask for copies of your most recent pay stubs, the name and contact information for your current employer, W-2 forms, tax returns, rental income (if applicable) and proof of any other additional income, such as child support.
This information allows us to tell the lenders how much money you are making and helps them decide whether or not you will be in a position for pay off the loan.
Debts & Assets
It's also important to bring all financial statements you have received over the past 60 days. This can be from banks, credit unions, and any other asset accounts. You'll also need to provide us with a list of all debts that you currently have, such as credit cards and other outstanding loans. If you pay alimony or child support, this is where you'll have to let us know. It's important to ensure you give the proper names and contact information for the companies/people which whom you are in debt with.
Conclusion
If you're looking at applying for a loan, these are the three most important areas in which you'll need to provide proper documentation. A Denver mortgage broker can help you prepare these documents and explore what type of home loan is best for you.
If you want help with preparing these important documents with a high chance of getting approved, contact me today!
About the Author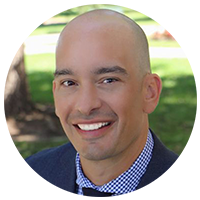 Brian Quigley
NMLS# #244003
Brian Quigley has been in the Denver mortgage industry since 2003. Customer satisfaction has been his top priority while guiding clients through the home loan qualification process. He is proficient in all types of mortgage financing including FHA/VA, Conventional, USDA, Jumbo, Portfolio, 1031 Exchanges, Reverse Mortgages, Refinancing, Construction loans, and FHA 203K loans.
View Full Profile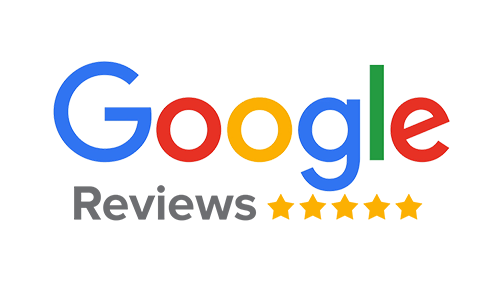 Adam Armstrong
Getting the lowest rate was the most important thing to me. I shopped 5 other lenders/brokers for my refinance. Brian was able to beat the other lenders by a significant margin....
Brent Galas
Brian, was very easy to work with for my refinance even thru this Covid time. All documents were easy to upload electronically and his processor was detailed for what was needed...
Jerred Lane
Brian has raised the bar to a whole new level. With time being precious, there are not many who have a lot of time to spare; he kept everything on point and on track.
NEED HELP NOW CLOSING YOUR HOME LOAN?
Mortgage Industry News and Information