Understanding minimum down payments on mortgages and how they can work to your advantage is something to consider as you look to secure a home loan. Determining a down payment that is appropriate for you is a big piece of the puzzle and the answer depends on your situation and your goals.
There are a lot of factors that go into determining the right amount of down payment. The factors that you should consider include:
how much money do I have available to put down?
do I plan to make improvements to the property that will increase the value?
what type of loan am I applying for?
do I plan to own the property for a short or long period of time?
do you look at the property as an investment?
Common Minimum Down Payment Options
Different types of loans have different minimum down payments ranging anywhere from 0% to 10% of the property's value. In general the more risky the lender views the loan the more they will require up front.
0% Down Payment
Here are some of the loan types where you can put 0% down:
3% Down Payment
If you do not qualify for a VA or USDA home loan then the next lowest down payment option you will find is a Conventional Loan. However, to be able to take advantage of this you will need to be considered a "first time home buyer".
3.5% Down Payment
The minimum down payment for an FHA loan is 3.5% and you do not have to be a first time home buyer. On a $200,000 house be ready to put down about $7,000, not including the closing costs.
5% Down Payment
A 5% minimum down payment is typical for Conventional Loans in which the buyer is not a first time home owner.
10% Down Payment
We now offer a product that allows a 10% down payment on a Jumbo loan. This is relatively new in 2020. Typically Jumbo Loans require 20% down.
When to Consider a Minimum Down Payment
If the amount you put down has an effect on the interest rate or the mortgage insurance then you will have a decision to make. Do you put down the minimum amount required and pay a higher monthly mortgage? Or, do you pay more out of pocket at closing for a smaller monthly mortgage? These are just a few of the considerations you will need to weigh.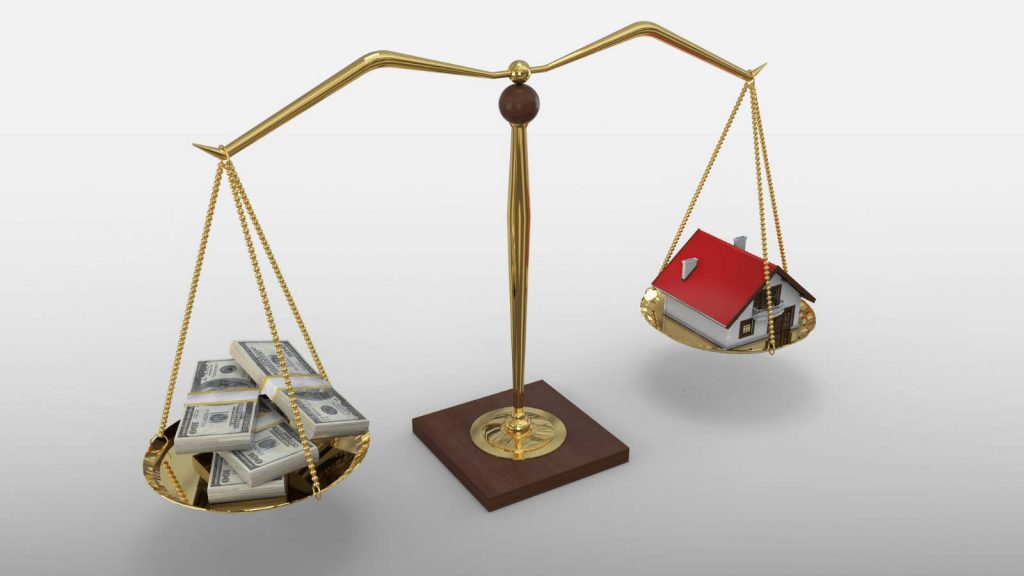 Do you have enough cash?
Before even considering whether or not you should put pay the minimum down payment you need to consider how much cash you will have at closing. Home ownership is more expensive than most people think so draining your cash reserves just to secure a better interest rate or no PMI might not be the best.
If you do not have a good cushion after closing to cover unexpected house expenses then it is a good idea to put the minimum down.
Do you plan to stay in the home for a long period of time?
If you are not sure how long you will live in your new house then putting down a minimum amount might be the right choice for you. This is especially true if you are using a Conventional Loan.
One of the advantages of a Conventional Loan is that the PMI (private mortgage insurance) goes away when you have paid off over 20% of the value of the home. For example, if you are able to put down 20% on the purchase of your new home and it saves you $250 / month then you will save about $3000.00 per year.
Therefore, if you think you may only live in the house for a couple of years then you may want to save the cash it would take to make that 20% down payment.
Are You Planning to Make Improvements to the Home?
If you plan to make improvements right away then making the minimum down payment can really work in your favor. Especially if you have a Conventional Loan and the home improvements will increase the value of your home.
By saving the cash and increasing the value of your home through home improvement you can get to the 80% LTV (loan to value ratio) quicker. With a Conventional Loan this means removing the PMI.
For example, if you by a house for $200,000 using the minimum of 5% down then you will be financing $190,000. Instead of putting the $40,000 down you use $20,000 of it to invest in home improvements. As a result it increases the value of the home $50,000.You are now financing $190,000 on a home that is valued at $250,000 which satisfies the 80% LTV ratio to have the PMI removed. You also have the $20,000 you did not put down and an upgraded home.
Is it a hot local housing market?
If you look at your home as an investment then a better rate of return is appealing. If you purchase a home at $300,000 and in one year it has increased to $320,000 then the less money you have invested in the house the better your rate of return. If you look at it from this point of view you will want to put as little down as possible.
The Advantages of Minimum Down Payments on Mortgages
The advantages of minimum down payments on mortgages can be very important when it is time to decide how much to put down on your new home. To summarize, the advantages may include:
a better rate of return
a chance to improve the value and comfort of your home
the opportunity to become a first time home owner
Be mindful when deciding how much to put down when financing a home. You can actually put yourself at risk by putting too much money down.
If you need help deciding how much to put down then please reach out to our team. We can help answer any home loan questions.
About the Author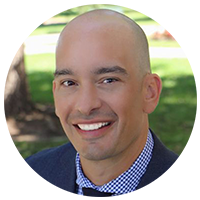 Brian Quigley
NMLS# #244003
Brian Quigley has been in the Denver mortgage industry since 2003. Customer satisfaction has been his top priority while guiding clients through the home loan qualification process. He is proficient in all types of mortgage financing including FHA/VA, Conventional, USDA, Jumbo, Portfolio, 1031 Exchanges, Reverse Mortgages, Refinancing, Construction loans, and FHA 203K loans.
View Full Profile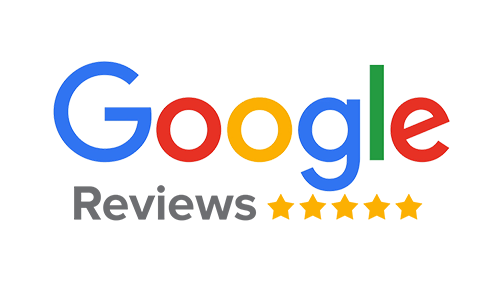 Adam Armstrong
Getting the lowest rate was the most important thing to me. I shopped 5 other lenders/brokers for my refinance. Brian was able to beat the other lenders by a significant margin....
Brent Galas
Brian, was very easy to work with for my refinance even thru this Covid time. All documents were easy to upload electronically and his processor was detailed for what was needed...
Jerred Lane
Brian has raised the bar to a whole new level. With time being precious, there are not many who have a lot of time to spare; he kept everything on point and on track.
NEED HELP NOW CLOSING YOUR HOME LOAN?
Mortgage Industry News and Information