When it comes to divorce, the two things that most people tend to worry about most are their kids and their money. Unfortunately, fretting about money does not keep these people from committing big money mistakes in divorce. Keep in mind that the courts in a majority of states will typically prioritize children's interests. Courts also safeguard children's entitlements through the enforcement of child support. Unfortunately, for divorcing couples there is not a comparable authority, which protects the financial needs of a divorcing spouse. In addition, the law merely mandates a reasonable and fair financial outcome. If done well then something getting approved for a mortgage after divorce should not be as difficult as you think.
Moreover, you should know that dividing marital property, for better or worse, is nearly always a single-shot deal. If you simply think that the outcome was not fair, it isn't enough to try and reopen the judgment. Successfully appealing a division of property requires you to have a very high bar.
This means that you need to establish that the relevant divorce court made an egregious mistake when considering the circumstances and facts of your divorce or did not apply the correct divorce laws in your state to decide the case. Alternatively, you may have to prove duress or fraud, which is equally difficult.
Here are some top financial or money mistakes that divorcing couples' make. If you know them, you may hopefully avoid them yourself:
Short-Sightedness
You may have contemplated this one. All too often divorcing couples tend to focus on short-term benefits and issues instead of considering and evaluating the long-term impacts of their financial decisions. As a result, they lose sight of the big picture.
Some couples are so eager to end their marriage that they do not even like discussing the benefits and financial drawbacks of their decisions. Note that money decisions in times of emotional turmoil usually have obvious plusses as well as hidden, eventual minuses.
So, for instance, if you decide to keep your house as well as the equity but relinquish some considerably equal amount in your retirement plan account, you will miss lucrative investment-return gains in retirement accounts and end up losing that amount of money for your future.
Therefore, it is important to consider the long-term impacts as well as the likely what-ifs.
Winging It
Apart from the emotional upheaval, getting divorced, costs a lot of money. If you are not prepared and do not have sufficient money to pay fees and live on until your temporary relief hearing when the divorce starts is a huge mistake, which must be avoided.
At a minimum, you will need sufficient money to hire a good attorney, pay various filing costs, and cover your living expenses. Keep in mind that a lack of savings can force you to resort to other loans and credit cards, which in turn means starting the new life trying to get yourself out of debt.
Payback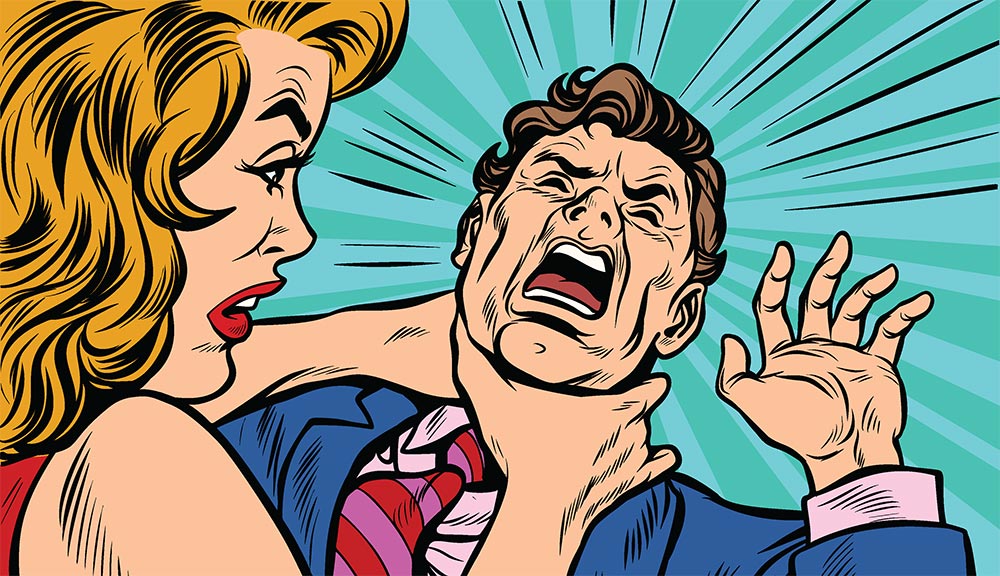 One of the major goals of many divorcing couples is to seek revenge no matter what the cost. These folks appear unable to speak or deal with issues in a civilized manner, let alone discuss their differences and mediate issues. At times, they aggressively work to undermine and hurt each other, stall and engage in unspeakable behavior.
Many couples not just create a toxic atmosphere, but also usually ratchet up exorbitant attorneys' fees. Many family law attorneys typically charge over $350 per hour and require a hefty $10,000 retainer. Moreover, they may even charge you fifteen minutes of billable time just for reading a short email.
In addition, at times, attorneys also hire other experts, like pension evaluators, business valuation specialists, certified public accountants, career and vocation evaluators, and investigators among others. This is why fees can really mount up.
Relying On Lawyers to Do Everything
Although lawyers know the law, keep in mind that they are not financial planners or accountants. In case your finances are complicated, you have plenty of different investments, or you own multiple businesses, it is better to consult a reputable divorce financial planner, or engage a divorce attorney with a strong financial background. Irrespective of whom you hire, you will also need to carefully and thoroughly review your financial documents on your own. This is because no one can spot financial inconsistencies in your records better than you can.
Ignoring Insurance
Many different kinds of insurance could affect your final divorce settlement. Some of the biggest are usually life and health insurance. If you do not include the costs of health or medical insurance in the post-divorce budget, it may leave you with a gaping financial hole that you cannot fill.
Note that life insurance is important for securing child support. There are some vital questions that you need to consider. For example, if you're paying child support and you die, what will happen to the kids? If you're receiving support and your partner dies, how will you support your kids?
Considering Financial Issues in a Vacuum
Many divorcing couples consider financial issues in isolation one at a time. Thus, they neglect the complex interaction of many factors like income taxes, investment risk, capital gains taxes, inflation, as well as transferability of assets.
Keep in mind that this can be a costly mistake as all parts move just like pieces in a puzzle and affect each other; they will fall into place and make more sense when you understand the complete picture.
Failure to Address Unsecured Debts
Not addressing or developing strategies to pay for these debts is one of the common money mistakes couples make. Remember that your divorce is governed by state law; on the other hand, your credit card debt as well as commercial loans are governed by federal laws.
Your creditors don't care if your ex-spouse does not repay your debt as mentioned in the settlement agreement. It's still your debt.
Avoid these money mistakes to ensure you have a smooth divorce.
About the Author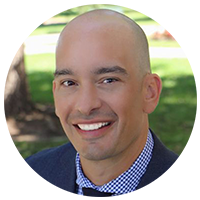 Brian Quigley
NMLS# #244003
Brian Quigley has been in the Denver mortgage industry since 2003. Customer satisfaction has been his top priority while guiding clients through the home loan qualification process. He is proficient in all types of mortgage financing including FHA/VA, Conventional, USDA, Jumbo, Portfolio, 1031 Exchanges, Reverse Mortgages, Refinancing, Construction loans, and FHA 203K loans.
View Full Profile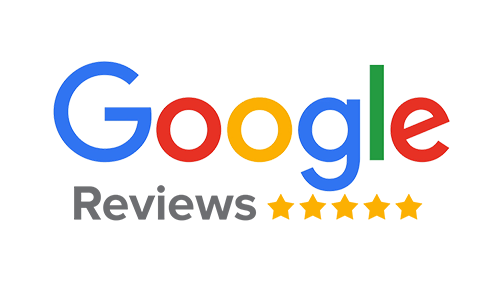 Adam Armstrong
Getting the lowest rate was the most important thing to me. I shopped 5 other lenders/brokers for my refinance. Brian was able to beat the other lenders by a significant margin....
Brent Galas
Brian, was very easy to work with for my refinance even thru this Covid time. All documents were easy to upload electronically and his processor was detailed for what was needed...
Jerred Lane
Brian has raised the bar to a whole new level. With time being precious, there are not many who have a lot of time to spare; he kept everything on point and on track.
NEED HELP NOW CLOSING YOUR HOME LOAN?
Mortgage Industry News and Information