Mortgage markets were mostly unchanged last week for the second straight week. Spain made few moves to allay concerns from its investors, the Federal Reserve did little to change its message on the U.S. economy, and newly-released economic data was in-line with expectations.
Conforming mortgage rates idled last week, remaining near all-time lows for the 30-year fixed rate mortgage, the 15-year fixed rate mortgage; and the 5-year ARM.
According to Freddie Mac's weekly mortgage rate survey, last week's mortgage rates, as averaged from more than 125 banks nationwide, were as follows :
30-year fixed rate mortgage : 3.88% with 0.7 discount points
15-year fixed rate mortgage : 3.12% with 0.6 discount points
5-year adjustable rate mortgage : 2.85% with 0.6 discount points
A discount point is a one-time closing cost and is equal to one percent of your overall loan size. This means that a mortgage applicant with a $100,000 mortgage and an accompanying 0.7 discount points would be responsible for paying an upfront charge of $700 at the time of closing.
Freddie Mac's mortgage rates assume full closing costs, too.
This week, it's unclear whether mortgage rates will rise or fall.
There are few economic data points due for release so mortgage markets are expected to take their cues from Europe where there's no shortage of story lines.
In Spain, there are protests over new austerity measures. In France, a new President may be elected — one whom opposes austerity. In the Netherlands, a new budget passed that includes austerity measures, but barely.
Each storyline generates uncertainty about the future of Europe and its unified economy. As the uncertainty grows, global investors seek safety in the U.S. mrotgage bond market, a move that helps mortgage rate shoppers. When demand for mortgage bonds is high, mortgage rates tend to improve.
Also affecting mortgage rates this week will be Friday's Non-Farm Payrolls report.
The economy is expected to have added 165,000 net new jobs in April and the Unemployment Rate is believed to have remained unchanged at 8.2%. If there is a deviation from either of these expectations, mortgage rates will change. If the actual jobs data is stronger than Wall Street expectations, mortgage rates are likely to rise.
If the jobs report is weak, mortgage rates should fall.
About the Author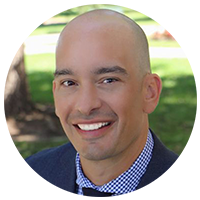 Brian Quigley
NMLS# #244003
Brian Quigley has been in the Denver mortgage industry since 2003. Customer satisfaction has been his top priority while guiding clients through the home loan qualification process. He is proficient in all types of mortgage financing including FHA/VA, Conventional, USDA, Jumbo, Portfolio, 1031 Exchanges, Reverse Mortgages, Refinancing, Construction loans, and FHA 203K loans.
View Full Profile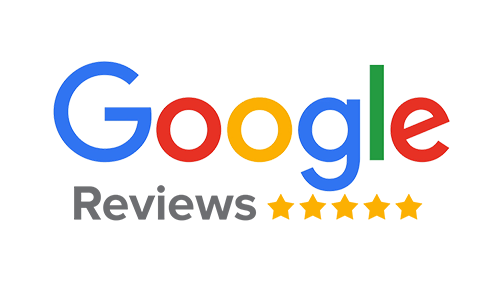 Adam Armstrong
Getting the lowest rate was the most important thing to me. I shopped 5 other lenders/brokers for my refinance. Brian was able to beat the other lenders by a significant margin....
Brent Galas
Brian, was very easy to work with for my refinance even thru this Covid time. All documents were easy to upload electronically and his processor was detailed for what was needed...
Jerred Lane
Brian has raised the bar to a whole new level. With time being precious, there are not many who have a lot of time to spare; he kept everything on point and on track.
NEED HELP NOW CLOSING YOUR HOME LOAN?
Mortgage Industry News and Information