It's 2012 people, and what does that mean besides the End of The World? You guessed it, it's an election year, where candidate hopefuls pull out all the stops to let America know exactly what it needs to fix things. A Magic Pill if you will, to make everything bad go away. If you watched Obama's State of The Union Address, you know what I'm talking about. Obama has come up with "A PLAN" to refinance everyone into a 4% mortgage, regardless of how much you owe.
In my opinion, that is highly ambitious, because how is that not going to cost taxpayers more money, and not make the banking system fail…again.
Whether or not it happens, I don't know, but what I do know is that HARP 2.0 has just rolled out, and I am trying to help out as many homeowners as I can. The guidelines are loosening up, and I am able to work with 3 Mortgage Insurance companies currently, where they will rewrite the mortgage insurance upon the transfer of the new loan.
That has been a huge failure with the 1st HARP program that came about 2 years ago.
We are able to work with ( Genworth, MGIC, and RADIAN), so if you have mortgage insurance or lender paid mortgage insurance with these three companies, and have a Fannie Mae loan, we should be able to help you if you are current on your home loan with no lates in the last 12 months, and you have purchased or refinanced prior to May 31, 2009
That also goes for Freddie Mac owned homes as well.
The new regulations, that will come out March 15, 2012, will eliminate the existing 125% LTV maximum so much more homeowners can get relief.
But what about the rest of the struggling homeowners; The Jumbo Loans, The Non-Fannie/Freddie owned home loans?
We are hoping with the OBAMA RELIEF program, as ominous as it sounds, will open up the doors to help everyone later in the year.
Our team is dialed into this program, the guidelines, the changes, the lenders that participate, etc, to deliver you the most up to date information. I speak to people every single day about HARP as well as take applications every single day to help as many people as I can in Colorado.
What I can say, from speaking to most of you, is that you are frustrated and upset. I would be too, if I could not refinance after people said I was qualified, and then found out that we cannot do the loan because of mortgage insurance, or because of negative equity.
I am telling everyone now, to TRUST. Trust in our professionalism and knowledge in this product to allow us to do the due diligence and leg work for you upfront. We are hear to help. Under promise, and over perform.
Allow us to go to work for you today~
TRUST
For more information, or to be put on my weekly email distribution list for my weekly newsletter, visit my website at www.beaconlending.com
Or simply call me at 720-524-3215
Regards,
Brian
About the Author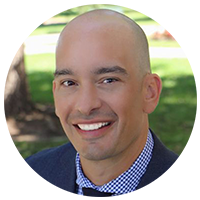 Brian Quigley
NMLS# #244003
Brian Quigley has been in the Denver mortgage industry since 2003. Customer satisfaction has been his top priority while guiding clients through the home loan qualification process. He is proficient in all types of mortgage financing including FHA/VA, Conventional, USDA, Jumbo, Portfolio, 1031 Exchanges, Reverse Mortgages, Refinancing, Construction loans, and FHA 203K loans.
View Full Profile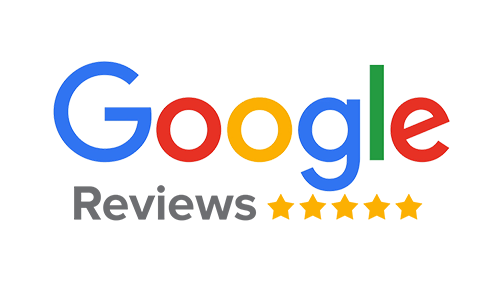 Adam Armstrong
Getting the lowest rate was the most important thing to me. I shopped 5 other lenders/brokers for my refinance. Brian was able to beat the other lenders by a significant margin....
Brent Galas
Brian, was very easy to work with for my refinance even thru this Covid time. All documents were easy to upload electronically and his processor was detailed for what was needed...
Jerred Lane
Brian has raised the bar to a whole new level. With time being precious, there are not many who have a lot of time to spare; he kept everything on point and on track.
NEED HELP NOW CLOSING YOUR HOME LOAN?
Mortgage Industry News and Information