Top Neighborhoods in Austin Texas
Austin Texas is considered the live music capital of the world. If you are thinking about relocating, here are the top neighborhoods in Austin Texas.
According to information published by the Austin Chamber, this Texas city ranked as the fastest-growing large metro in the nation between 2010 and 2020.
Most people move to Austin to take advantage of the abundant employment opportunities, warm weather, and friendly vibe. Some have relocated along with major companies like Oracle, Tesla, and Hewlett Packard who have moved to Austin in recent times.
Are you planning to join the mass migration to the Lone Star State? These are the most popular neighborhoods in Austin, right now.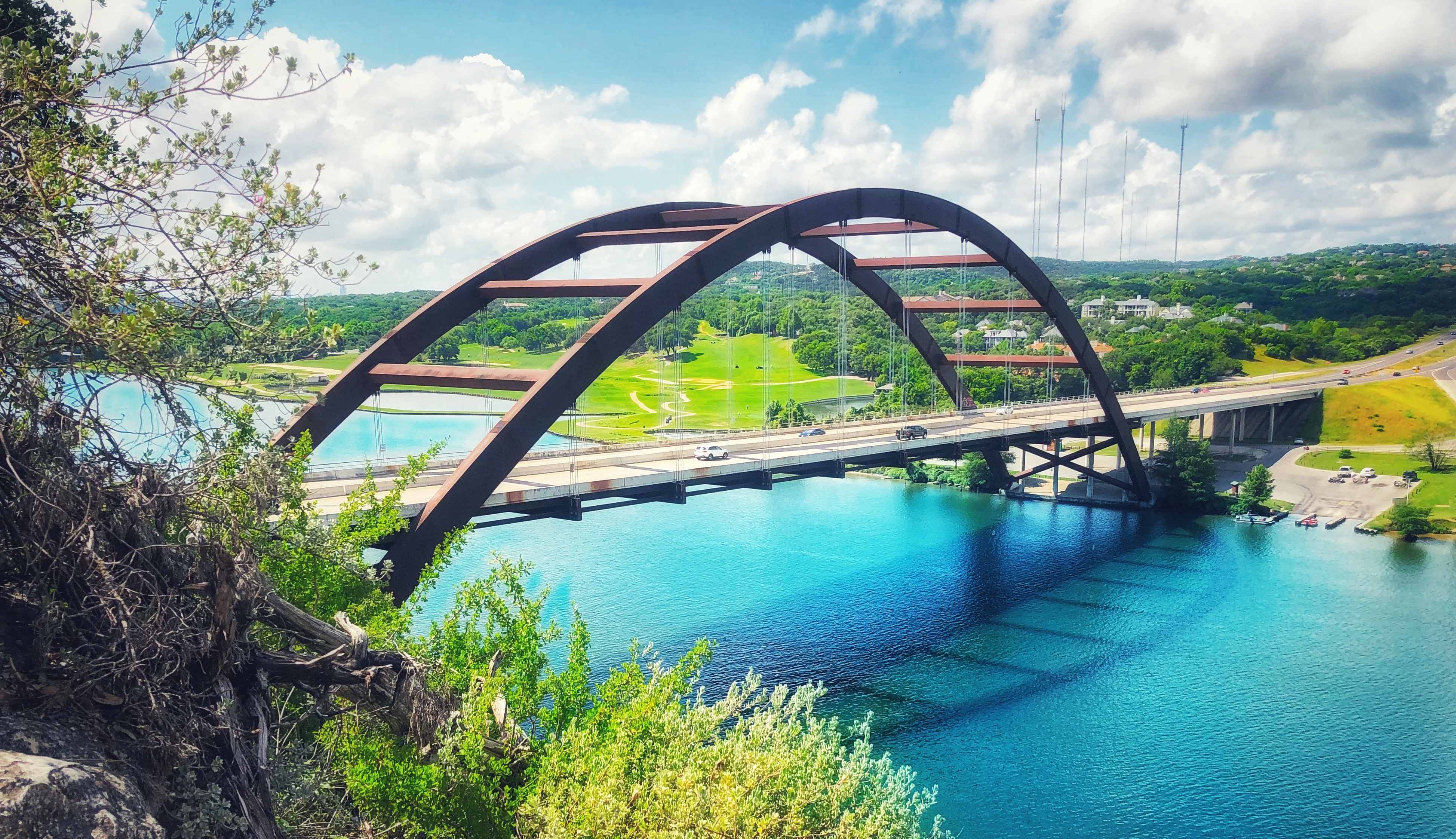 1. Rosedale
Rosedale and Allendale are well-established, traditional residential neighborhoods. They offer plenty of outdoor activities, local businesses, restaurants, and sports facilities.
Families and retirees choose this neighborhood for its high safety ratings and peaceful atmosphere.
Ramsey Park is a highlight of the area featuring picnic spots, bike trails, a ball field, and a swimming pool. Despite its tranquil demeanor, there's a good selection of nightclubs, bars, and restaurants to enjoy after dark.
The average price of a single-family home in Rosedale is around $850,000 and rentals average about $1,000 monthly for a two-bedroom apartment.
2. Hyde Park
Hyde Park was Austin's first official suburb and has a place on the National Register of Historic Places. Along with nearby North Loop, it's a mix of late 19th-century architecture, modern bungalows, and multifamily residences.
The University of Texas is nearby, making this suburb a top choice for students and academics. It's an uber-cool place to live thanks to its youthful vibe, trendy nightspots, plenty of coffee shops, and quaint vintage stores.
For those who crave the bustling city nightlife, Downtown Austin is only a short drive away.
Outdoor attractions include plenty of walking and biking paths, a nine-hole golf course, and Shipe Park with its playground, tennis courts, and swimming pool.
It's an affordable and safe place to live with a laid-back vibe, and most homes in this area fetch around $700,000. Rentals in this area cater to students and average about $976 for a studio apartment.
3. Zilker
Zilker is part of the up-and-coming 78704 area along with Travis Heights, South Congress, and Bouldin Creek. It's a preferred neighborhood for young professionals.
One of the highlights of this area is the chance to catch a glimpse of the Colorado River from certain spots, regular music festivals and art exhibitions, and an abundance of parks.
Zilker Park is the area's claim to fame and is one of the city's favorite playgrounds. This is the venue for the Austin City Limits and South by Southwest music concerts, and the Holiday Trail of Lights every year.
Heritage oak trees and hilly landscapes add charm to this upmarket suburb, where you'll find plenty of great artisan brews, top-notch restaurants, and superb coffee shops.
It's a preferred choice for families thanks to its proximity to some great Austin schools and is also a popular tourist destination.
You can pay over $1 000 000 for a 1,000 sq. ft. home in this area, and rents average out at $2,000 per month.
4. South Lamar
This artsy neighborhood, also known as SoLa, is a top hit with creatives and families alike. It offers great diversity and plenty of opportunities for nightlife.
It's filled with bars, shops, food trailers, restaurants, and small businesses and is a progressive and iconic part of Austin. You'll also find good schools, tranquil parks, and fun recreation centers in this friendly suburb.
The traffic gets a little congested at times, but apart from that SoLa is a vibrant and interesting place to live.
Lately, there's been a mini-boom in multifamily housing in this area, with over 2,500 recently constructed homes on offer. You can expect to pay around $300,000 for one of these apartments.
Most larger homes come with a price tag of approximately $700,000.
5. Crestview
Crestview holds pride of place near Central Austin. It's only 5 minutes from the Texas university campus, and ten minutes to west or east Austin.
Crestview has an enigmatic, typical Austin vibe and infinite opportunities for walking. It's close to some highly-rated schools, and there's a new elementary school under construction to serve the many new families moving there.
Despite the small lots in this neighborhood, homes around here can fetch over $1,300,000 and rentals are as much as $2,950.
6. Galindo
Galindo has a strong sense of community and an ethnically diverse population, making it one of the more interesting Austin neighborhoods.
It's located a little further from downtown than most neighborhoods on this list, so you can find more affordable housing here, too. You can pay anything from $550,000 to over $1,000,000 for a house in this area.
As more people relocated to Galindo, this vintage Austin suburb is catching up with modern housing design and attracting new and exciting businesses to the area.
7. Downtown Austin
Those who love the big city beat can't go wrong by settling in this upbeat part of town. Downtown stretches out just north of the river and is a showcase of historical buildings as well as new developments.
In this part of town, you can expect to pay as much as $450,000 for a one-bedroom condo, but you'll enjoy easy access to all the best parts of the city including great shops, excellent restaurants, and superb shopping, just a short walk away.
DSCR Loans for Austin Property
Are you considering an investment property in Austin? One of these popular neighborhoods is a good choice for you.
When you buy a rental home in these areas, you're assured of a steady income that could help you get a DSCR loan to pay for your property.
Sufficient potential rental income is all you need to qualify for a DSCR loan.
Start Your Future in One of the Best Neighborhoods in Austin
There are several other ways to pay for your new Austin address. We offer a huge range of extraordinary home loans to help you do just that.
Our financial products include Homes for Heroes, VA loans, FHA Loans During Bankruptcy, and Jumbo Home Loans.
An established and reliable Denver mortgage broker can help you afford your perfect home when you're planning your move to one of these incredible neighborhoods in Austin.
Get in touch and let's talk Texas real estate, today. 
Beacon Lending – Texas Mortgage Broker
About the Author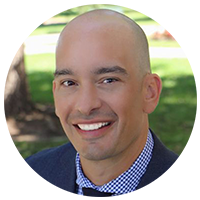 Brian Quigley
NMLS# #244003
Brian Quigley has been in the Denver mortgage industry since 2003. Customer satisfaction has been his top priority while guiding clients through the home loan qualification process. He is proficient in all types of mortgage financing including FHA/VA, Conventional, USDA, Jumbo, Portfolio, 1031 Exchanges, Reverse Mortgages, Refinancing, Construction loans, and FHA 203K loans.
View Full Profile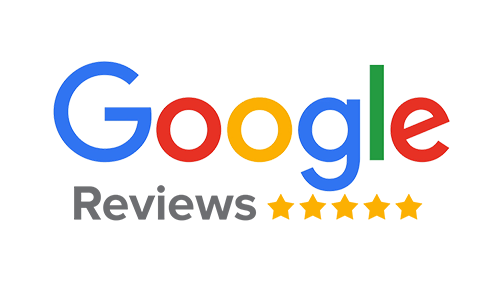 Adam Armstrong
Getting the lowest rate was the most important thing to me. I shopped 5 other lenders/brokers for my refinance. Brian was able to beat the other lenders by a significant margin....
Brent Galas
Brian, was very easy to work with for my refinance even thru this Covid time. All documents were easy to upload electronically and his processor was detailed for what was needed...
Jerred Lane
Brian has raised the bar to a whole new level. With time being precious, there are not many who have a lot of time to spare; he kept everything on point and on track.
NEED HELP NOW CLOSING YOUR HOME LOAN?
Mortgage Industry News and Information