Tampa Bay Area, St. Petersburg: Top 8 Neighborhoods in Tampa
Would you like to move to the Sunshine State? Explore your opportunities and learn about Tampa Bay Area, St. Petersburg: Top 8 Neighborhoods in Tampa.
Florida is well known as a haven for retirees, but that doesn't mean there isn't plenty of youthful exuberance to go around. In St Petersburg, Florida, over 60% of the population comprises people aged 18 to 64.
That's because this city in the Tampa Bay area offers plenty of opportunities for young professionals when it comes to work and play. The area boasts seven arts districts, plenty of cultural attractions, and many world-famous museums.
Are you thinking of moving to this part of Florida to enjoy some of these perks? These are the best neighborhoods in Tampa to start your property search.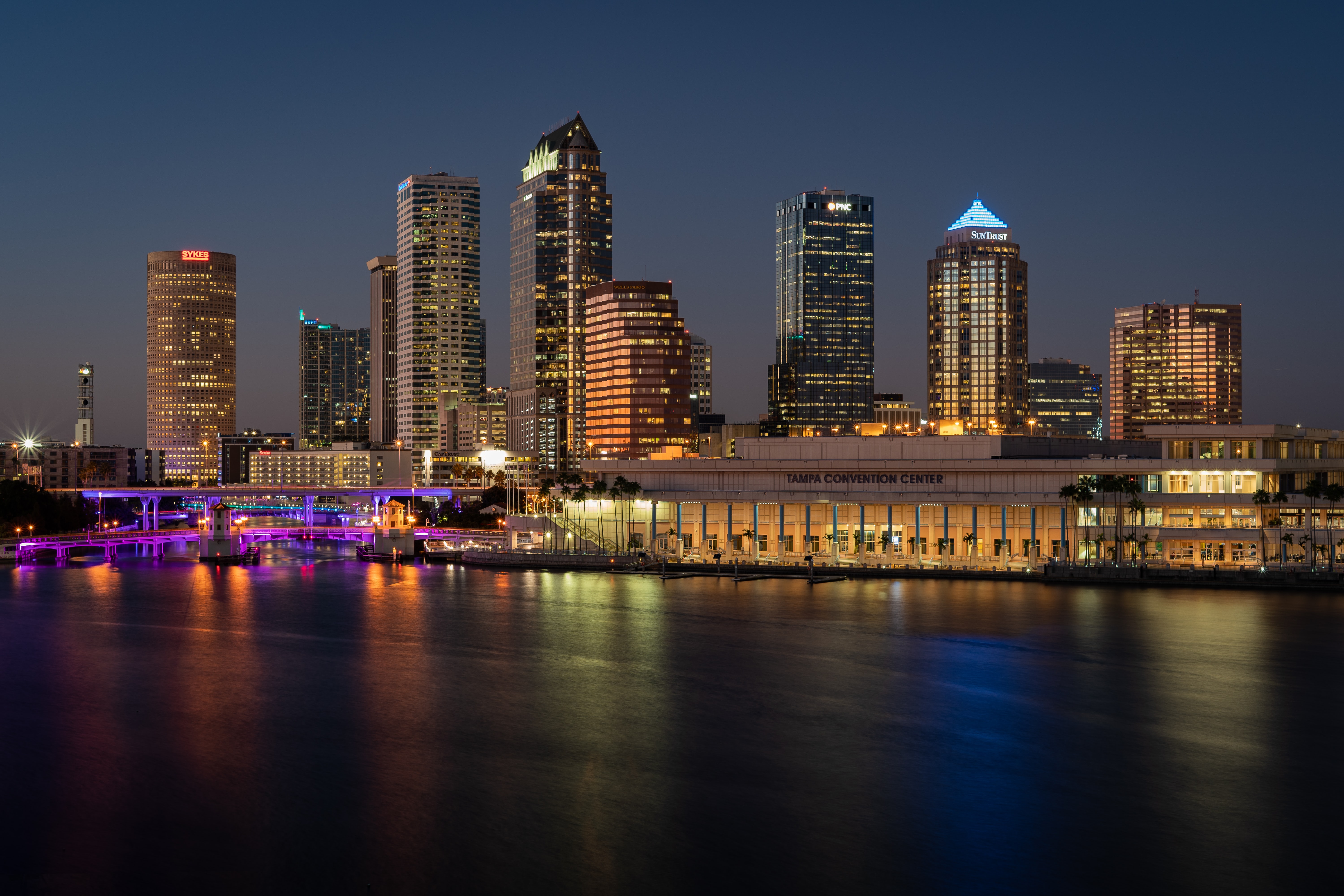 1. Downtown St Petersburg
If you thrive on non-stop entertainment, Downtown St Pete's won't disappoint you. As the home to a University of South Florida campus, this part of town bustles with activity when school is in.
It's home to the Tampa Bay Rays, Tropicana Field, the Salvador Dalí Museum, and the Jannus Live concert venue, and there's always something else to eat, drink, see, or do in this part of the city.
Wherever you stay in the downtown area, you're within walking distance of amazing beaches, great restaurants, and cool boutiques.
Most homes in downtown St Petersburg are condos, apartments, or townhomes with an average value of $1,200,000 and rents are sky-high too, priced from $1,861 per month.
2. Historic Kenwood
Just to the west of downtown, Kenwood is one of the most inclusive neighborhoods in Tampa Bay, with a robust LGBTQ+ community. It includes the Grand Canal District, an artsy part of town filled with historic buildings, theaters, dog-friendly bars, and fun restaurants.
When the sun goes down, Kenwood rises to the occasion with an exciting, diverse, and thrilling nightlife that draws crowds from all over town. In Kenwood, you can even try a game of axe throwing at the only 'hatchet hangout' in Florida
It's not all fun and games in Kenwood though, the area is also home to some excellent schools and is a popular location for families, too.
Homes in this neighborhood average around $530,000, and you can expect to pay about $1,000 per month to rent an apartment.
3. Old Northeast
Another historic gem, the Old Northeast has been around since the early 1900s and has abundant real estate to show for it. It's home to iconic spots like the Vinoy Park Hotel, Sunken Gardens, and many other historic landmarks.
Being a long-established neighborhood, the Old Northeast has many mature trees, accentuated by lush landscaping, and old architecture like Mediterranean and craftsman bungalow styles.
Despite its prime location, Old Northeast is a relaxed, quiet neighborhood and much-loved by families and retirees. Abundant parks, walking paths, biking trails, and swimming ponds draw residents outside to mingle most days of the year, creating a relaxed, friendly community spirit.
Thanks to the many charms of Old Northeast, most homes in this area fetch prices of $1,000,000 or more and rents start at well over $1,000 per month.
4. Boca Ciega Bay
Located just north of one of St Petersburg's wealthiest communities, Gulfport, Boca Ciega Bay is among coastal Florida's most peaceful destinations.
There's no shortage of wonderful historic homes and plush condos in Boca Ciega Bay, which boasts some of the most gorgeous homes in the U.S.
These architectural artworks range in price from $500,000 to $6,500,000, and you can expect to pay upwards of $2,500 per month for rent in Boca Ciega Bay.
The beauty and tranquility of this part of town attract large numbers of retirees, and you'll find many retirement facilities here, too.
5. Rivera Bay and Snell Isle
Snell Isle Harbor and Riviera Bay occupy one side of the St Petersburg peninsula. They're another two fine examples of luxury living in the area.
These two neighborhoods offer breathtaking views over the Bay and experience none of the Gulf's heavier currents. It's the ideal place to enjoy a sheltered existence, just a short drive from the city across Gandy Bridge.
Home prices in these elite areas average out at $1,500,000 and rents vary widely from $885 for a studio apartment to $5,800 for a three-bedroom condo.
6. Coquina Key
Affluent, safe, and quiet, Coquina Key is one of the most desirable places to live in the Tampa Bay area and ranks as one of the best places to raise a family around these parts.
It's also considered one of St. Petersburg's most diverse neighborhoods and home to retirees, families, and young professionals.
Most homes in this area have direct access to the waterfront and prices to match. You can expect to pay up to $1,400,00 for a home in Coquina Key, although you can pick up a small condo for around $325,000.
Some top attractions in Coquina Key include Coquina Key Park for sports activities, as well as the many coffee shops and restaurants in the area.
7. Jungle Prada
Jungle Prada is a unique oasis, where peacocks roam the palm-lined streets, and natural beauty rules the day. It's only fifteen minutes from Downtown St Pete's and its glorious beaches.
Thanks to its abiding charm, home prices in the area increase year upon year and currently average around $479,000.
It's home to a prestigious private school and historic Tocobaga sites. There are plenty of upmarket bars and restaurants to go around, too. Other popular attractions include Hubbard's Marina and John's Pass Village and Boardwalk.
8. Historic Roser Park
Lovely tree-lined streets, quiet spaces, and waterfront access are trademarks of this popular Tampa Bay suburb. It's fast on track to becoming a business center in its own right as more recreation, medical, and entertainment options spring up in the area.
Here you'll find a mix of colonial revival, craftsman bungalows, prairie-style architecture lining the shores, and plenty of civil war monuments to explore inland.
If you can find a home for sale in this area, you can expect to pay around $680,000 for it.
Buying a Home in One of These Neighborhoods in Tampa
Do you want to help your elderly parents settle in one of these great neighborhoods in Tampa rather than relocate yourself? You can with a family opportunity mortgage from Beacon Lending.
We also offer plenty of other attractive financing options to help you afford your place in the Florida sunshine. Some of our best financial offerings include VA loans, FHA loans during bankruptcy, Home for Heroes, Jumbo home loans, and DSCR loans.
We are a leading Denver mortgage broker with branches in all the USA's most popular areas. Speak to one of our St. Petersburg representatives today and set your homeownership dreams in motion.
Beacon Lending – Florida Mortgage Broker
About the Author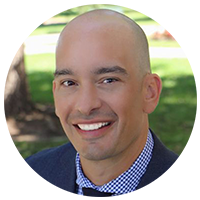 Brian Quigley
NMLS# #244003
Brian Quigley has been in the Denver mortgage industry since 2003. Customer satisfaction has been his top priority while guiding clients through the home loan qualification process. He is proficient in all types of mortgage financing including FHA/VA, Conventional, USDA, Jumbo, Portfolio, 1031 Exchanges, Reverse Mortgages, Refinancing, Construction loans, and FHA 203K loans.
View Full Profile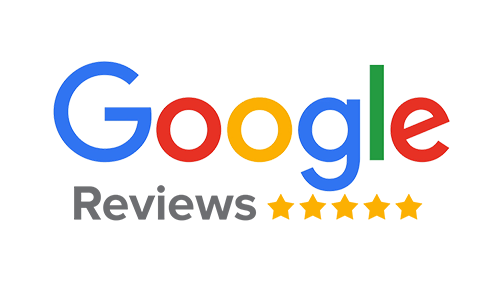 Adam Armstrong
Getting the lowest rate was the most important thing to me. I shopped 5 other lenders/brokers for my refinance. Brian was able to beat the other lenders by a significant margin....
Brent Galas
Brian, was very easy to work with for my refinance even thru this Covid time. All documents were easy to upload electronically and his processor was detailed for what was needed...
Jerred Lane
Brian has raised the bar to a whole new level. With time being precious, there are not many who have a lot of time to spare; he kept everything on point and on track.
NEED HELP NOW CLOSING YOUR HOME LOAN?
Mortgage Industry News and Information