USDA Rural Development's Single Family Housing Direct Loan Program provides loans to assist low and very low income families in rural area's achieve their dream of home ownership in Colorado. This is a 102% max LTV loan with absolutely no money down. The properties under USDA have to be located in a rural area, and meet the address requirements through USDA's website by clicking here.
If you meet the following requirements, then you might just find yourself in a new home, with a fraction of the closing costs versus FHA Home Loans and conventional loans. If you live in a rural area in Colorado, or are potentially moving to a rural area, please check out USDA first! This is an amazing loan for low income families and will save you thousands of dollars in the long run. Here are some of the main requirements:
Purchase or Refinance down to a 580 Credit Score. 

Minimum loan amount $75,000 maximum loan amount $417,000
2 years seasoning on any Bankruptcy under extenuating circumenstances, 3 years seasoning otherwise
3 years seasoning on any foreclosures
Debt to Income Ratios not to exceed 32/44%
Collections over 12 months old with approval, ok
Tax Liens, Judgments, must be paid
Here is an example of a $250,000 home with using the USDA program with no money down at all.
$250,000 Purchase Price
$255,000 Loan Amount, as you have to have a 2% UPMIP for mortgage insurance rolled into purchase price
4.125% Interest Rate at $255,000 is a payment of $1235.86
$150 Taxes estimated, $100 Homeowners Insurance estimate, and .40% Mortgage insurance of $85.00
TOTAL PITI Payment with MI is $1,570.86
If you have any questions about how to get qualified for this amazing loans, you can call Brian Quigley directly at 720-524-3215, or email me at loans@beaconlending.com
About the Author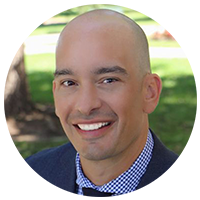 Brian Quigley
NMLS# #244003
Brian Quigley has been in the Denver mortgage industry since 2003. Customer satisfaction has been his top priority while guiding clients through the home loan qualification process. He is proficient in all types of mortgage financing including FHA/VA, Conventional, USDA, Jumbo, Portfolio, 1031 Exchanges, Reverse Mortgages, Refinancing, Construction loans, and FHA 203K loans.
View Full Profile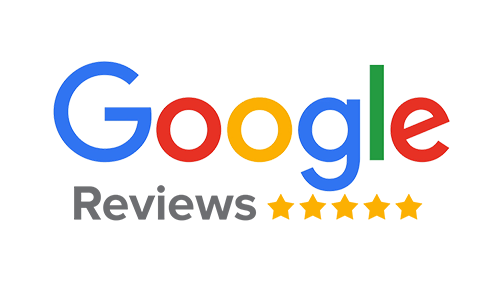 Adam Armstrong
Getting the lowest rate was the most important thing to me. I shopped 5 other lenders/brokers for my refinance. Brian was able to beat the other lenders by a significant margin....
Brent Galas
Brian, was very easy to work with for my refinance even thru this Covid time. All documents were easy to upload electronically and his processor was detailed for what was needed...
Jerred Lane
Brian has raised the bar to a whole new level. With time being precious, there are not many who have a lot of time to spare; he kept everything on point and on track.
NEED HELP NOW CLOSING YOUR HOME LOAN?
Mortgage Industry News and Information