After a series of worse-than-expected data last month, the housing market appears to be back on track.
The Pending Home Sales Index posted 101.4 in March, a four percent gain from the month prior and the index's highest reading since April 2010 — the last month of that year's federal home buyer tax credit.
A "pending home" is a home under contract to sell, but not yet closed. The Pending Home Sales Index is tracked and published by the National Association of REALTORS® monthly.
The March report marks the index's first 100-plus reading in nearly two years.
To home buyers and sellers , this is statistically significant because the Pending Home Sales Index is normalized to 100, a value corresponding to the average home contract activity in 2001, the index's first year of existence. 2001 was an historically-strong year for the housing market. Home buying options and conditions are improving for those looking to purchase a new home.
The March 2012 Pending Home Sales Index, therefore, puts current market activity on par with market activity from 2001.
You wouldn't know it from reading this week's papers, though. There have been stories about how the Case-Shiller Index put home values at new loans; and how the Existing Home Sales figures unexpectedly dropped off; and how the New Home Sales report was a laggard.
But this is why the Pending Home Sales Index can be so important.
What makes the Pending Home Sales Index different from those other data points is that the Pending Home Sales Index is a "forward-looking" housing market indicator.
Unlike most data which aims to tell us how the housing market performed at some point in the past, the Pending Home Sales Index attempts to tell us how the housing market will perform at some point in the future.
80% of homes under contract close within 2 months. Many more close within months 3-4. Therefore, on the strength of the March Pending Home Sales Index, we should expect a strong April and May nationwide
If you're shopping for homes right now, consider taking advantage while the market remains somewhat soft. Mortgage rates are low and home prices are, too. It can make for a good home-buying conditions.
About the Author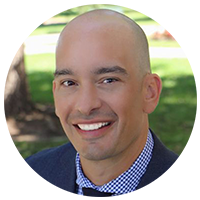 Brian Quigley
NMLS# #244003
Brian Quigley has been in the Denver mortgage industry since 2003. Customer satisfaction has been his top priority while guiding clients through the home loan qualification process. He is proficient in all types of mortgage financing including FHA/VA, Conventional, USDA, Jumbo, Portfolio, 1031 Exchanges, Reverse Mortgages, Refinancing, Construction loans, and FHA 203K loans.
View Full Profile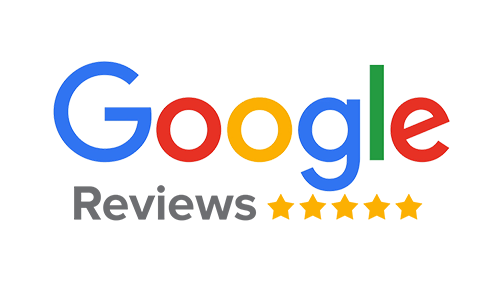 Adam Armstrong
Getting the lowest rate was the most important thing to me. I shopped 5 other lenders/brokers for my refinance. Brian was able to beat the other lenders by a significant margin....
Brent Galas
Brian, was very easy to work with for my refinance even thru this Covid time. All documents were easy to upload electronically and his processor was detailed for what was needed...
Jerred Lane
Brian has raised the bar to a whole new level. With time being precious, there are not many who have a lot of time to spare; he kept everything on point and on track.
NEED HELP NOW CLOSING YOUR HOME LOAN?
Mortgage Industry News and Information