For those of you who have refinanced in 2010 to 2012 and who have Mortgage Insurance on your home loan, either through FHA or conventional, might want to seriously consider refinancing now, while the market here in Colorado is Red Hot!!
A $400,000 loan with FHA Mortgage insurance is $450 per month, and that is for the life of the loan. FHA has made some recent changes which make that absolutely beneficial to refinance out of that loan, into a conventional loan at 80% LTV, which means your home has to have 20% equity in it, and the mortgage insurance will fall out. It is important to run an AVM, or Automated Valuation Module, to make sure the likelihood of your home's appreciation will be enough to drop the mortgage insurance, and we here at The Mortgage Network, will give you a complimentary AVM to see if you qualify today!
PERFECT TIMING
Some homeowners, who have put as little as 5% down 2 years ago, can reap the huge benefits of this market with strong home sales, and refinance out of their mortgage insurance during this perfect cycle. Another benefit is that you can refinance under flex terms, in that we can refinance you into a 28 year mortgage, if you purchased 2 years ago, to keep track with your 30 year amortization.
Regarding the huge savings, of the above example, let's look at this example.
$400,000 Loan
Rate – 4.5%, PMI $450 a month
$2026.74 Principal and Interest
Taxes and Insurance $300
TOTAL PAYMENT ON $400,000  is $2776.74
FLASH FORWARD TO TODAY, and now that home has an AVM of $500,000, and that is very typical in many neighborhoods in Denver and surrounding counties.
So now the home is at 80% LTV and we are able to get a rate of 4.125% with no mortgage insurance.
Take this one step further because the borrower wants a 20 year fix now. Dump the MI, and shorten the mortgage by 10 years.
Whats the payment?
$2450.35 plus $300 taxes and insurance
$2750.35 NEW PAYMENT —
As you can see, there is huge benefit with the way rates are right now, coupled with home appreciation, that is makes perfect sense to refinance out of your mortgage insurance today!
If you are any of your family or friends would like a complimentary AVM on your property, and consultation to see if this will work for your financial situation in a positive way, call Brian Quigley at 720-524-3215 or email him at loans@beaconlending.com
About the Author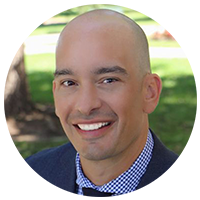 Brian Quigley
NMLS# #244003
Brian Quigley has been in the Denver mortgage industry since 2003. Customer satisfaction has been his top priority while guiding clients through the home loan qualification process. He is proficient in all types of mortgage financing including FHA/VA, Conventional, USDA, Jumbo, Portfolio, 1031 Exchanges, Reverse Mortgages, Refinancing, Construction loans, and FHA 203K loans.
View Full Profile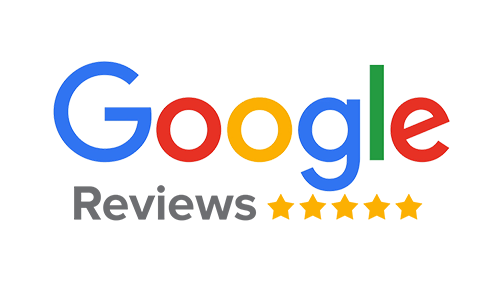 Adam Armstrong
Getting the lowest rate was the most important thing to me. I shopped 5 other lenders/brokers for my refinance. Brian was able to beat the other lenders by a significant margin....
Brent Galas
Brian, was very easy to work with for my refinance even thru this Covid time. All documents were easy to upload electronically and his processor was detailed for what was needed...
Jerred Lane
Brian has raised the bar to a whole new level. With time being precious, there are not many who have a lot of time to spare; he kept everything on point and on track.
NEED HELP NOW CLOSING YOUR HOME LOAN?
Mortgage Industry News and Information