What Is A Reverse Mortgage?
Find Out How It Works In Our Infographic Video!
Top 5 Reasons to Choose a Reverse Mortgage in 2022
If you are in the market for a new home then surely you have a decent understanding of how mortgages work. But what are the Pros and Cons of Reverse Mortgage? It almost sounds like you'll be getting money instead of paying the lender. And it kind of is like that, at least on the surface.
We know it can be difficult to understand as it is such an odd type of loaning money. In this guide, we will tell you what you need to know about reverse mortgages, HECM, and also what are the top 5 reasons. So, let's get into it.
Pros and Cons of Reverse Mortgage: The Pros
Okay, let's get one thing out of the way first. A reverse mortgage only makes sense for seniors. Ideally, aged 62 and up. You can think of it as a type of loan. Compare it to a traditional mortgage for once. What happens in a normal mortgage?
The lender will give you a sum of money to buy a home. You will then have to pay back this money with interest. We all know this. A reserve mortgage, on the other hand, is also a type of loan.
However, a homeowner can take a load in exchange for some of the home's equity. Its income is tax-free. And this makes sense for seniors. There are some pretty compelling reasons why you should take a reverse mortgage. Let's further examine the Pros and Cons of Reverse Mortgage.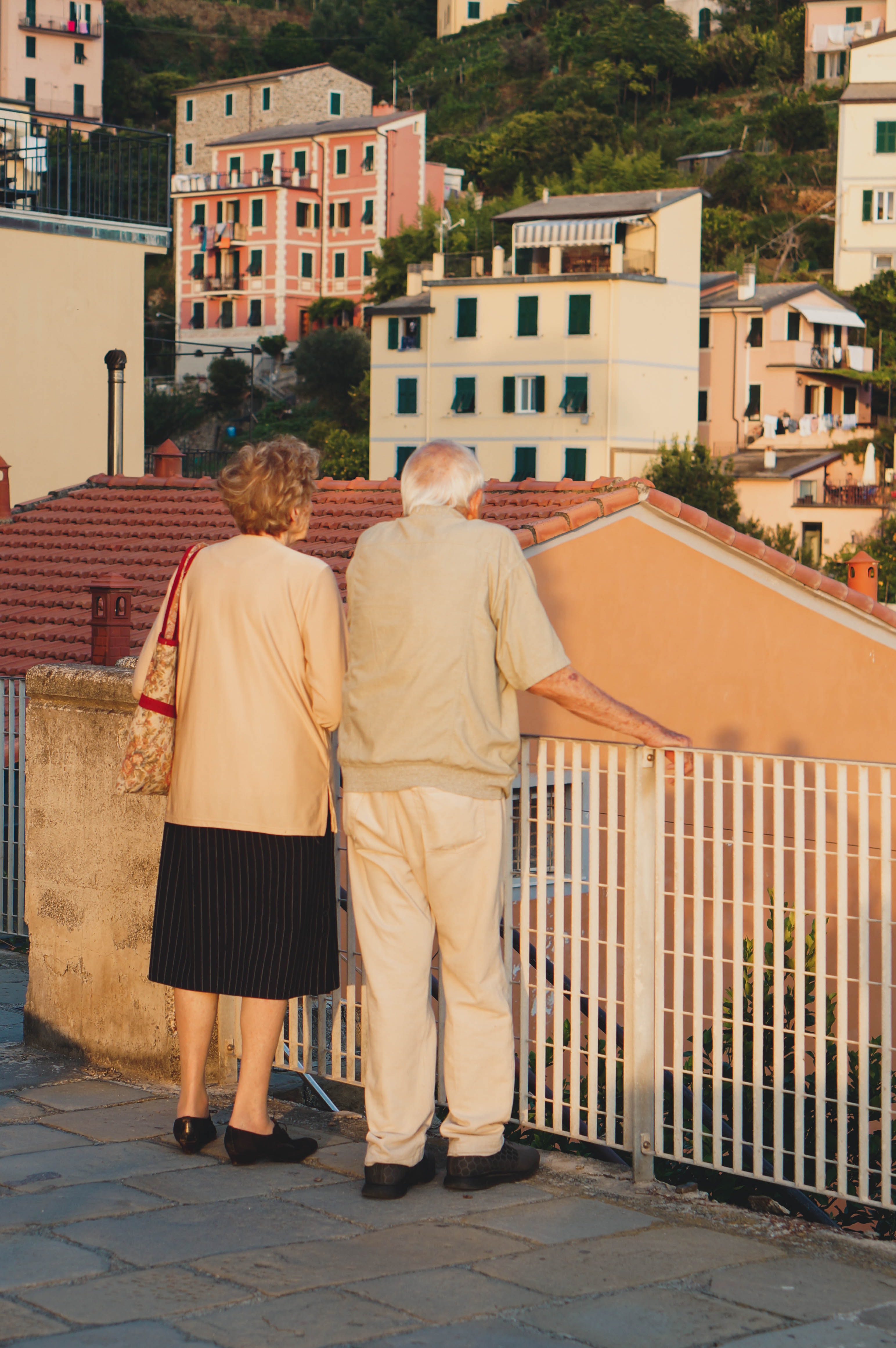 What Are the Top 5 Reasons to Choose a Reverse Mortgage?
Secure Retirement
Who does not want a secure retirement? The feelings that you are covered for when you are old and retired give you mental peace. That is something worth considering. A reverse mortgage helps you secure your retirement.
If you are a retiree and do not have much cash savings, the valuable real estate assets in your house can help you get some liquidity. You can use this cash to cover expenses in your day-to-day life.
Since houses are mostly illiquid assets, you can give up some equity of the house to the lender. And get cash in exchange for it. This will make you much more liquid.
No Tax Liability
We do not think many people would pay tax if they legally do not have to. Well, you do not have to pay tax on the money you get from a reverse mortgage. When you get money for your reverse mortgage, it is considered a loan.
That means you are not liable for any kind of taxes on it. This leaves you with more liquid cash on hand to take care of your expenses.
You Do Not Lose Your Home
With a reverse mortgage, you get to keep your house. Traditionally, when you sell your property to get cash, you do not get to keep the home. This is not the case here though. It allows you to keep your existing home and live in it.
This means that you do not need to find a smaller place or a cheaper place to live in. Think of it as a best of both worlds scenario.
Protection If the Balance Exceeds the House Value
Your house value may drop. This can cause the balance of your house to be more than the actual value of your house. You are protected in this instance. Your heirs of future generations do not need to pay off the balance difference.
This will give you some peace of mind knowing that your heirs will not suffer any kind of financial burden if it so happens.
Enhanced Lifestyle
When you have some liquid cash on hand, it is quite easy to live a better life. Your lifestyle is enhanced thanks to an increase in your liquidity. You can pay off other loans, take care of expenses and more.
And since there is no tax, as we mentioned before, you get to keep all of it and spend it on what you see fit. This gives you some control over where and what you put your money.
Bonus Reason
Here is a bonus reason why you should get a reverse mortgage in 2022. With the money you get from a reverse mortgage, you can be able to fund a life insurance policy. This insurance can help your heirs for years to come.
When Should You Get a Reverse Mortgage?
By now you know that a reverse mortgage is pretty enticing. However, there are some perfect times to get one. And sometimes when it may not be the most ideal thing to do. Let's start with when it makes sense to get one. Keep on reading though, we have a whole section dedicated to when it is not worth it.
You Plan to Live In the House For a Long Time
If you are sure that you plan to live in your house for a long time, then you can go ahead and get a reverse mortgage. There can be upfront costs with any loan. Planning to live in your current house for a long time will make the costs worth it.
There are loan closing costs associated. So, if you will be selling the house off soon, it really does not add any value to you. You will end up paying this money even before the loan's benefits start to outweigh the costs.
You Are a Senior
If you or your spouse is a senior citizen, then this is also another scenario where it makes sense. Well, one of the law requirements of a reverse mortgage is that the applicant must be at least 62 years old.
If your spouse is not 62 years old, then they cannot join in with the loan with you. So, if you pass away first, there is a chance that they might lose the house. New laws may be put in place to address this issue. But as of now, if your spouse is not 62 years old yet, and you die first, they will love an important source of income.
Your Home Does Not Have Any Sentimental Value
To some people, some things can have a lot of sentimental value. And those can be priceless. If your home is such an asset with lots of sentimental value tied to it, then you should not get a reverse mortgage. If your home is just like any other asset, then you can go ahead and get one.
Pros and Cons of Reverse Mortgage: The Cons
Knowing when it is not a good idea to get a reverse mortgage is equally as important. You do not want to decide to take a loan and then end up not being able to pay it off.
There are actually a couple of scenarios where it is not advisable to get a reverse mortgage. When Looking into the Pros and Cons of Reverse Mortgage we have to look that the list of cons in relation to this mortgage option. Let's look into them in more detail…
When Should You Not Get a Reverse Mortgage?
You Lack Enough Equity
If you do not have enough equity, then it is not a good idea to take out a reverse mortgage.
There are two conditions. Either you have to own the house. Or you need to have at least 50% equity. This percentage however is not definite. It can change depending on a lot of things!
Since this percentage is not set by law, your age, interest rates, and the payment can have an impact on setting the percentage. You can take counseling and reverse mortgage services from a reputed establishment to ensure that you take one safely.
If You Live With Someone
Those who are living with someone need to prepare to move out. If you pass away before them, and they are not a co-borrower cannot stay in the house. If you move out for a year and relocate to another place, then they might need to leave the premises as well.
That is why it is highly advised against taking a reverse mortgage if you are living with someone that is not a co-borrower.
If Your House Has Sentimental Value
You cannot really put a price on sentiment, now, can you? If your house has any kind of special memories attached to it, and has sentimental value, taking a reverse mortgage is not the best idea.
If the last borrower passes away, then the loan becomes payable. Heirs might want to keep the house. They might need to take out another loan or pay in cash if they wish to keep the house for themselves. If your house has sentimental value, then you might not want to take one.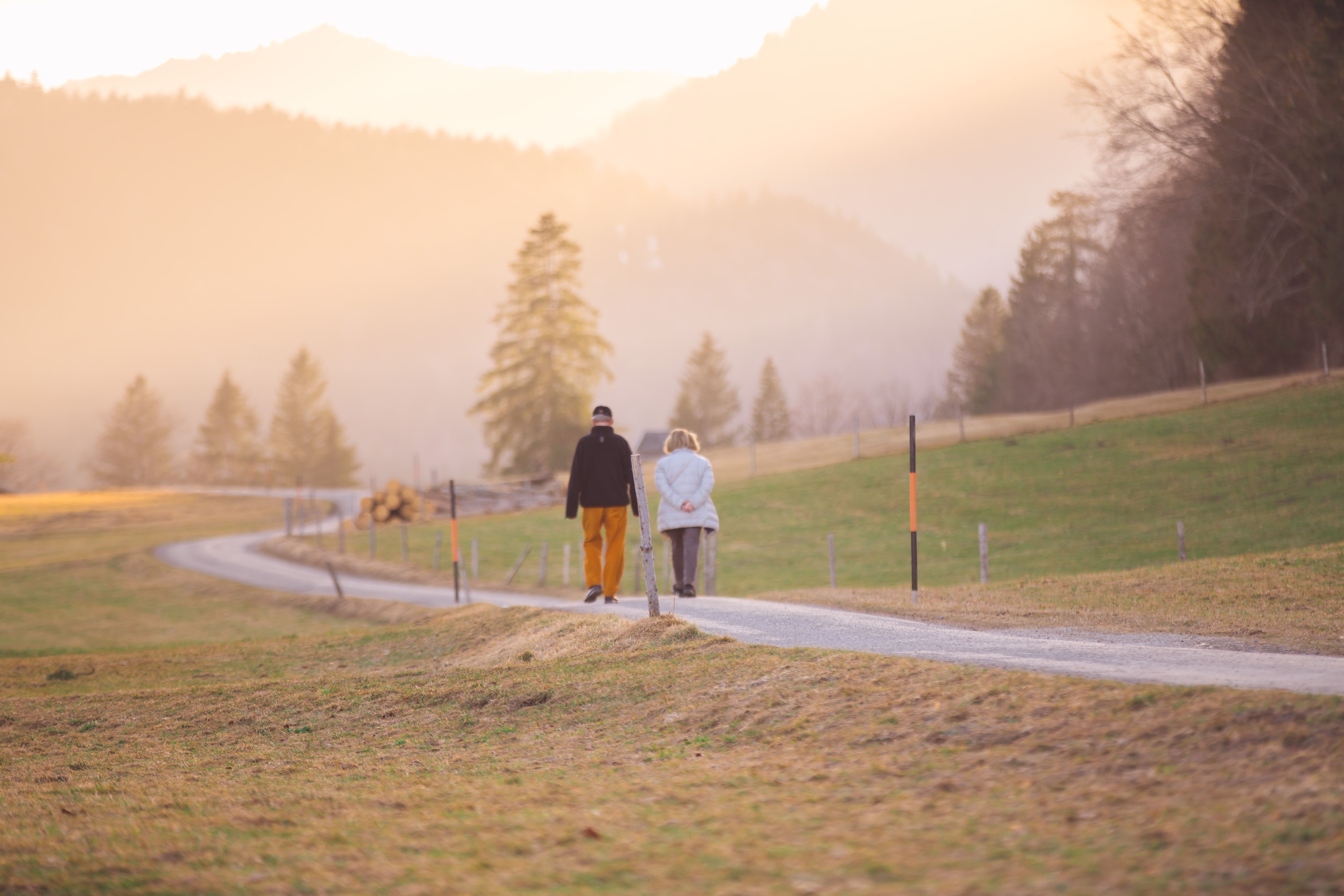 When It Comes To The Pros and Cons of Reverse Mortgage, You Have To Ask Yourself…
Is a Reverse Mortgage Right for You?
You now know all there is about reverse mortgages – the what, the good, and the bad. The question is whether a reverse mortgage is right for you. Well, it depends. Just like any mortgage, there are a couple of downsides.
However, there are many upsides to it as well. If your house does not have any sentimental value, and you want to have some liquid cash on hand for a better lifestyle, then it makes all the sense in the world to get a reverse mortgage.
For senior citizens, a reverse mortgage can solve a lot of problems regarding cash and finances. Just make sure that you talk to a reputable reverse mortgage counselor for the right kind of loan that helps you.
Pros and Cons of Reverse Mortgage: Conclusion
That should make everything clear on what reverse mortgages are and why you might be interested in getting one. Mortgages can be tricky business. And when you face confusing terms like reverse mortgages, it can get very confusing.
But we hope that this article was able to help you with any questions you might have had. Thanks for stopping by.
Recommended Reading
We highly recommend reading or sharing information on Homes For Heroes you have children who are military (active, reserves, and veterans), firefighters, EMS, law enforcement, healthcare professionals, or teachers. To Learn more, please click here.
Homes for Heroes is a service provider program, vetted and approved.
Beacon Lending Can Successfully Guide You Through the Home Loan Process
About the Author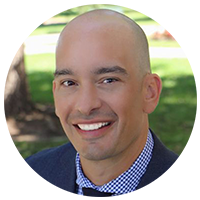 Brian Quigley
NMLS# #244003
Brian Quigley has been in the Denver mortgage industry since 2003. Customer satisfaction has been his top priority while guiding clients through the home loan qualification process. He is proficient in all types of mortgage financing including FHA/VA, Conventional, USDA, Jumbo, Portfolio, 1031 Exchanges, Reverse Mortgages, Refinancing, Construction loans, and FHA 203K loans.
View Full Profile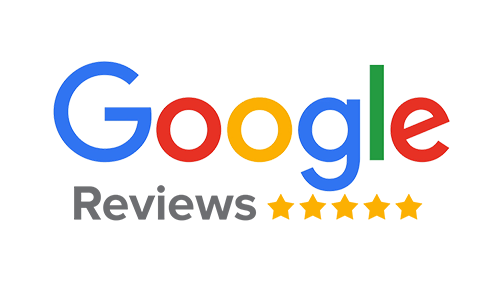 Adam Armstrong
Getting the lowest rate was the most important thing to me. I shopped 5 other lenders/brokers for my refinance. Brian was able to beat the other lenders by a significant margin....
Brent Galas
Brian, was very easy to work with for my refinance even thru this Covid time. All documents were easy to upload electronically and his processor was detailed for what was needed...
Jerred Lane
Brian has raised the bar to a whole new level. With time being precious, there are not many who have a lot of time to spare; he kept everything on point and on track.
NEED HELP NOW CLOSING YOUR HOME LOAN?
Mortgage Industry News and Information