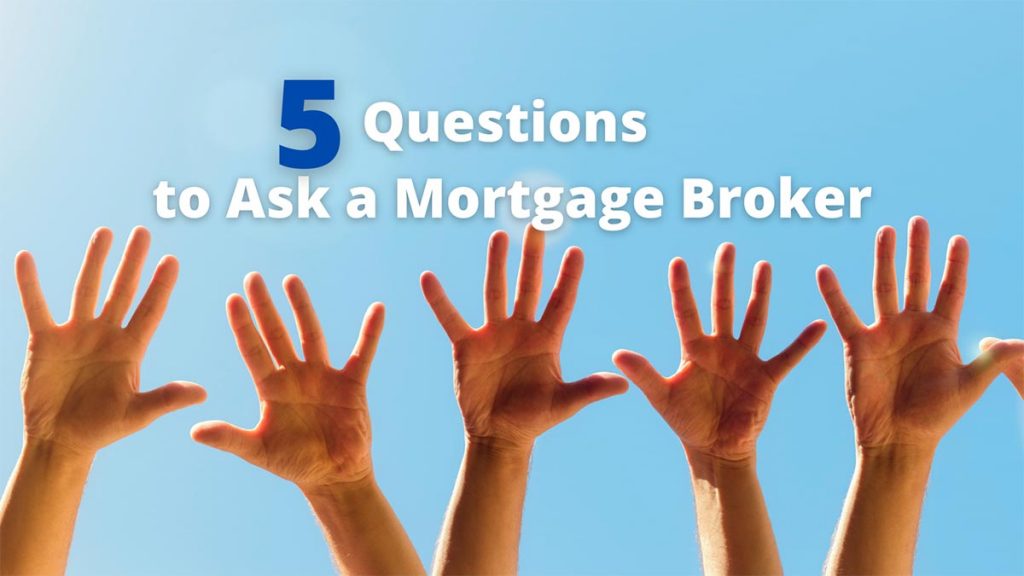 It is crucial to know what questions to ask a mortgage broker as you start shopping for a new home. Asking the right questions can help you find a mortgage broker that understands your needs and might save you thousands of dollars over the life of the loan.
Can we get a "TBD approval"?
A "TBD approval" will give you an advantage when shopping for a home in a hot market. This type of pre-approval sends the strongest message to the sellers that you have the financing in place.
If your mortgage broker can proved a "TBD approval" then find our if there are any fees involved and how long it will take.
This assurance will make your home shopping experience so much better because you will know up front how much home you can afford. You will also be able to place an offer in a hot market with a high level of confidence.
Can we get an estimate of all the costs and fees due at signing?
A mortgage broker that is willing to provide you with all of the costs due at signing is a good sign. When you get an estimate then all of the costs should be listed. It can be a quite a surprise to see how much money is actually owed when you sign the papers to close the loan.
The cash required at closing is not just the down payment. Unless the seller has agreed to a portion or all of the closing costs they you can typically expect $1,000's of dollars in closing costs due at signing. They should be able to provide you with a Closing Cost Worksheet that outlines all of the fees included in the closing costs. Here is a list of items you can expect to see:
Processing Fees
Underwriting Fees
Appraisal
Credit report
Title services
Closing fee
Title insurance
Transfer of taxes
Tax stamps
Can we compare the costs of several different types of loans?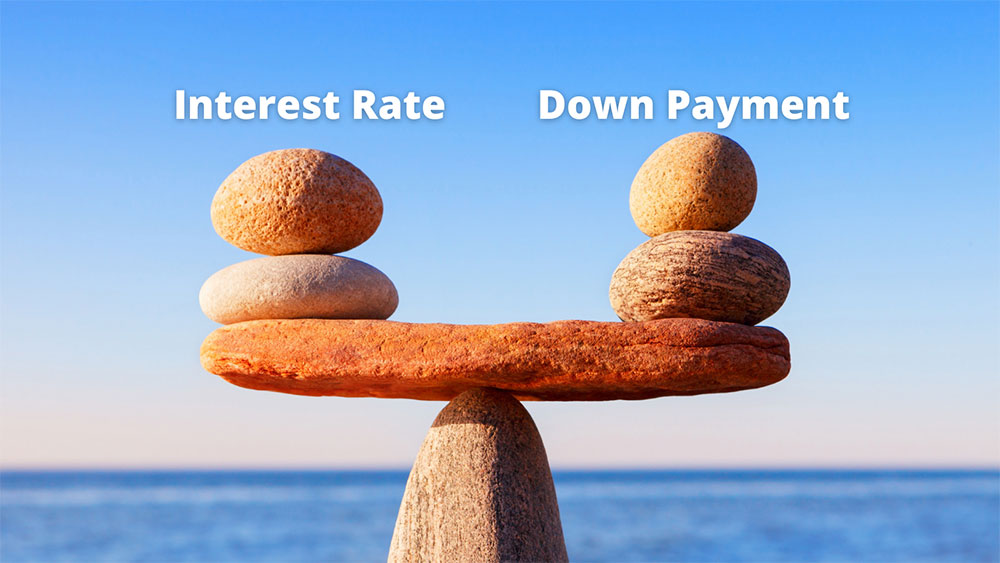 Mortgage brokers typically have multiple loan products they are able to offer. Different types of loans have different interest rates, terms, and fees. A broker that is willing to understand your unique situation will be able to present a couple options.
One of the more common situations is comparing two loan products based on the size of your down payment. Making a larger down payment up front could result a lower interest rates and other fees resulting in a lower monthly mortgage payment.
You will want to weigh whether or not you want to keep more cash on hand or decrease your monthly payment. Be sure your mortgage broker that is willing to take the time to fully explain the short and long term costs of each option.
How long have you been a mortgage broker in your local area?
There can be major advantages to finding a mortgage broker that has extensive experience closing loans in your local area. Here are advantages to working with a local mortgage broker:
They have local knowledge of the real estate market.
They have personal and well established relationships with title companies and real estate agents.
You can meet them face to face to get a feel for them so they can get to know you and really understand your unique situation.
Can you provide a link to 3rd party reviews?
Everyone can post testimonials and reviews they have received from happy clients. However, to get a real sense of how much your mortgage broker values their customer service can be found by how they handle 3rd party reviews. Therefore you should ask them to send you an email with a link to any 3rd party reviews they can provide.
You may even get a lot of your questions answered by reading through their reviews.
If your mortgage broker is not able to provide a link to 3rd party reviews it could be a huge red flag. I could also mean they are relatively new to the industry or don't have one in place.
One easy way to find out is to do a Google search for their company followed by their name and location in a Google search. For example "The Mortgage Network Brian Quigley Denver Colorado". It should bring up a Google listing of their business with access to their online reviews.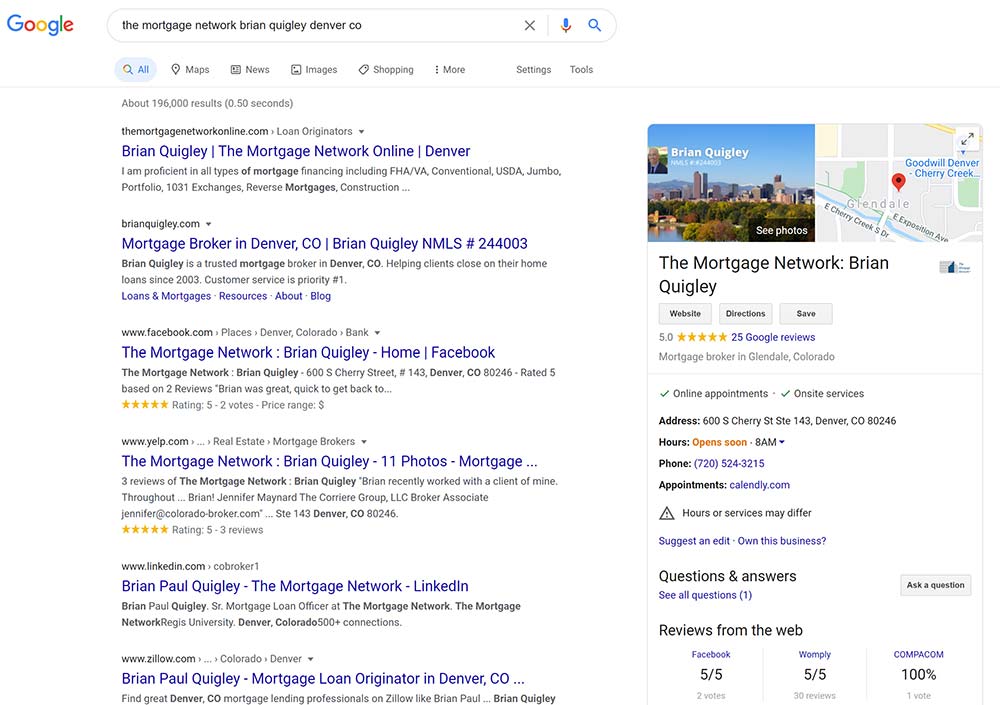 Not only will you find their Google reviews but the search results will most likely have other 3rd party reviews.
More questions to ask a mortgage broker…
This list of questions to ask a mortgage broker is a good start. As you start the journey towards finding financing for your new home we hope you take the time to find a mortgage broker who will really take the time to get to know you and your unique situation.
If you have more questions you would like to ask a mortgage broker then please contact Brian Quigley or call (720) 524-3215.
AND… in case you are wondering, here is a link to our Google Listing with Reviews.
About the Author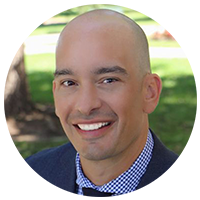 Brian Quigley
NMLS# #244003
Brian Quigley has been in the Denver mortgage industry since 2003. Customer satisfaction has been his top priority while guiding clients through the home loan qualification process. He is proficient in all types of mortgage financing including FHA/VA, Conventional, USDA, Jumbo, Portfolio, 1031 Exchanges, Reverse Mortgages, Refinancing, Construction loans, and FHA 203K loans.
View Full Profile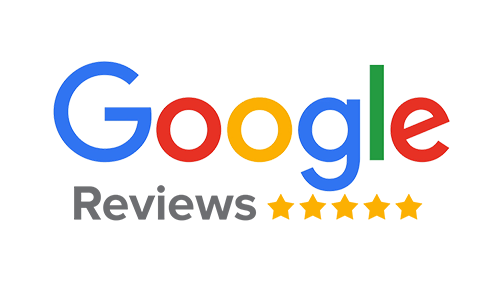 Adam Armstrong
Getting the lowest rate was the most important thing to me. I shopped 5 other lenders/brokers for my refinance. Brian was able to beat the other lenders by a significant margin....
Brent Galas
Brian, was very easy to work with for my refinance even thru this Covid time. All documents were easy to upload electronically and his processor was detailed for what was needed...
Jerred Lane
Brian has raised the bar to a whole new level. With time being precious, there are not many who have a lot of time to spare; he kept everything on point and on track.
NEED HELP NOW CLOSING YOUR HOME LOAN?
Mortgage Industry News and Information